'Paper Towns' author John Green has sprung to the defence of Cara Delevingne, who stars in the film adaptation of his novel, following criticism over an interview she gave earlier this week.
READ MORE:
A short interview Cara gave to 'Good Morning Sacramento' recently went viral, thanks to her sarcastic responses to the (not-so-great) questions she was asked, which included, "Have you actually read the book?"
In a blog post, John has now defended Cara, even going as far as to suggest that the question first posed to her had sexist undertones.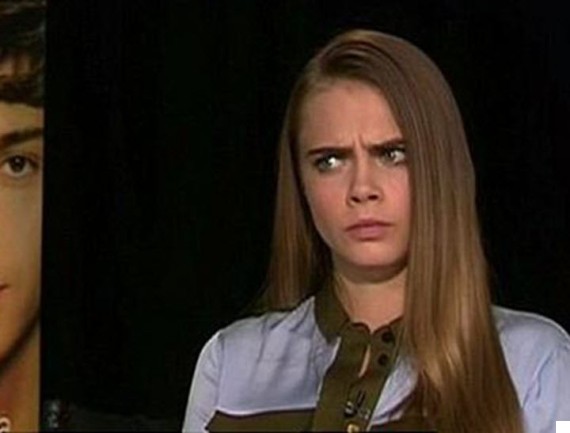 Cara Delevingne gave a very awkward interview on US TV
He writes: "I spent more than a month with [Cara] on tour in Europe and the U.S., and I watched as again and again, she was asked this question. Cara has read the book (multiple times), but the question is annoying — not least because her male co-star, Nat Wolff, was almost always asked when he'd read the book, while Cara was almost always asked if she'd read it.
"In the past two months, I've done something like 300 on-camera interviews. As you get asked the same questions again and again, you develop rote responses as a way of protecting yourself. The rote responses are true — the cast really was like a family; we really are all still friends — but in the repetition, the answers start to feel less and less honest."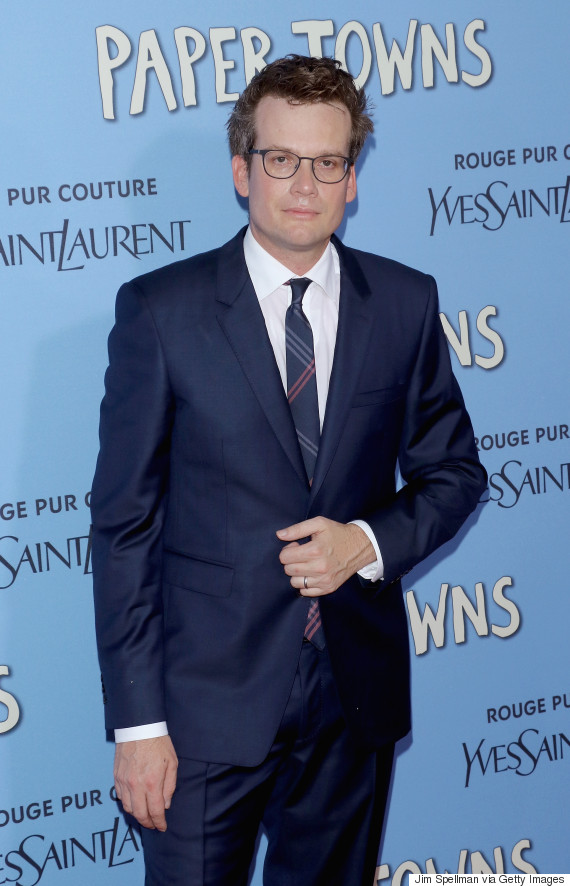 John Green
John also admits that repeatedly answering the same questions when promoting a film or book can become exhausting, and defended Cara for trying to keep things fresh with her answers.
He adds: "Cara, however, refuses to stick to the script. She refuses to indulge lazy questions and refuses to turn herself into an automaton to get through long days of junketry. I don't find that behavior entitled or haughty. I find it admirable. Cara Delevingne doesn't exist to feed your narrative or your news feed — and that's precisely why she's so fucking interesting."
Since giving the interview in question, Cara has defended her responses on her Twitter page, writing: "Some people just don't understand sarcasm or the British sense of humour."
Remind yourself of the super awkward interview below...
LIKE US ON FACEBOOK | FOLLOW US ON TWITTER