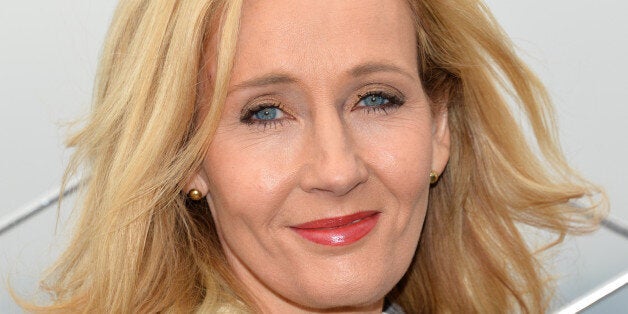 After stealing our hearts with her 'Harry Potter' novels, J.K. Rowling has continued to impress, and today, she's celebrating her birthday (as is a certain Mr Harry Potter).
Her wizarding world spin-offs and adult crime novels have been a delight to read, but some of Jo's best work contains just 140 characters. Yes, we're talking about her Twitter.
Here are 12 of our favourite moments from J.K. Rowling's Twitter…
When this fan reached out for some advice, J.K. Rowling responded with some gorgeous, inspirational photos, followed by a few wise words.
At least Emma Watson and Rupert Grint haven't got naked on camera yet, eh Jo?
This is another burning question ticked off the list!
Because we're all human after all…
Which makes us feel better about still crying at the films…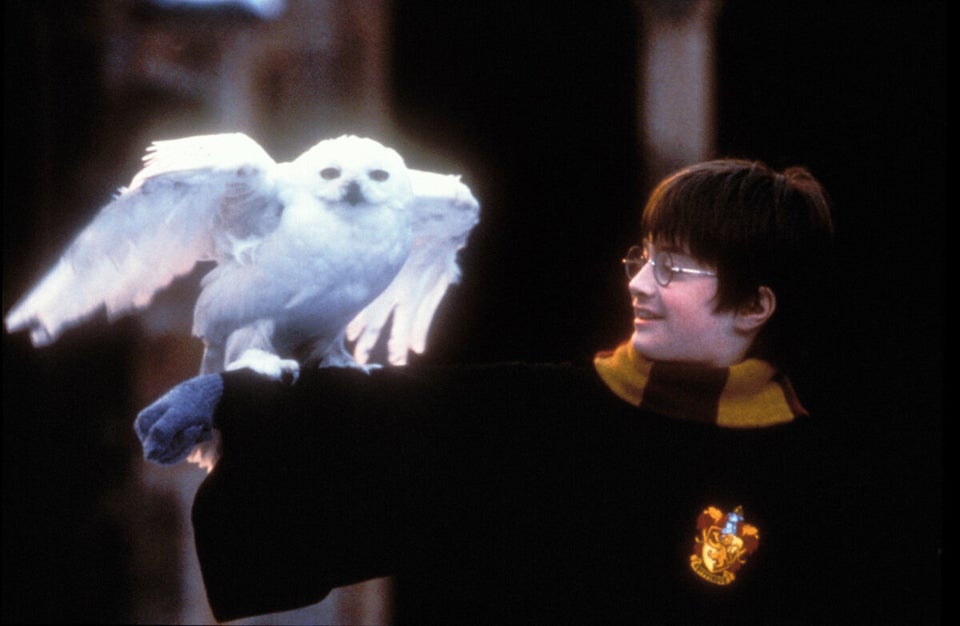 'Harry Potter': Where Are They Now?