Sheridan Smith, who played Cilla Black in a biopic about her life last year, has paid an emotional tribute to the entertainment legend, following the news of her death.
READ MORE:
On Sunday, a Spanish police spokesperson confirmed that Cilla had died at the age of 72, while holidaying at her home in the Costa del Sol.
Sheridan has now paid her respects to Cilla, with an extended statement on her Twitter page, admitting she had been left "devastated" by the sad news.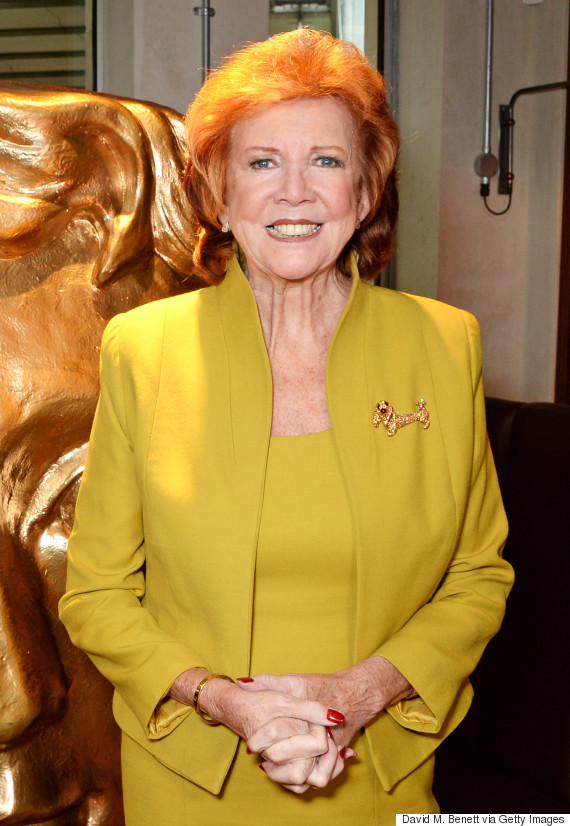 Cilla Black
She wrote: "I'm absolutely devastated to hear the tragic news about Cilla. She was the most remarkable woman, a true legend. She was so kind and helpful to me, it was a privilege to play her.
"My condolences go out to her family and all who loved her. She will be truly missed."
I'm absolutely devastated to hear the tragic n #ltw pic.twitter.com/r4UJndo2dH

— Sheridan Smith (@Sheridansmith1) August 2, 2015
For her portrayal of Cilla, which included a much-praised rendition of her number-one hit 'Anyone Who Had A Heart', Sheridan was honoured with a National Television Award, as well as TV Bafta nomination.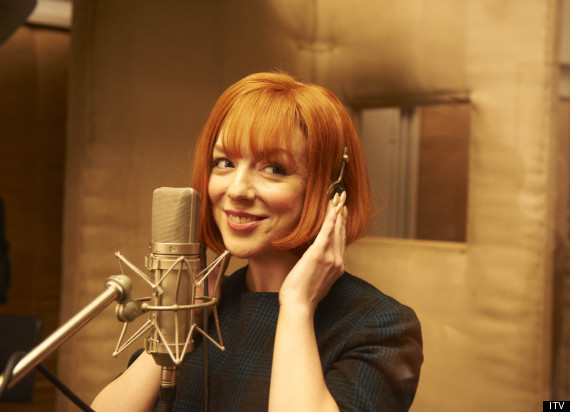 Sheridan Smith As Cilla
Cilla's close friend, Paul O'Grady, also admitted on Sunday that he was struggling to come to terms with the news of her shock death, describing her as being "like a sister" to him, and remembering her as a "strong lady".
A host of other stars from various areas of the entertainment industry have also been sharing their sadness at the news on Twitter, including Cilla's 'Surprise, Surprise' successor, Holly Willoughby, who described the showbiz legend as "one of her heroes".
Watch Sheridan's performance of 'Anyone Who Had A Heart', from the ITV series 'Cilla', below:
LIKE US ON FACEBOOK | FOLLOW US ON TWITTER