Cilla Black's closest celebrity friends have been sharing their personal memories of the late star, following the sad news of her death.
READ MORE:
Over the course of her 50-year career in the entertainment industry, Cilla was well known for her friendship with several stars, including Paul O'Grady, Cliff Richard and Paul McCartney.
Some of her famous friends have been sharing emotional tributes to Cilla since the news broke of her death, at the age of 72, on Sunday afternoon.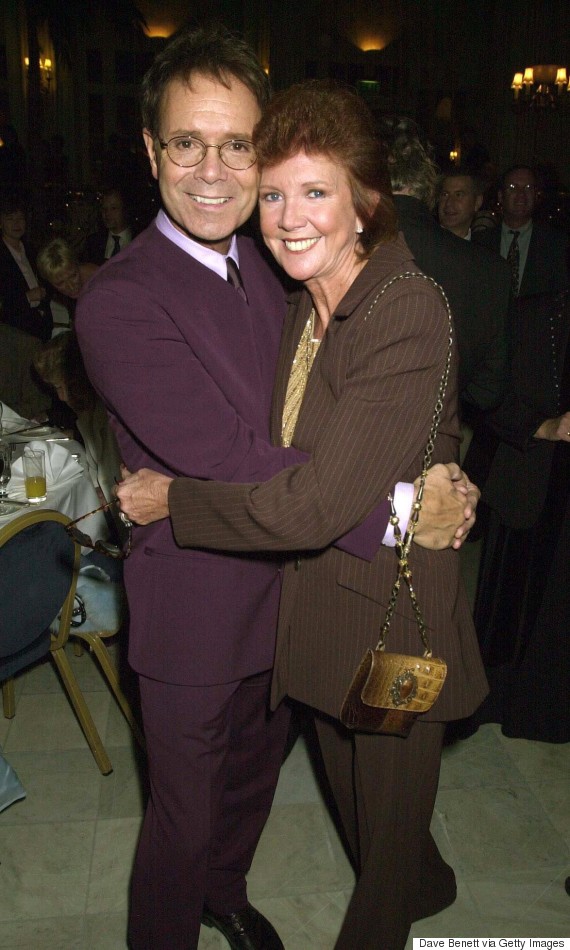 Cliff Richard and Cilla Black
Sir Cliff has written a lengthy tribute to the veteran entertainer in The Sun, describing the early days of their friendship, which endured.
He writes: "She often came to stay with me in Portugal and it didn't matter who was there as they were always enthralled with her.
"Her passing away is a particular shock because despite the aches and pains we all suffer, she was always so upbeat." Cliff and Cilla in 1968
"Cilla was a dear and loyal friend and I will miss her terribly. I am deeply sorry for her family's loss. But the many happy memories will live on."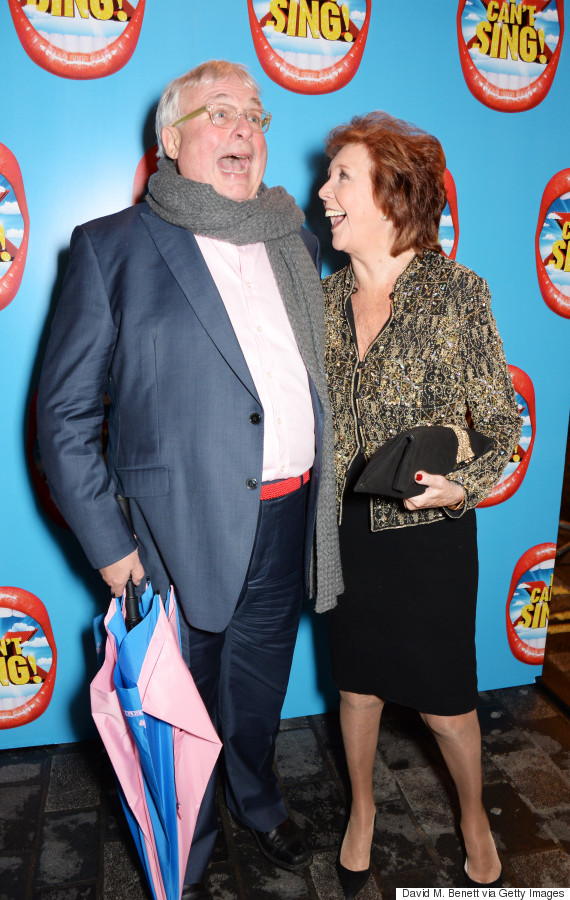 Christopher Biggins and Cilla Black
Her former 'Surprise, Surprise' co-host Christopher Biggins, meanwhile, has heralded her as a pioneer for women on television, claiming: "We know it is difficult for women to conquer showbiz and she was outstanding.
"[Our friendship] lasted 31 years. We were going to go to Barbados for Christmas. I can't believe I won't see her come round the corner and laugh."
Over the weekend, Paul O'Grady - who appeared on screen with Cilla numerous times over the years - gave an emotional statement where he revealed he was struggling to believe the news of her death.
Since then, he's spoken about his grief at the loss of his close friend, telling The Mirror: "It's like the fun has gone, the lights are turned down now. That's it. God, I'm going to miss Cilla. It doesn't seem real.
"I'm completely stunned."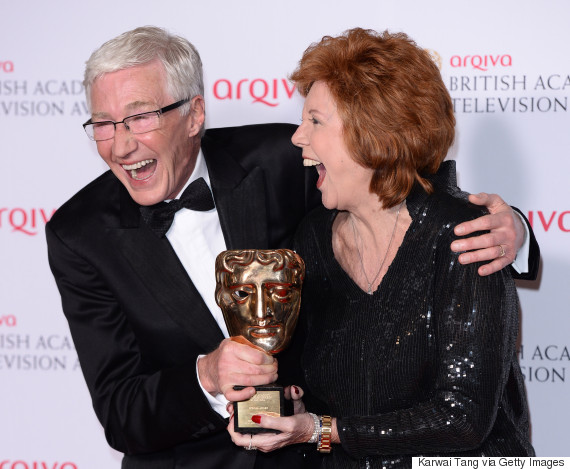 Paul O'Grady and Cilla at the TV Baftas last year
Speaking on Monday's 'Good Morning Britain', Barbara Windsor also spoke fondly of the late star, recalling the last time they met before Cilla's death.
She recalled: "I've seen her in the last few weeks looking immaculate - as always - but the last time I saw her I said, 'How's it going?' so she said, 'I don't feel too good, I've got a few aches.' I said, 'Darling haven't we all, haven't we all? We've got to face this, haven't we?' but she laughed it off, you know.
"I always said, 'Look at us! We don't look it, do we? We still look in our 40s dear!' and being like that… I had a place in Spain so I used to see her when she was in Spain and we used to go along to the local bar and sing together, so I've known her personally quite well... I'm really sad today."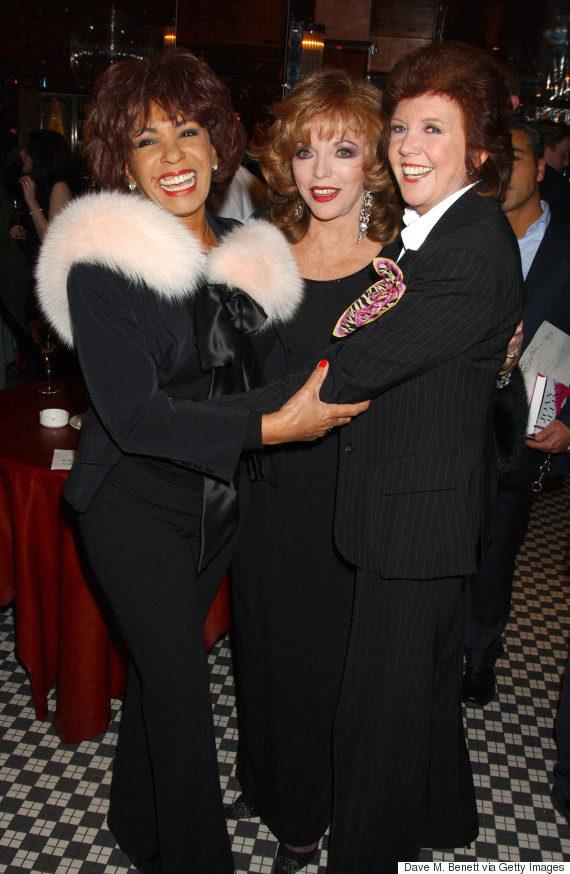 Cilla with Joan Collins and Shirley Bassey
Other stars to have paid tribute to her include Dame Joan Collins, who described her as "resplendent" and "a good friend", while Sir Bruce Forsyth recalled to ITV News: "I didn't see much of her in the last few months at all, but whenever I did see her she always had a laugh.
"She'd always laugh, mostly against herself, that kind of comedy person. But what a lovely performer, what a lovely lady, and we're going to miss you."
Beatles members Paul McCartney and Ringo Starr both paid touching tributes on Twitter, while Sheridan Smith, who appeared in the leading role in Cilla's biopic last year, admitted she had been left "completely devastated" by her passing.
LIKE US ON FACEBOOK | FOLLOW US ON TWITTER