More details have emerged about the final hours of entertainer Cilla Black, whose death was announced on Sunday afternoon.
READ MORE:
Reports from Spain, where the star passed away at her holiday villa, indicate that her eldest son Robert found her on the sun terrace of her bedroom, after she'd failed to return from an afternoon siesta and he'd had to break open the door.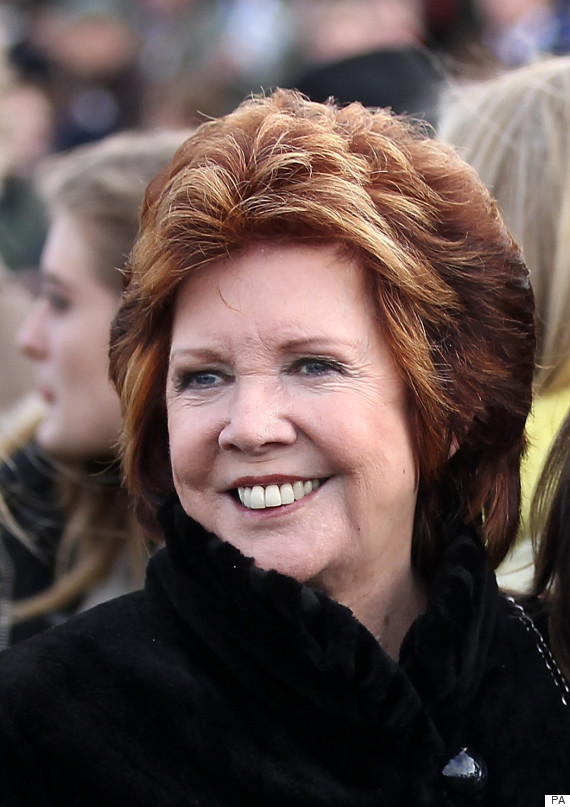 Tributes have been pouring in for the longtime entertainer, following her death at her Spanish villa
Spanish police, investigating the circumstances, have already indicated they believe she died of natural causes, with the Daily Mail reporting that the police believe marks on her arm may be consistent with her trying to break her fall. One theory being examined is that she was overcome by the strong heat on the terrace, after the cooler temperature of her air-conditioned bedroom.
Results of the autopsy into her death are expected later today.
Cilla had flown from Gatwick to Spain with her son Robert on Friday. He had also been her manager since taking over duties from her late husband Bobby, who died in 1999.
Friends and fellow stars have been paying tribute to Cilla, who had enjoyed a fifty-year career, from her time in Liverpool, sharing the stage with her friends the Beatles, to her era as queen of primetime TV, when she presided over longtime hit shows 'Surprise Surprise' and 'Blind Date'.
One of her closest friends, Paul O'Grady, said yesterday that she had appeared recently in fine form, although suffering from impaired hearing and arthritis. He joined others in expressing his grief, saying, "God, I'll miss her."
LIKE US ON FACEBOOK | FOLLOW US ON TWITTER