A mother who spent £12,000 on IVF over 12 years has discovered the treatment could have been the cause of her breast cancer diagnosis.
Lindsay Hall, 33, who is now cancer-free, feared she might never have children, but gave birth to Taylor, five, and twins Esme and Oliver, one, after many rounds of IVF.
Only a few months after her twins were born, Hall found a lump in her breast and was soon diagnosed with stage three breast cancer.
Mrs Hall and her husband Jon Hall, from Chesterfield, Derbyshire, later found out it was possible the cancer was fuelled by hormones released during pregnancy.
She told the Daily Mail: "It's ironic to think that having my family might have played a part in my cancer – but they are my world and I don't regret anything. A life without children wasn't an option for me and Jon."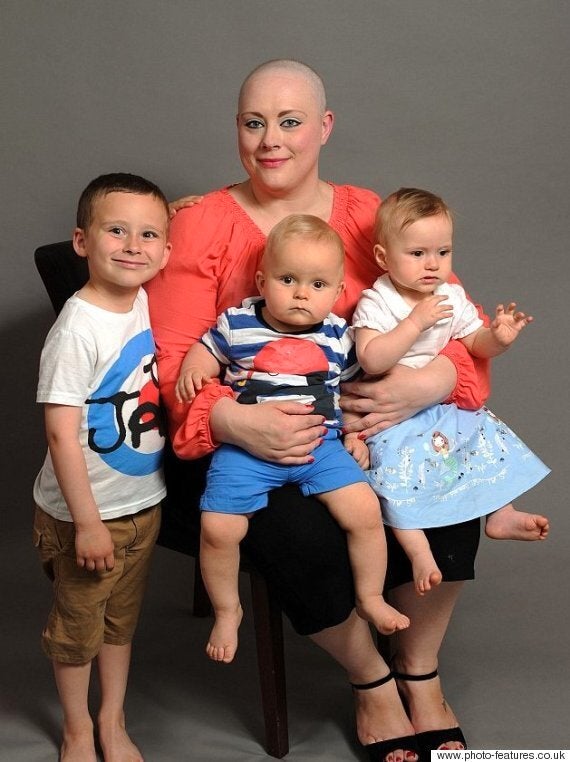 After finding the lump on her breast, Hall had a double mastectomy and went through six stages of chemotherapy.
At the end of July 2015 she was told that she was cancer-free and is currently undergoing radiotherapy to stop the cancer returning.
Talking about the possible connection between IVF and her diagnosis, she said, according to The Mirror: "It's thought that my type of cancer fed on the hormones in pregnancy, and I can't help wondering if all the years I spent injecting myself with hormones for IVF have played a part."
The mum-of-three said she asked her consultant outright if IVF had contributed to giving her cancer and said he "wouldn't give a straight answer".
Mr and Mrs Hall said they began trying for a baby when they were 20, but when she couldn't fall pregnant doctors told her she was suffering with ­"unexplained infertility".
The couple went through 10 cycles of IVF, costing £7,000, before Mrs Hall eventually fell pregnant with her first child at 28, Taylor.
She told the Mirror it was the most "amazing feeling" to hold him in her arms.
Two years later, the couple wanted to try for another baby and it took two more rounds of IVF to fall pregnant with twins, by this time they had spent £12,000 on IVF.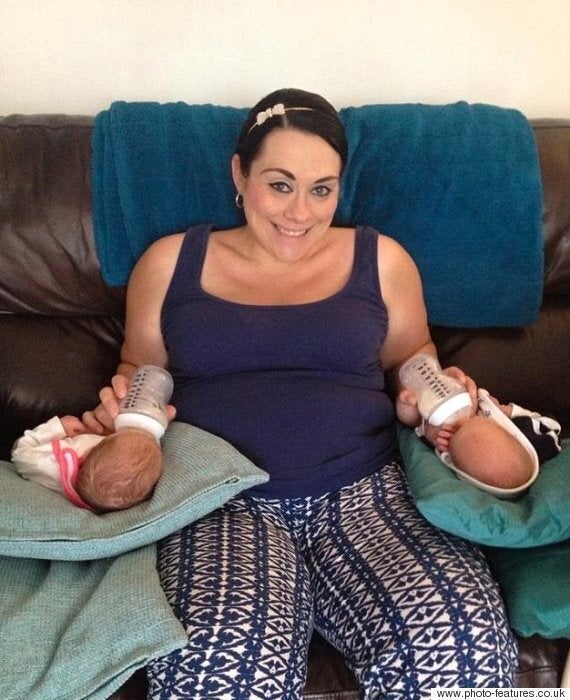 Hall had a caesarean four weeks before her due date to deliver twins and it was while she was in hospital doctors noticed blood leaking from her right nipple. This was put down to breastfeeding.
Six months later in November 2014, Hall found a lump in the same breast while showering.
Shortly after, she was diagnosed with an aggressive form of stage three breast cancer.
Because the cancer was aggressive, Hall was prescribed six sessions of chemotherapy at once.
During treatment, Hall said her doctor told her the cancer was "hormone-sensitive and it had been fed by hormones, so pregnancy could have fuelled it".
The NHS states there is no solid evidence that IVF and breast cancer are linked because there are only a very small number of cases.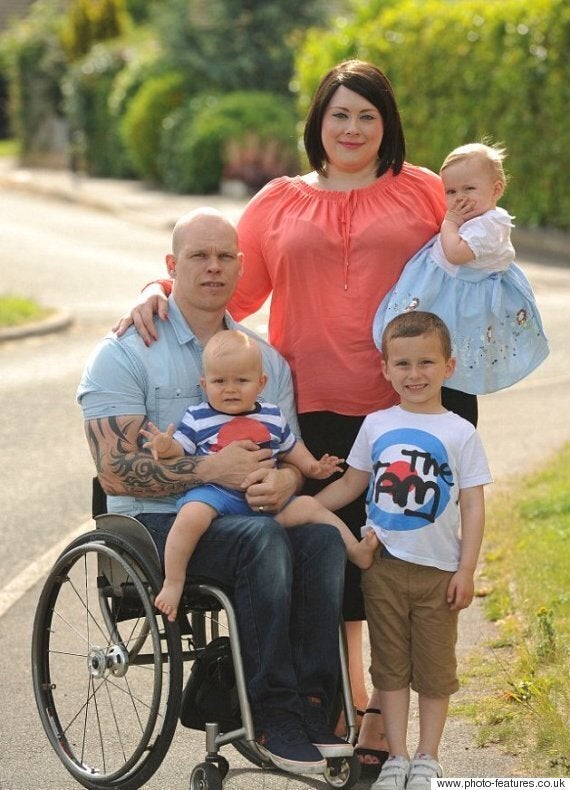 "Raised oestrogen levels are linked to a higher risk of breast cancer, which is why some researchers suggest IVF may increase breast cancer risk. But the link between any pregnancy and breast cancer risk is complex."
Hall is now hoping to raise money for Cancer Research UK, having already completed a Race for Life this year. The mother-of-three has a target of £1,000. To donate, visit her fundraising page.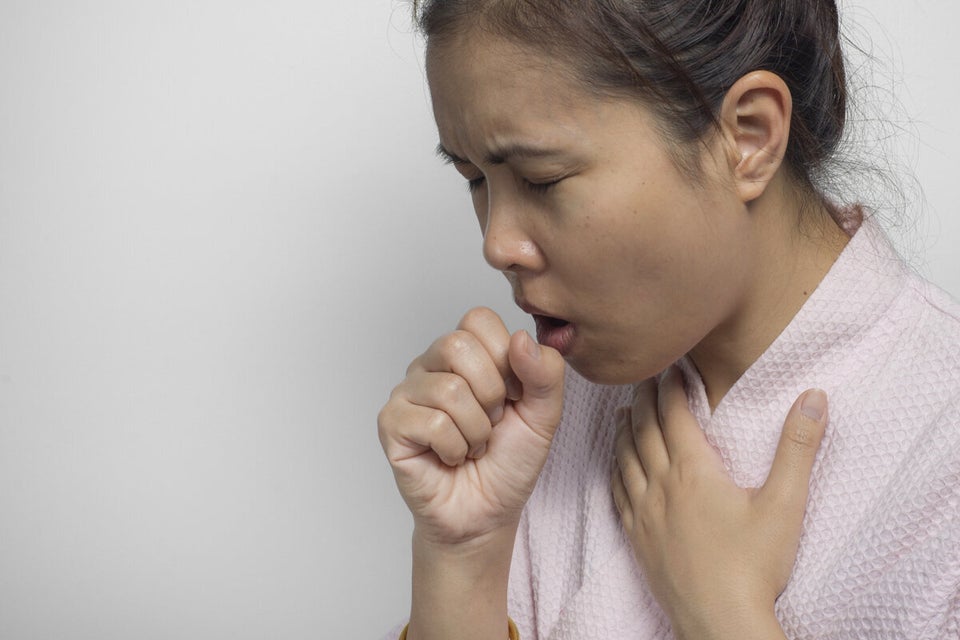 10 Symptoms That Could Mean Cancer