Ruby Rose's fiancée Phoebe Dahl has been speaking about her plans for their upcoming wedding.
"Ruby wants a low-key wedding but I want a big one. I'm from a family of 50 so it's going to have to be big."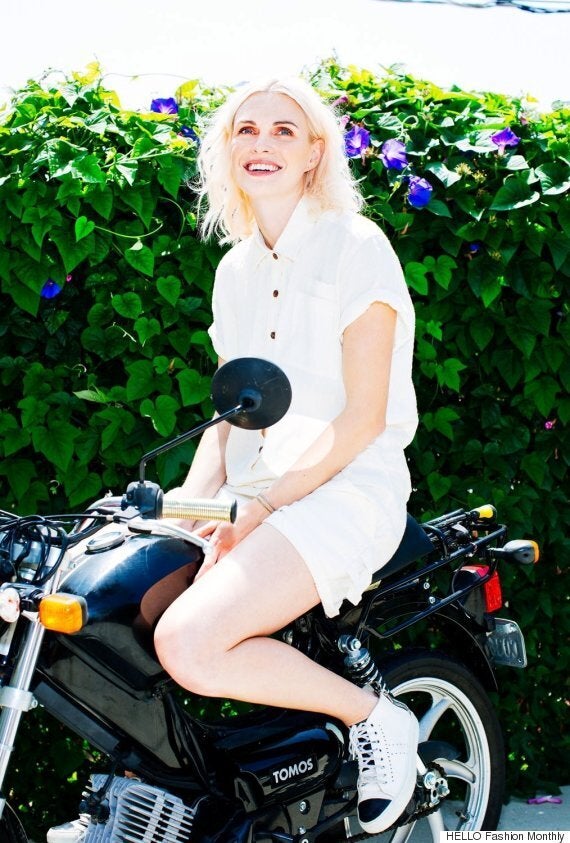 "I don't know how anyone has time to plan a wedding," the designer added. "We're both so focused on our careers right now."
Perhaps Dahl can turn to her cousin Sophie Dahl for help with the wedding planning. The pair have been close since Sophie schooled Phoebe in the art of style.
"We are very close despite the distance between us," says Phoebe. "She bought me my first pair of high heels – they were Louboutins! – when I was 16.
"We're really similar so that keeps us close. I'd love to collaborate on something with her one day."
If the pair are as similar as Dahl says, we can expect the wedding to be a highly private affair - Sophie married her husband Jamie Callum in a civil ceremony with a winter wonderland theme at Lime Wood, a Regency country house in the New Forest, Hampshire in 2010.
According to sources, the couple arranged for the venue to be candlelit and dressed with hundreds of fairy lights and Sophie's favourite flowers, blue eucalyptus, with white roses and black hypericum.
However, we will never know how beautiful the day looked as Dahl and Callum kept the paparazzi away and banned guests from bringing cameras.
Phoebe Dahl also talked about how her relationship with the Orange is the New Black actress has brought out a more romantic side in her.
"Do I believe in love at first sight? I didn't before Ruby but now I do," she said.
"I have to! It happened to me – I met Ruby at a barbecue I threw a year and a half ago and we got engaged within about three months.
"It was all very instant...Honestly, we're not really apart that often."
Dahl added that being thrown into the media spotlight by Rose's blossoming acting career is changing their lives, but rather than seeing it as a negative, they have decided to use their celebrity status for good.
"I know our lives will change a little bit but we're both very modest and humble so I don't think it'll affect us too much," she said. "If anything, we'll be able to use the spotlight to shed light on greater world issues.
"I know Ruby will use it to touch on LGBT issues and hopefully I'll be able to promote my causes, which are sex trafficking, girls' education and women's empowerment."
And they are already doing so. Dahl's company, Faircloth & Supply, donates a school uniform to a girl in Nepal for every item purchased.
The brand has also collaborated with the GO campaign to help girls around the world receive education and avoid sex trafficking.
She has also founded a fashion label with Rose called Scallywags and the pair donate a percentage of their profits from this venture to a nonprofit animal rescue charity.
As they state on their website: "Doing good looks good on everyone."
The full interview appears in the September issue of HELLO! Fashion Monthly – on sale 4 August.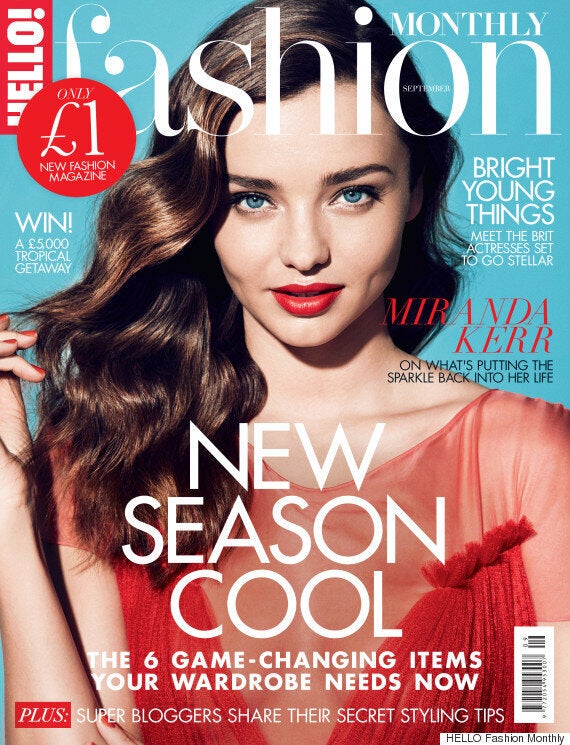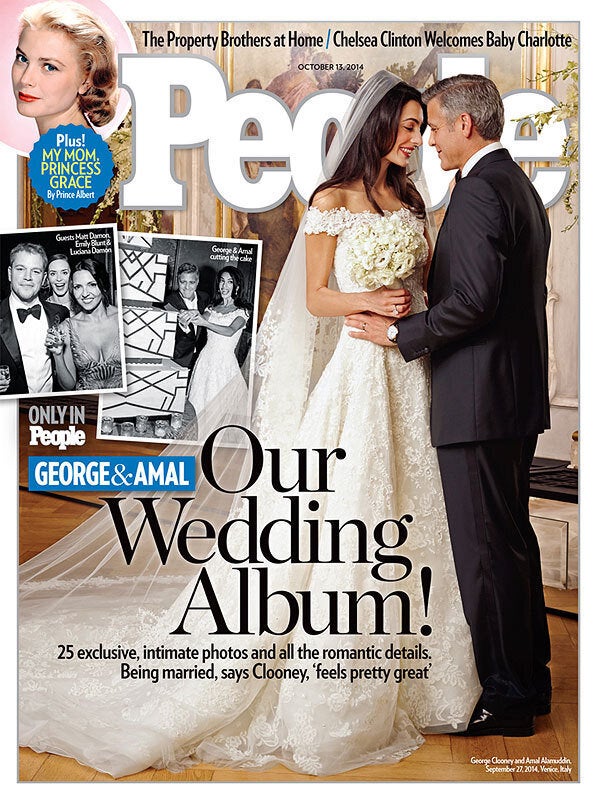 Celebrity Weddings
Related