"The photo wasn't planned," Floriuk said. "I was taking photos near the head of the whale, and all of a sudden she began to swim toward the rest of the diving team. The divers gave the whale and her calf space, and I just clicked at the moment when the flow and composition seemed right." Shot near Roca Partida, an island off the western coast of Mexico, the winning photo is titled "Whale Whisperer."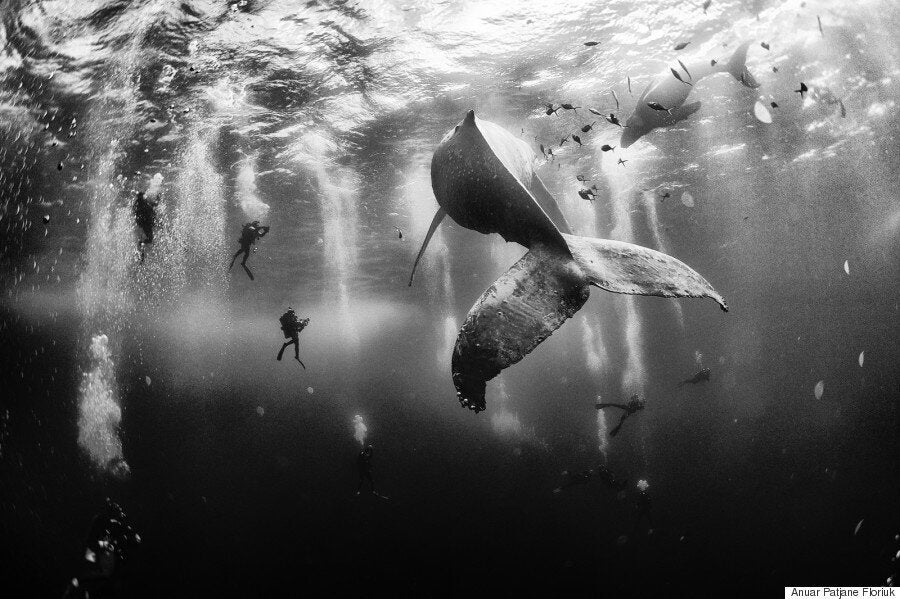 Mr Floriuk has won an eight-day National Geographic Photo Expedition to Costa Rica and the Panama Canal for two after he took this stunning image.
This year's contest received more than 17,000 entries from photographers around the world. There were four categories: Travel Portraits, Outdoor Scenes, Sense of Place and Spontaneous Moments.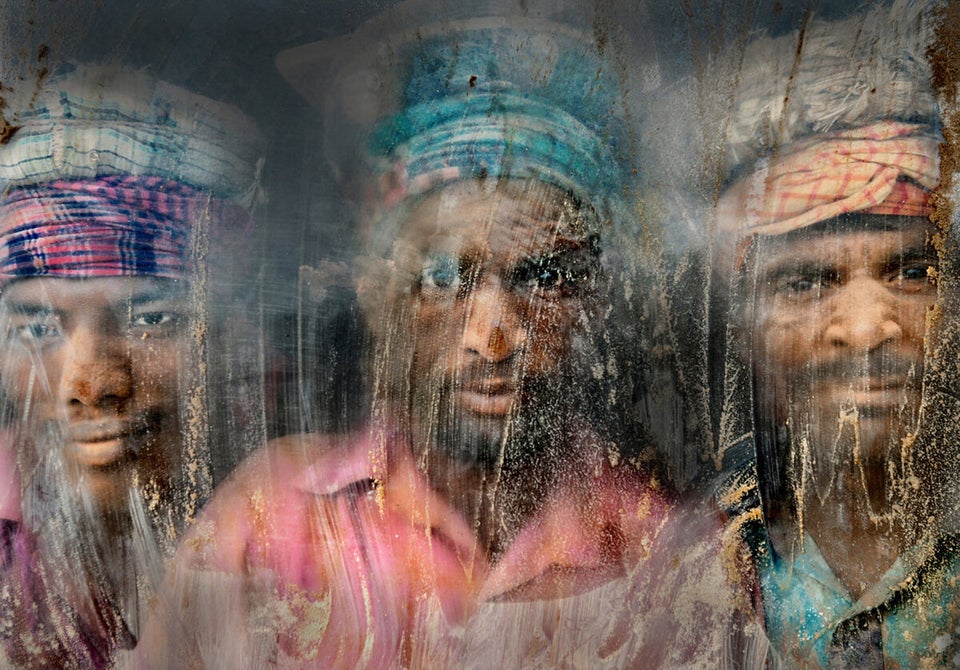 National Geographic Traveler Magazine Announces Winners of 2015 Photography Contest