Picking a hairstyle for your wedding is an all-important task, but how do you decide which style to go for?
Looking to the past for inspiration is always a good place to start (especially if you're a fan of vintage looks), and that's why we love this amazing new hair inspo video.
She starts with the elegant up-dos from the 1960s.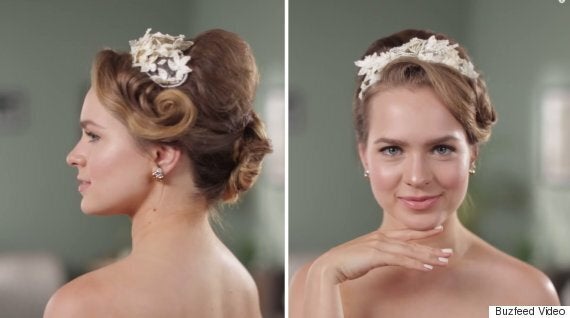 Then recreates the Farrah Fawcett flicks of the 1970s.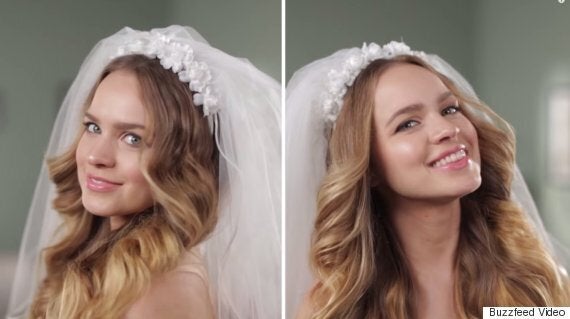 Next up, it's a 1980s perm with some serious volume, that would make Kylie Minogue proud.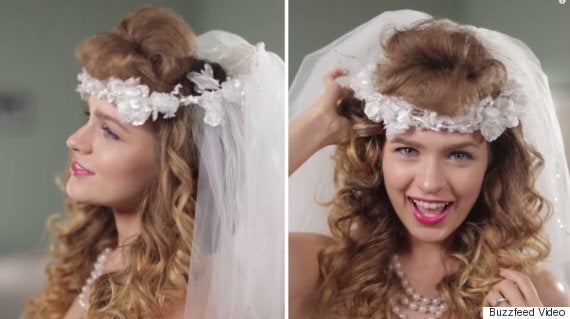 There's the two tendrils and clip-on hair accessories from the 1990s.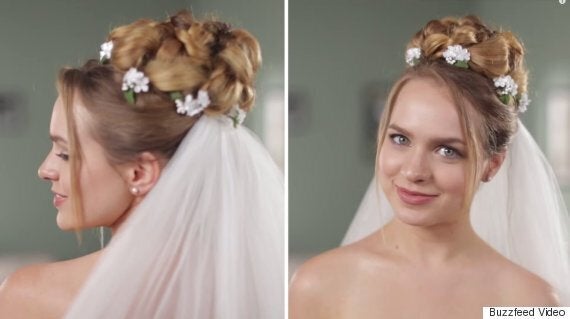 And a very J-Lo-esque sleek chignon and diamante headband from the early 2000s.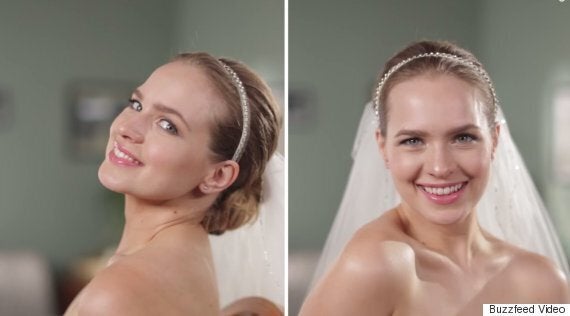 Before finally finishing with the selfie-worthy flower crown and loose curls worn by many of today's brides...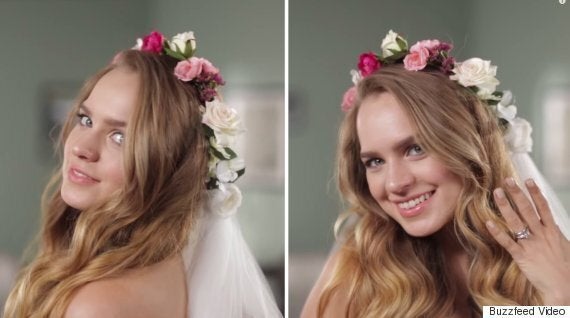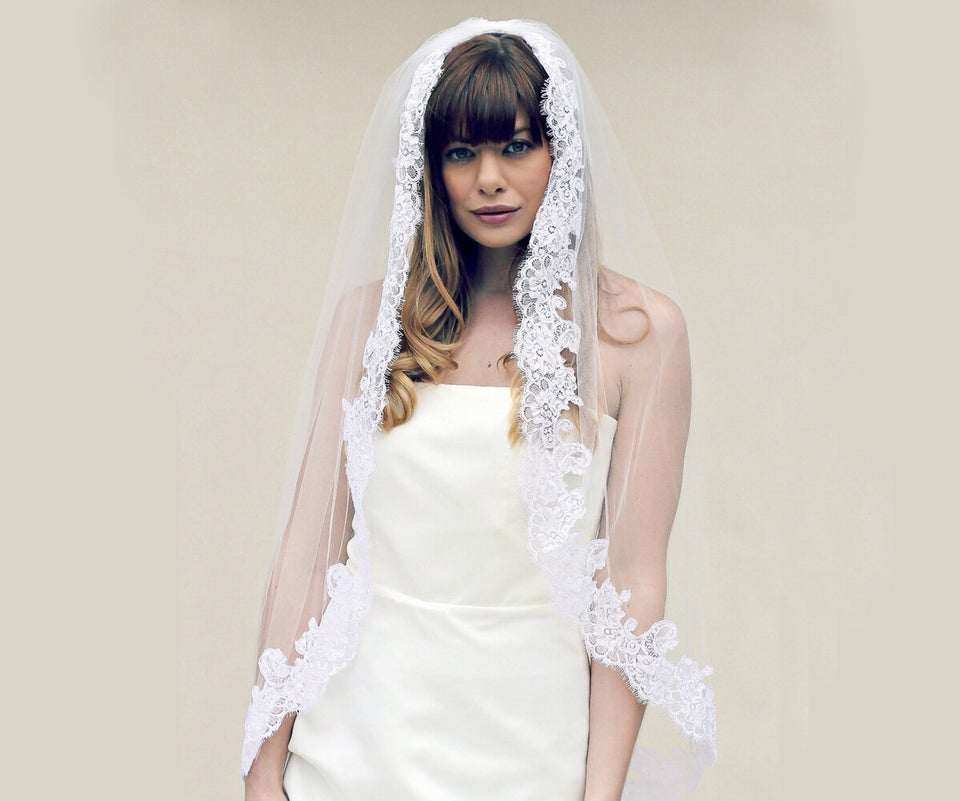 Wedding Hair Accessories