Anyone thinking that the long-standing rivalry between Cheryl Fernandez-Versini and Simon Cowell might be dying down after all these years can think again, as the 'X Factor' judges are feuding once more.
SEE MORE:
Filming for this year's auditions wrapped up last month, and while the new series will see the show undergoing a few changes, the one thing that isn't going anywhere is Cheryl and Simon's back-and-forth on the panel.
Speaking to The Sun, the 'I Don't Care' singer admits: "Me and Simon are still rowing. He knows which buttons to press.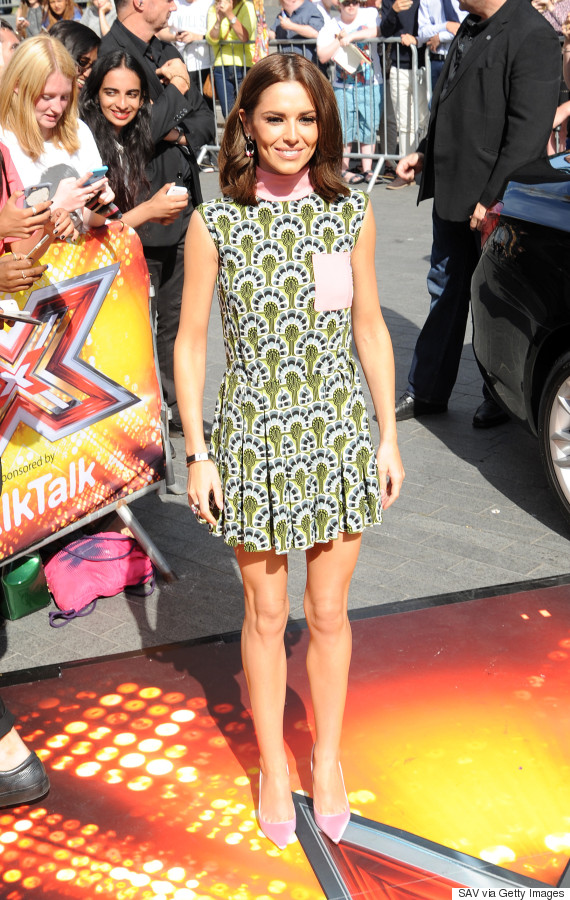 Cheryl Fernandez-Versini
"Sometimes I want to move away from him but he won't let us change seats. He just really wants to wind me up to get a response.
"I don't think I'll throw glasses of water on him - I think those days are done. Maybe I'll use a high heel. That can double up as a weapon, can't it?"
However, she does suggest that their feud might only be for show (gosh, who'da thunk it, eh?), confessing: "Can I be honest with you? I love him dearly. I do."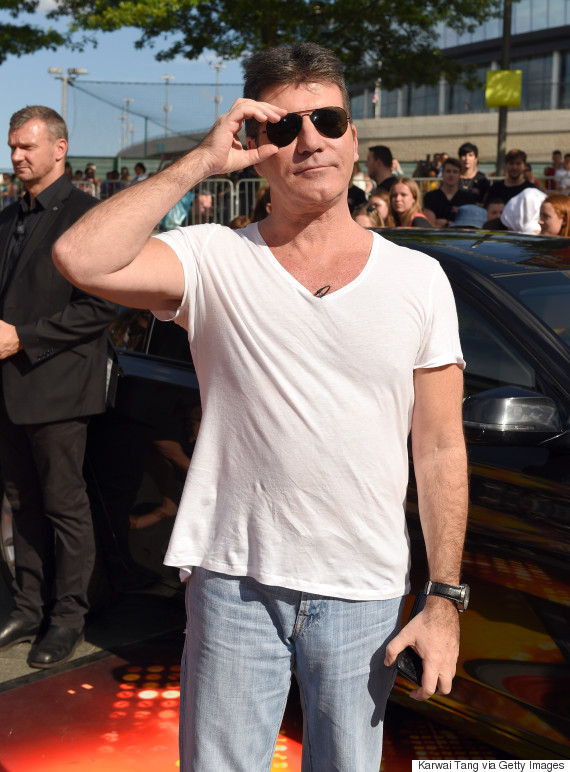 Simon Cowell wearing what can only be described as his Simon Cowell uniform
Simon, meanwhile, claims that him deliberately trying to get on Cheryl's nerves is a "sign of affection", insisting: "Secretly she finds it funny but she won't admit it.
"The thing about Cheryl is that she's so easy to wind up that I can't stop myself, because it makes me laugh."
Cheryl and Simon will both be returning to 'The X Factor' this autumn, alongside new judges Rita Ora and Nick Grimshaw.
On Monday night, the foursome will appear with new presenters Olly Murs and Caroline Flack in a brand new promo trailer, which proves, if nothing else, that Simon is ready to bring out the big guns for this year's series.
LIKE US ON FACEBOOK | FOLLOW US ON TWITTER