Filming for this year's auditions wrapped up last month, and while the new series will see the show undergoing a few changes, the one thing that isn't going anywhere is Cheryl and Simon's back-and-forth on the panel.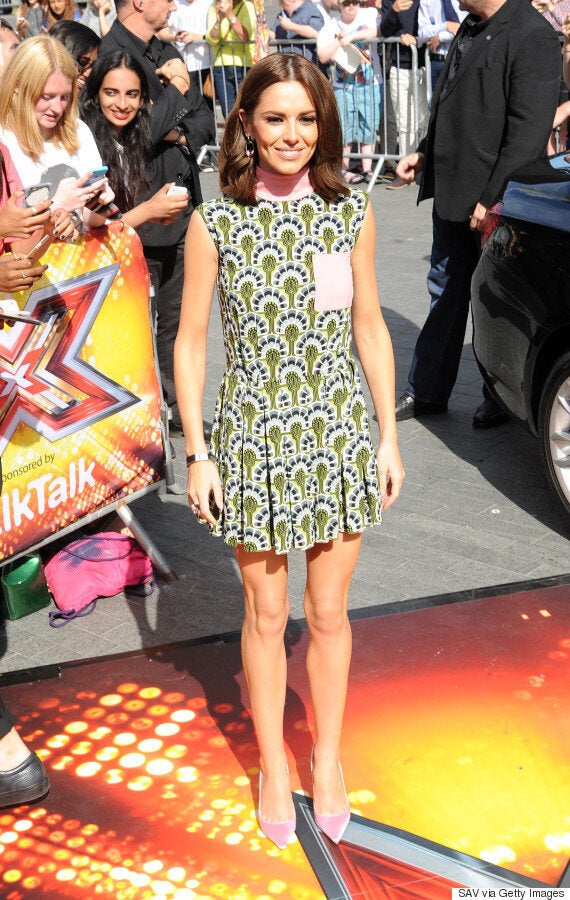 "I don't think I'll throw glasses of water on him - I think those days are done. Maybe I'll use a high heel. That can double up as a weapon, can't it?"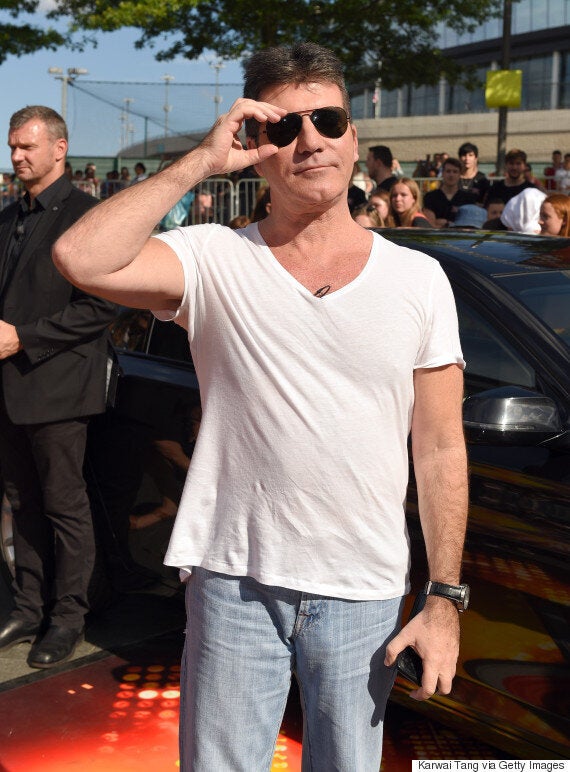 Simon Cowell wearing what can only be described as his Simon Cowell uniform
"The thing about Cheryl is that she's so easy to wind up that I can't stop myself, because it makes me laugh."
Cheryl and Simon will both be returning to 'The X Factor' this autumn, alongside new judges Rita Ora and Nick Grimshaw.