Simon Cowell has revealed that he's keen for the new series of 'The X Factor' to improve on last year's, admitting he felt there was something amiss with the most recent series right from the beginning.
Last year saw Simon and Cheryl return to the show after a three-year absence, alongside Mel B and Louis Walsh, but he now claims he didn't exactly enjoy the experience of being on the show.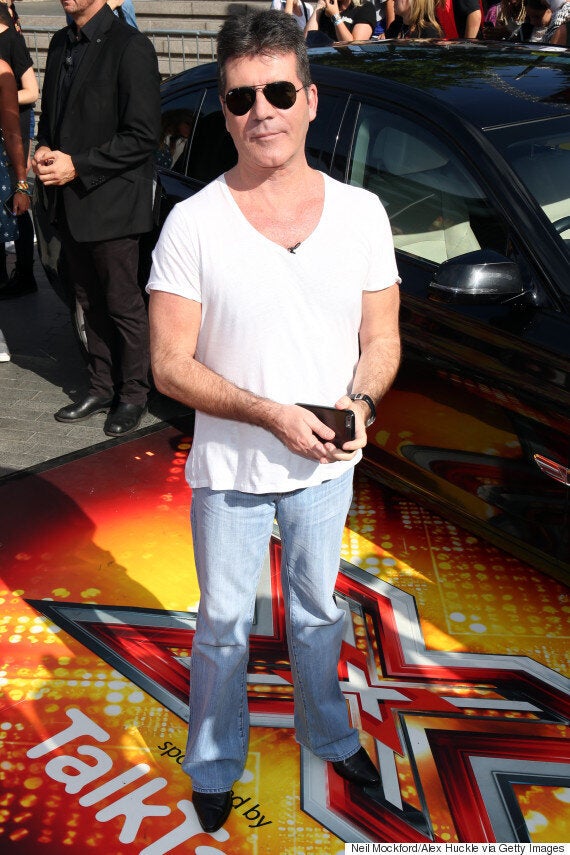 "I never felt it was going to be that fun."
However, he says that this year's series, which sees Louis and Mel replaced by new recruits Nick Grimshaw and Rita Ora, has a completely new atmosphere, adding: "This year, it feels different. I'm not putting it down to Cheryl but she's in a different place and I'm in a different place."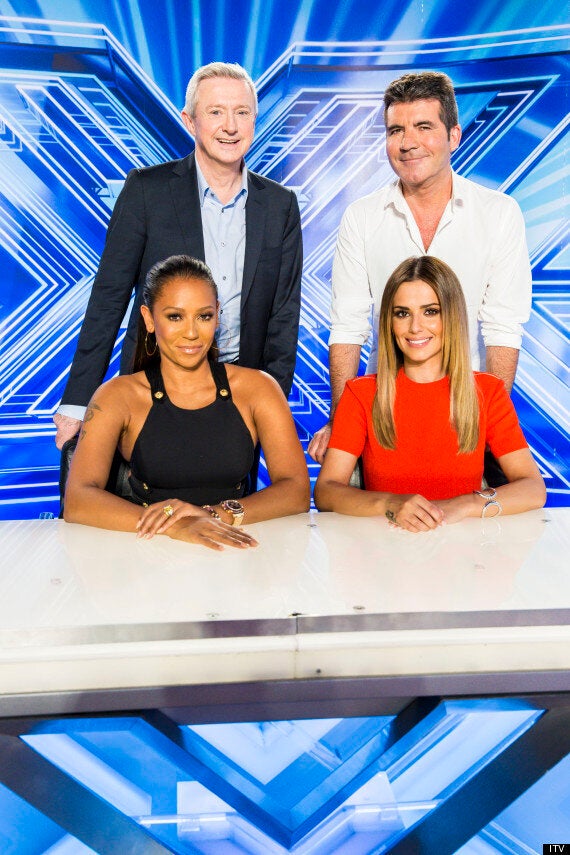 Simon was also full of praise for the newbies to the panel, calling Rita "adorable" and "a bit of a ditz".
"He's great, although I don't like that word, 'Grimmy'. I don't know what it is - I just don't like the word 'grim'. No, it's 'Nicholas' on our show."
'X Factor' returns to screens this autumn.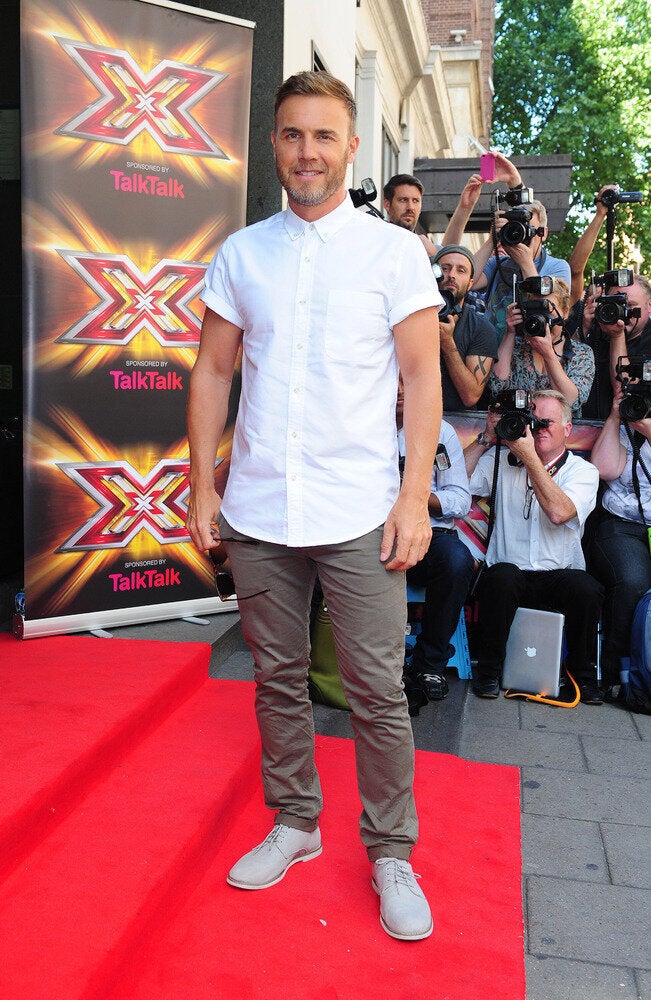 'X Factor' Judges Ranked Worst To Best