An increasing number of young children are being put on planned weight loss programmes in a bid to tackle rising levels of obesity, a health authority has revealed.
Children as young as two are being put on the programme called 'Get Going' in Lothian, Scotland, which aims to teach children and parents about healthy eating and physical activity.
In three years, more than 700 children aged two to 18 have been put on the scheme.
In that time, the number of younger children aged two to 11 has grown year on year, from 68 children in 2011 to 2012, to 188 in 2013 to 2014.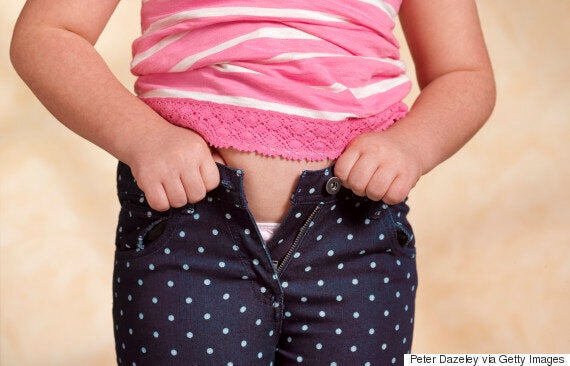 NHS Lothian, which covers Edinburgh and the surrounding area, released the figures.
In 2011 to 2012 £92,000 was spent referring 168 children to the scheme, but by 2013 to 2014 the number had soared to 348 children with £140,000 spent.
Professor Alison McCallum, director of public health and health policy at NHS Lothian, said: "Helping children and families eat well and be active are important priorities for NHS Lothian.
"In 2011 we launched the family-based healthy weight programme providing specialist support and advice on healthy eating as well as fun physical activity sessions for children outwith [beyond] a healthy weight range and their parents or carers."
The free-of-charge programme states on the website it includes one-to-one appointments, group sessions, opportunities for children to have fun and make friends, follow-up appointments and long-term eating plans.
"Women who are overweight are giving birth to larger babies with more fat on them and then the cycle begins."
Although a lot has been done in recent years to improve healthy food options in school, Bhopal argued the problem is part of the wider environment and family life.
Dr Nitin Shori said many parents are unable to judge whether their child is a healthy weight.
"A recent research paper published by the British Journal of General Practice found that parents often underestimate their child's weight status - many are not aware of the extent to which they exceeded the healthy weight for their age."