Louis Tomlinson has finally broken his silence about his upcoming fatherhood, after remaining tight-lipped on the subject for the past few weeks.
However, Louis has now spoken about his baby news for the first time, after being asked about it during an appearance on 'Good Morning America'.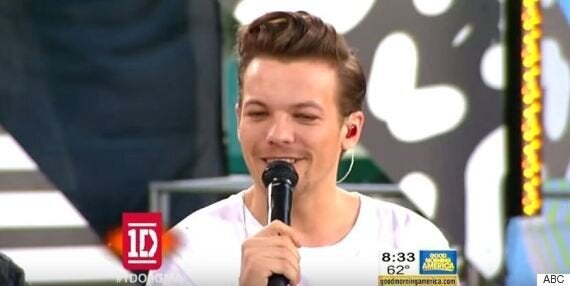 When the host congratulated him "from one father to another", Louis then revealed he was "buzzing" to become a dad, adding: "Obviously it's a really exciting time… thank you."
His bandmate, Liam Payne, previously spoke about Louis' impending fatherhood earlier this week, admitting he was impressed by how well the star had taken to it.
"But I also told him, 'I've received bad calls in my life but this is not one of them. This is your business but I'm here for you'."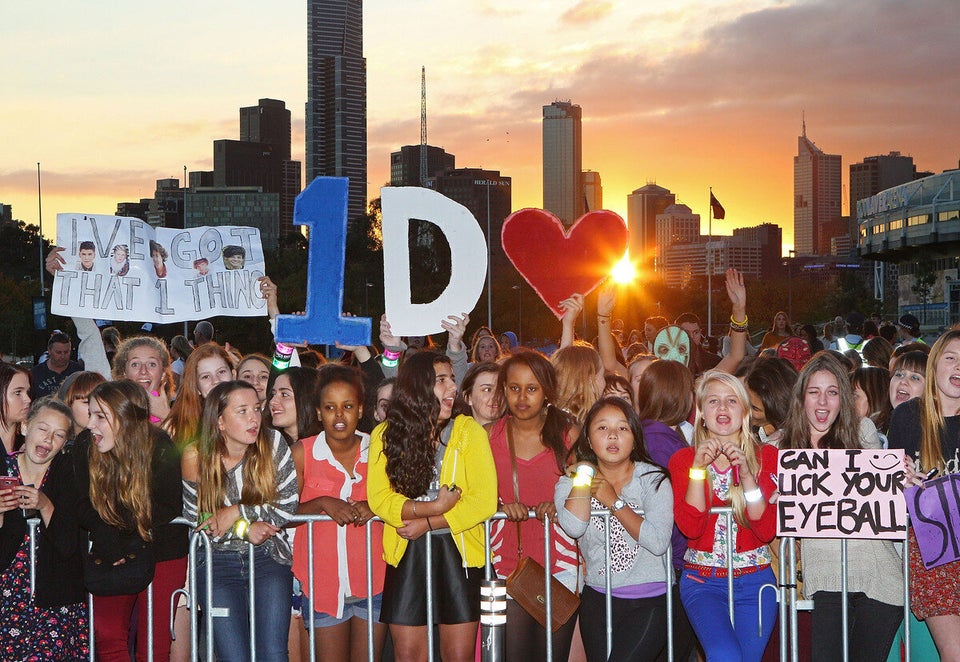 Proof That One Direction Fans Are *The* Best