During their time in the spotlight, the girls were responsible for some seriously huge tunes, including 'Don't Cha', 'Buttons', 'I Don't Need A Man' and the 10/10 banger 'When I Grow Up', and boasted future huge stars like Lady Gaga and Rihanna as their support acts on tour.
Despite reports that their time in the group was rife with fall-outs and tension, it has now been claimed the Dolls are planning to put it all behind them and stage a reunion.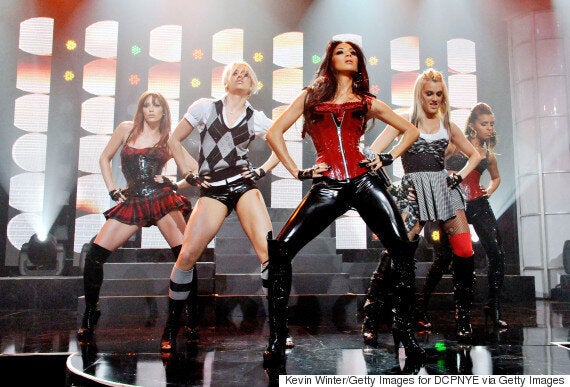 Pussycat Dolls performing in 2008
"The fall-outs and bitching from back in the day are all water under the bridge now. Nicole has seen most of the girls on and off over the years and she's ready to get back together."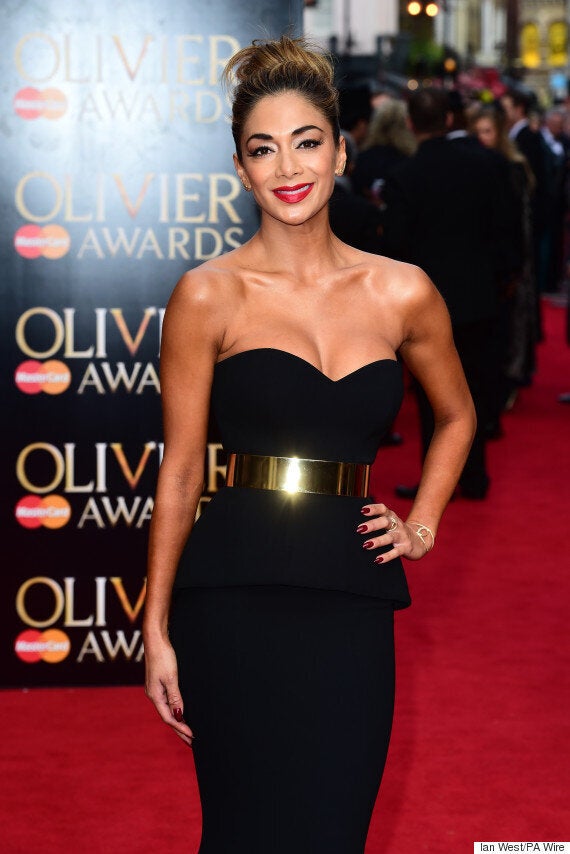 She's enjoyed moderate success as a solo artist - topping the UK singles chart with her empowering, flaw-free anthem 'Don't Hold Your Breath' - but it was recently claimed that her label had let her go, due to low sales of her sophomore release.
The remaining members of the band have enjoyed mixed success since the departure of the group, with Ashley Roberts making a splash on 'I'm A Celebrity' and Kimberly Wyatt judging the Sky reality show 'Got To Dance' for five years.
To remind yourself of the glory days of the PCD, watch the video for their hit 'Hush Hush; Hush Hush' below: