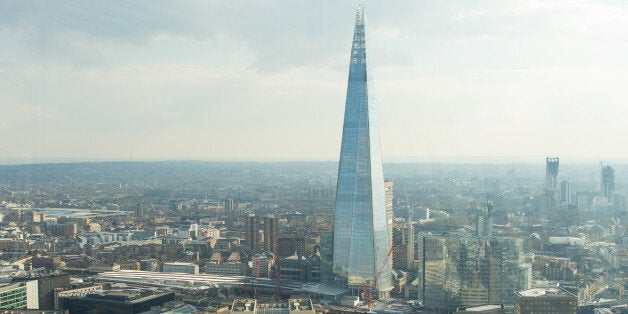 An evacuation took place at the Shard on Tuesday morning after a fire broke out in a restaurant kitchen.
The fire broke out on the 33rd floor of the building but was extinguished by sprinklers.
Seven fire engines and around 35 firefighters attended the incident.
London Fire Brigade station Manager Matt Burrows, who was at the scene, said: "The building's sprinkler system did its job and suppressed the fire in its early stages, which prevented any serious damage.
"This incident highlights the clear benefits of sprinklers to businesses and we would urge all companies to install them. As well as being potentially life saving devices, sprinklers and other fire suppression systems help with business continuity by minimising disruption and allowing businesses to get back to normal as soon as possible."
A spokesperson for The Shard said: "A small oven fire in one restaurant immediately set off the sprinkler system. All three restaurants have been evacuated and the London Fire Brigade has attended as per standard procedure."