Will Smith made a rare appearance on social media on Monday night, to dispel "foolish" rumours that his marriage to Jada Pinkett-Smith was in trouble.
On Monday, reports claiming that the couple were planning to go their separate ways began circulating, with a source reportedly telling Radar Online: "For Will and Jada, holding it together these past few years has been tough because their marriage has been on life support for a long time."
However, as the 'Men In Black' actor's social media followers quickly found out, the rumours were not true.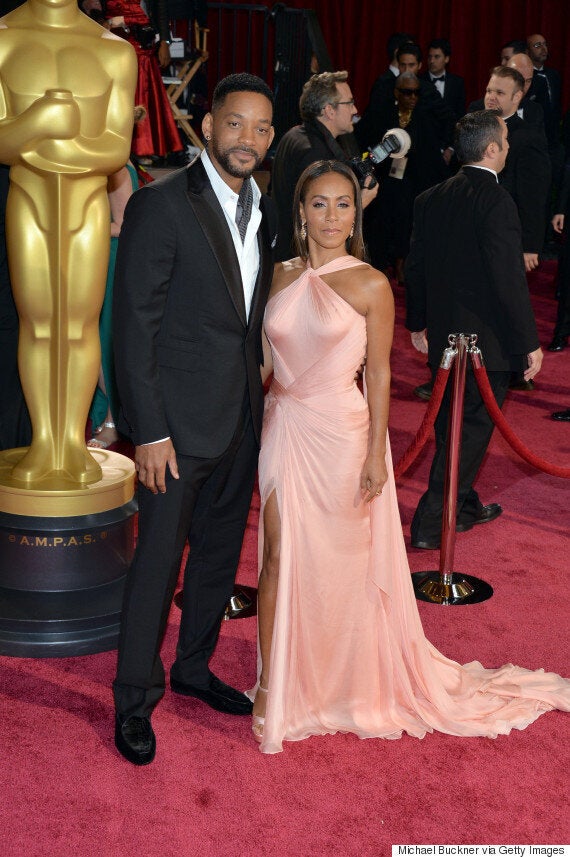 Will Smith and Jada Pinkett-Smith
As Will doesn't have Twitter (yes, that account you've been retweeting clichéd, wise quotes from for the past 18 months isn't actually him…), he posted a rare statement on his Facebook page, admitting that while he wouldn't usually respond to what he dubbed "foolishness", he felt the need to in this instance.
He wrote: "Under normal circumstances, I don't usually respond to foolishness. (Because it's contagious) But, so many people have extended me their 'deepest condolences' that I figured - 'What the hell... I can be foolish, too!'
"So, in the interest of redundant, repetitious, over & over-again-ness... Jada and I are… NOT GETTING A DIVORCE!!!!!!!!!!!!!"
Will went on to promise his fans that should he "his Queen" Jada split in the future, "I SWEAR I'll tell you myself".
Jada later reiterated his comments on her Twitter page, writing simply: "My king has spoken."
Will and Jada have now been married for 18 years, after tying the knot in 1997.
Together the couple have a son and a daughter, Jaden and Willow, while Will also has a son from a previous marriage, Trey.