The former One Direction star has left Perrie "devastated", states People magazine.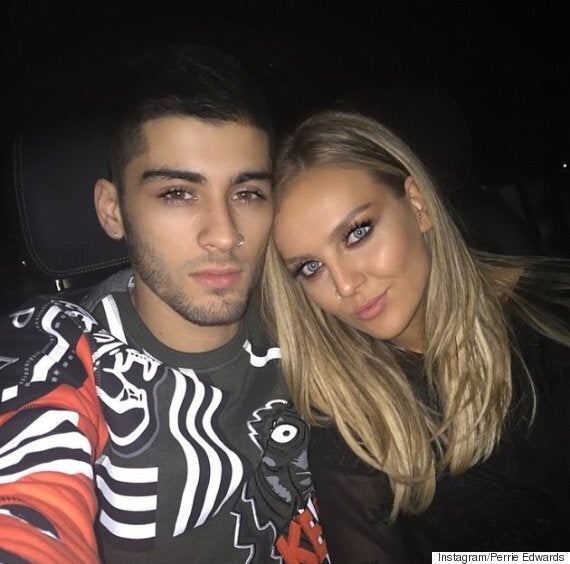 Perrie posted this cute snap on Instagram in 11 July
The US mag adds that Zayn ended the relationship two weeks ago.
Perrie is currently busy promoting Little Mix's upcoming album, 'Get Weird', and she recently landed in LA with her bandmates, where Zayn has been spending time recording and working on solo material.
"Perrie's being supported by her bandmates, but she's really in pieces about this."
Zayn recently signed a solo deal with label RCA, which is part of Sony.
Perrie and Zayn haven't been spotted together in public for quite some time, but in early July the former 1D singer helped his fiancée celebrate her birthday.
After flying back to the UK to be with Perrie - and later quitting 1D for good - he took to Twitter, writing: "I'm 22 years old... I love a girl named Perrie Edwards," he wrote. "And there's a lot of jealous fucks in this world I'm sorry for what it looks like x."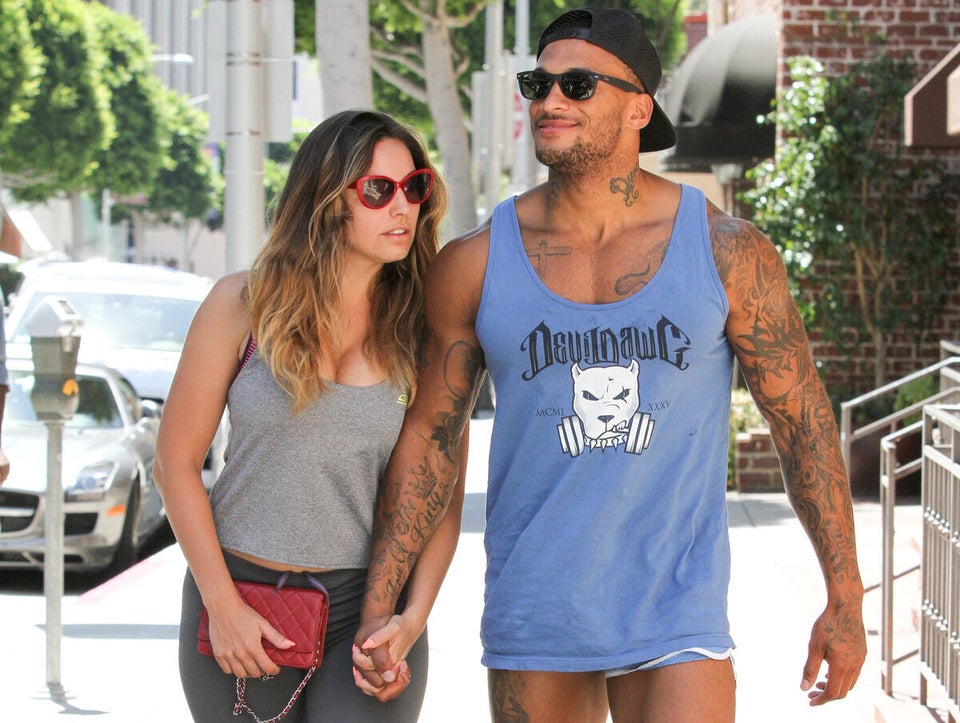 Celebrity Splits
Related