It's been just a few short weeks since Chloe Wilburn was crowned the winner of 'Big Brother', but she's already shunned the limelight and returned to her old job.
SEE MORE:
This year's reigning 'BB' champion took home the highest prize fund in the show's history last month, winning a whopping £116,100, but has now gone back to work as an administrator at a building company, in her hometown of Doncaster.
Speaking to The Mirror, Chloe admits that rather than a springboard to launch herself as a minor celeb, she saw her 'Big Brother' experience as "more of a gap year-type opportunity or a girlie holiday, just a few weeks away from work, doing something completely different."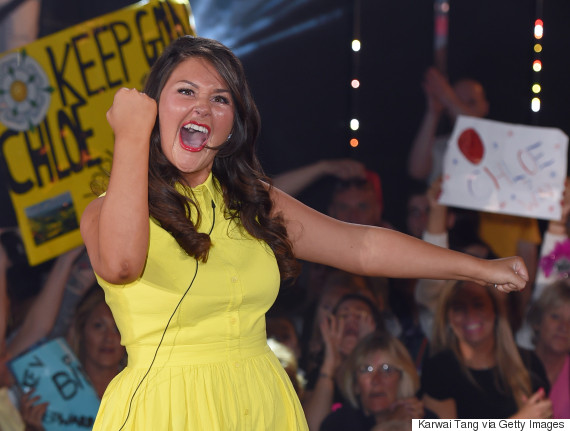 Chloe Wilburn, after finding out she had been voted 'BB' winner by the British public
She adds: "I'm not interested in being a celebrity. I had no intention of chasing fame or trying to be a Z-lister when I came out.
"Being in that house you have no real routine. It was very claustrophobic. I was craving getting back home to get back to my routine and a big part of that was work, just hearing my alarm clock go off in a morning for work."
Chloe even reveals that her employers were willing to allow her more time off, but she turned them down, insisting: "I love my job and I've got really good friends there so I wanted to get back to work as soon as I could."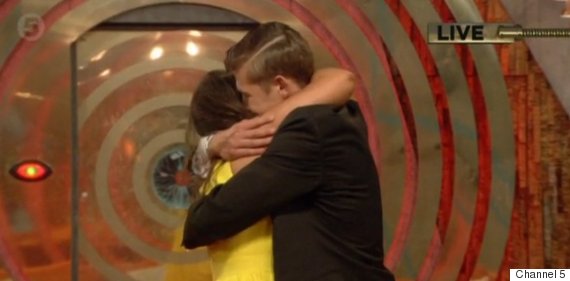 Chloe and this year's runner-up, Joel Williams
While she might not be seeking the limelight, the same can't be said for several of her housemates (not naming any names, obv *cough*).
Delivering a couple of home truths to the thirstier members of this year's 'BB' line-up, she concludes: "When I went in there I was so surprised at how many people had agents and were planning what they were going to do as a career on the back of 'Big Brother'.
"I would see being on the show as more of a hindrance to a career then a leg up so I think a lot of them are in for a short, sharp shock."
Chloe's victory in this year's series was praised by the majority of the former housemates who returned to the show in several 'Timebomb' twists, such as Aisleyne Horgan-Wallace and Nikki Grahame.
Later this month, the 'BB' house will throw open its doors once again, when a brand new series of 'Celebrity Big Brother' kicks off - but will any of this lot be taking part..?
LIKE US ON FACEBOOK | FOLLOW US ON TWITTER