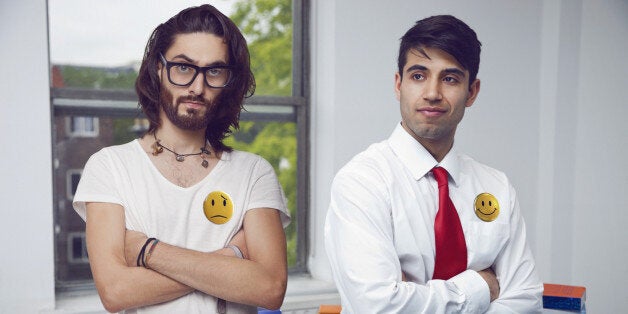 This time it's something we can completely get on board with... office blunders.
Whether you eat smelly fish for lunch (and stink out the entire office) or you click 'Reply All' when responding to emails, we have four words for you - don't be that guy.
Here's what else you should probably avoid doing...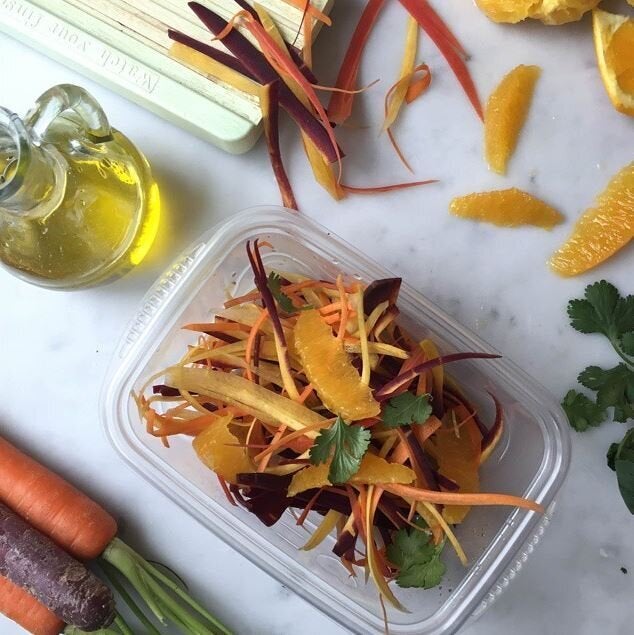 Best Snack Ideas For The Office
Related