New reports have suggested that Jason, who courted controversy with his scathing remarks on 'Dancing On Ice', has signed up to appear in the new series.
A show source tells the Daily Star that the choreographer and and singer is a "perfect" fit for the show, adding: "He's so unpredictable and won't hold back. The execs are really keen to get him to sign up."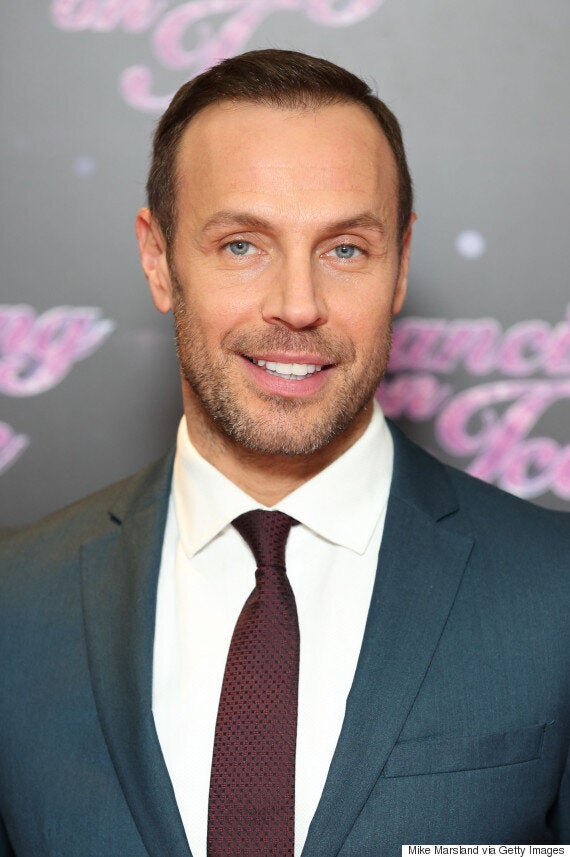 The source continues: "It's still being decided where he would fit in."
During his time on 'Dancing On Ice', Jason rubbed a number of the contestants up the wrong way, comparing Lauren Goodger to a "walrus" on ice, while eventually being confronted by Denise Welch's then-husband live on air over his critiques of her.
Check out the full list of rumours below...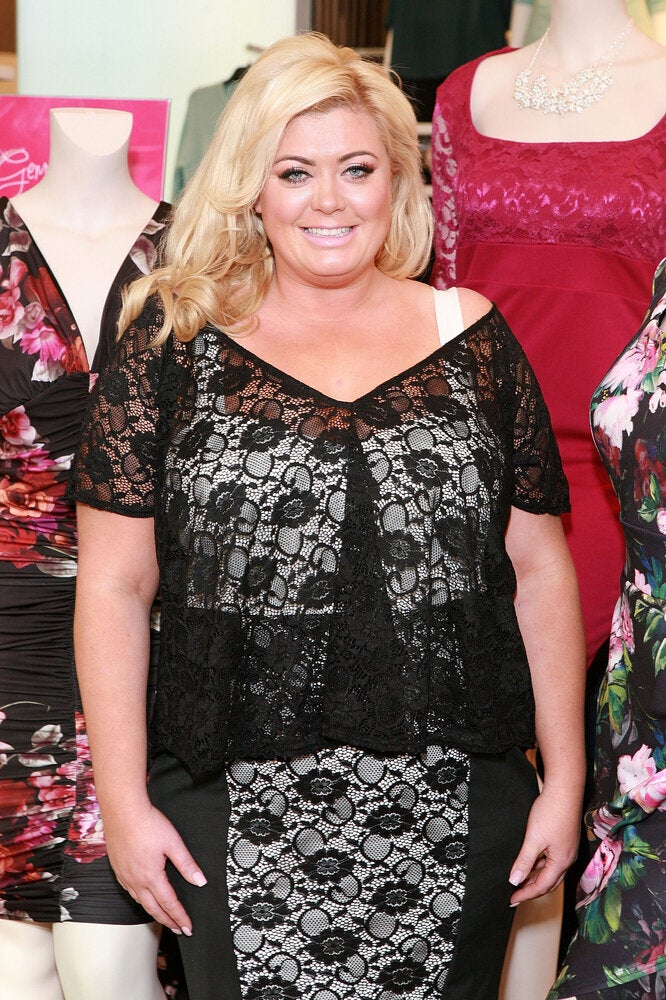 'Celebrity Big Brother' 2016: Rumoured Housemates...