EA has somehow managed to pull out another amazing trailer for Star Wars: Battlefront, this time at the Gamescom video game conference in Cologne, Germany.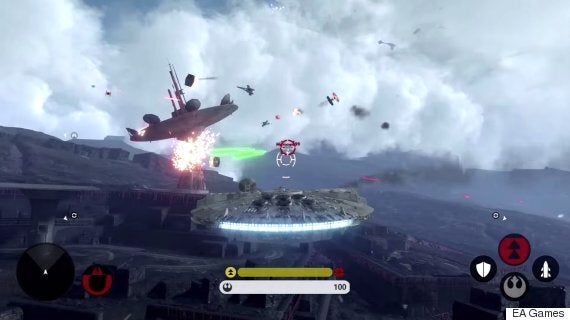 The new trailer showcases a whole new game mode which offers huge 20-player dogfights in classic Star Wars spaceships ranging from the Millennium Falcon to the iconic X-Wing.
With a release date of 17 November, Star Wars: Battlefront lets you engage in some of the most iconic battles from the Star Wars franchise taking on the role of either a rebel or a stormtrooper in the Empire.
The sequel to the classic mass-multiplayer is being developed by DICE, the studio that created the hugely-successful Battlefield series of games.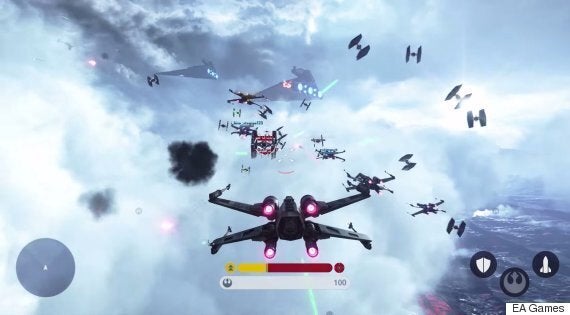 With a focus on authenticity, the team at DICE have been given full access to the LucasArts archive of props, sounds and concept art allowing them to create pixel-perfect recreations of the universe.
As well as the iconic ships Battlefront also lets you play as some of the most important characters from the series including Luke Skywalker, Darth Vader and Boba Fett.
The video game publisher was just one of a few that have opted to announce anything at the European conference after the date was moved to just a few weeks after the E3 video games conference in Los Angeles.
With the two so close together there had been a general suspicion that much of the industry announcements would be repeats of what we'd seen in Los Angeles.
Related