That's the question Joanna Lumley hopes to answer in a brand new documentary, airing tonight on ITV at 9pm, which takes her to Graceland, and to conversation with some of Elvis's closest surviving friends and family, including his ex-wife Priscilla, who takes Joanna on a personal tour of the mansion and shares memories and artefacts from their life together.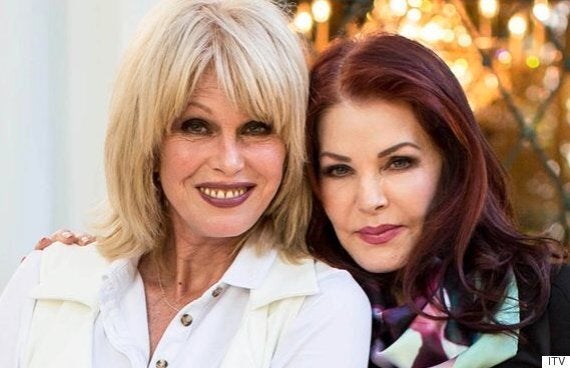 Joanna Lumley with Priscilla Presley at Graceland, where Elvis lived with his young bride and died in 1977
Joanna told Radio Times of her impression of Priscilla: "I just loved her – the lucky lady who'd married Elvis. Think of Linda McCartney and multiply it by a million."
Of Priscilla's time as Elvis's famous young bride, Joanna reflects: "She seemed like a porcelain doll: so beautiful and radiant, with her black hair and lovely dress. What focus there was on her must have been intense. [She was] the envy of others, then it all went wrong."
Joanna bought his single 'Hound Dog' as a young girl and has been a lifelong fan ever since.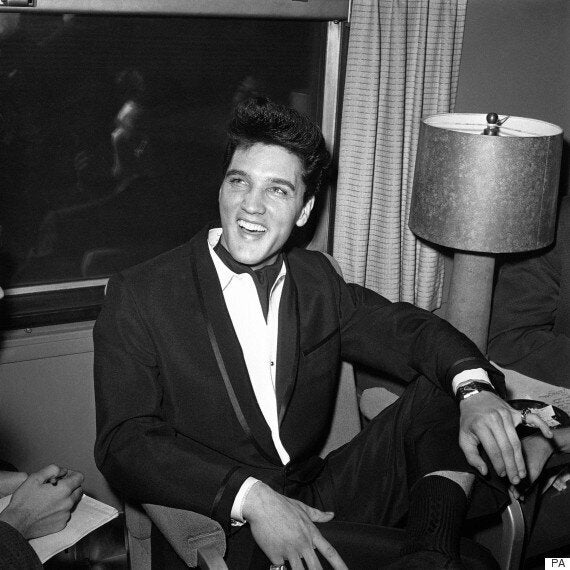 Joanna Lumley wants to know what Elvis Presley was really like
The documentary, part of the ongoing celebrations to celebrate the year that Elvis would have turned 80, also sees Joanna join Priscilla at Abbey Road Studios for a recording session of the new Elvis album 'If I Can Dream' with the Royal Philharmonic Orchestra.
Other artists featuring on the album include Michael Bublé, Il Volo and Duane Eddy.
In addition, Joanna visits the town where Elvis was born and meets his childhood friends and first love, before following his incredible rags to riches story to the Sun Studios in Memphis where Elvis recorded his first record.
Joanna Lumley says: "I have loved Elvis as a devoted fan since I first heard his fabulous voice when I was ten years old. The opportunity to visit Graceland and spend time finding out more about his fascinating life from Priscilla, and those closest to him, was absolutely thrilling."
The documentary will be on ITV at 9pm.
This year will also see the release of the film 'Elvis & Nixon' telling of the White House encounter between Presley, played by actor Michael Shannon, and President Richard Nixon, played by Kevin Spacey.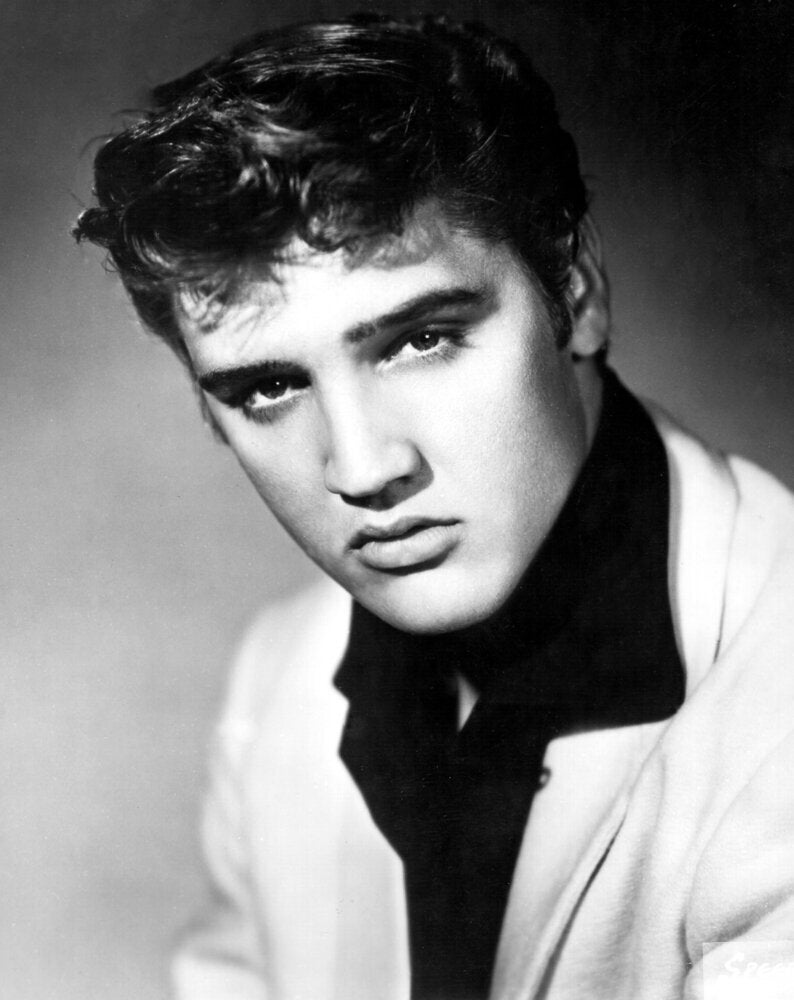 Elvis Presley - 80 Vintage Pictures