Tributes have been paid to a film student who died after falling down a chimney while he was at a party on the roof of a luxury London apartment block.
Francois Alexis, a 20-year-old from Streatham, was at a barbecue with friends on top of a seven story mansion block near Marble Arch, when the incident happened.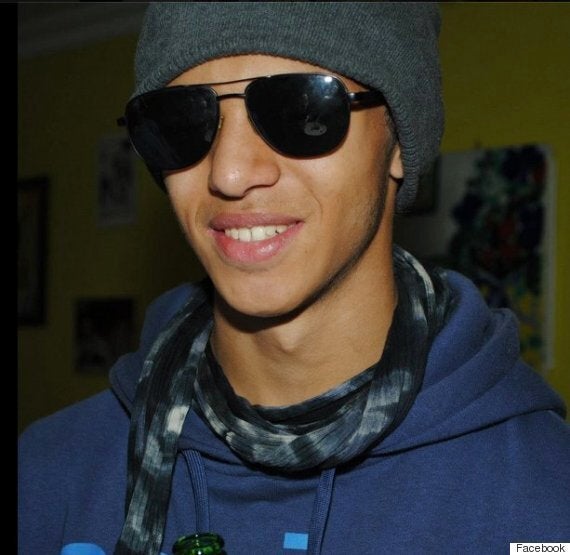 Francois Alexis was a film student from Streatham
The London College of Communications student's body was found in the lower basement of the block in Great Cumberland Place, the Evening Standard reports. It is believed Francois was sitting on the 4ft by 3ft chimney smoking a cigarette when he fell backwards in the early hours of Friday morning.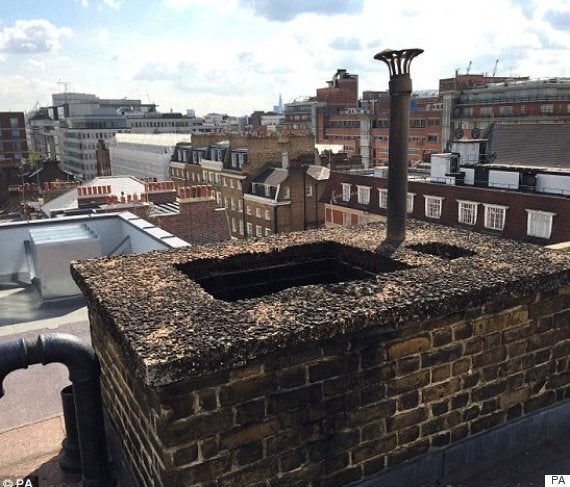 The chimney on top of the roof
London Fire Brigade crews spent around five hours trying to recover the body.
Francois' parents, Jean and Marie-Claude Alexis, said they were too upset to speak at length, the Daily Mail reports, but Jean added: "He was very well-loved.
"As with most children, there is a side of them you know and a side you discover, and what we are discovering is wonderful. With the social media we were inundated with calls.
"We thought long about that. We are just trying to grieve in a quiet way. It was just two or three days ago and we just can't deal with it right now."
A spokesman for the family issued a statement reading: "The Alexis family would like to thank the Metropolitan Police, London Ambulance and the Fire and Rescue Service for their assistance and support given after Francois' tragic death on Friday morning.
"The family will not be making any further statement at this time and ask that they now be allowed to grieve privately."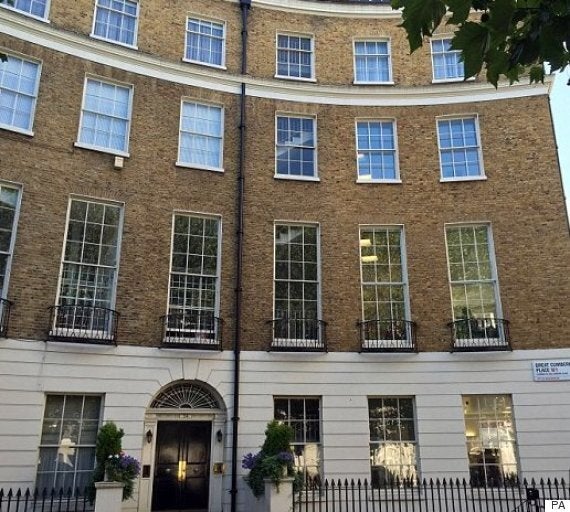 The exclusive block of flats in Great Cumberland Place
Posting an article about Francois' death on Facebook, friend Leo Levine wrote: "Sharing this makes me realise that you're really gone and this is one of the hardest things I've ever had to do... Goodbye.. rest in peace my friend."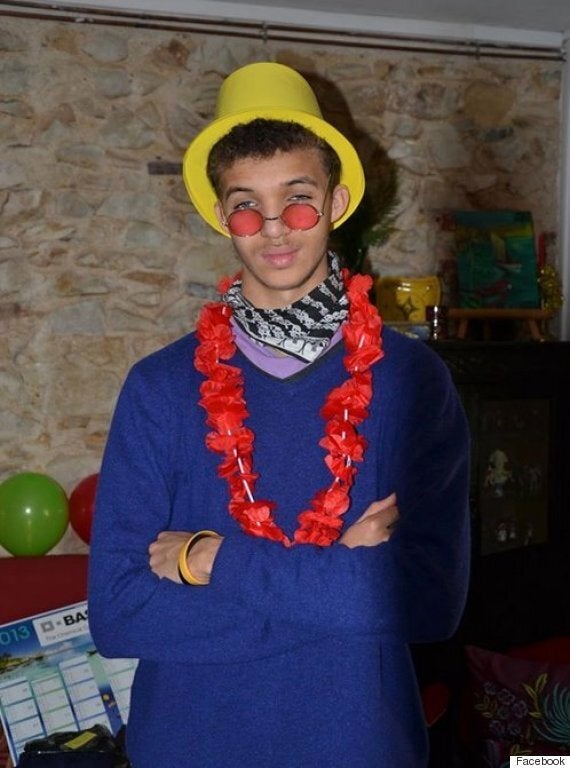 Francois' death has been referred to Westminster Coroner's Court.
Related