'The Great British Bake Off' is back tonight, and it appears to have weathered its first mini-controversy before the sixth series has even started.
The show's return was heralded with a big-budget trailer, depicting judge Mary Berry on a grassy hillside, apparently belting out the show-stopper 'The Sound of Music', with some of the lyrics given a baking twist.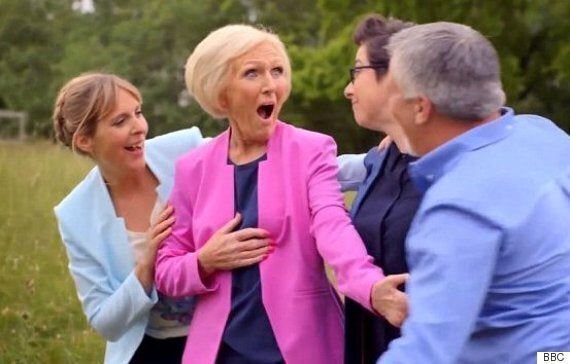 The attention-grabbing trailer was first aired during the Wimbledon final coverage
But publishers were reportedly angered by the use of the original music without permission, and the BBC were forced to pull the trailer over what one member of staff called "a rights issue". A different trailer has since been aired.
"The BBC used the fair dealing exception for parody under the Copyright Act in relation to the trailer," a BBC spokesperson told Digital Spy. "This was a legitimate use of a copyright exception and there was no breach of copyright by the BBC."
The six male and six female hopefuls heading off to the iconic 'Bake Off' tent this year include a Lithuanian bodybuilder, a tattooed musician, a firefighter, a prison officer and The Dalai Lama's photographer (yes, really).
So as they don their aprons, get to know who's-who on series six of 'Bake Off' below...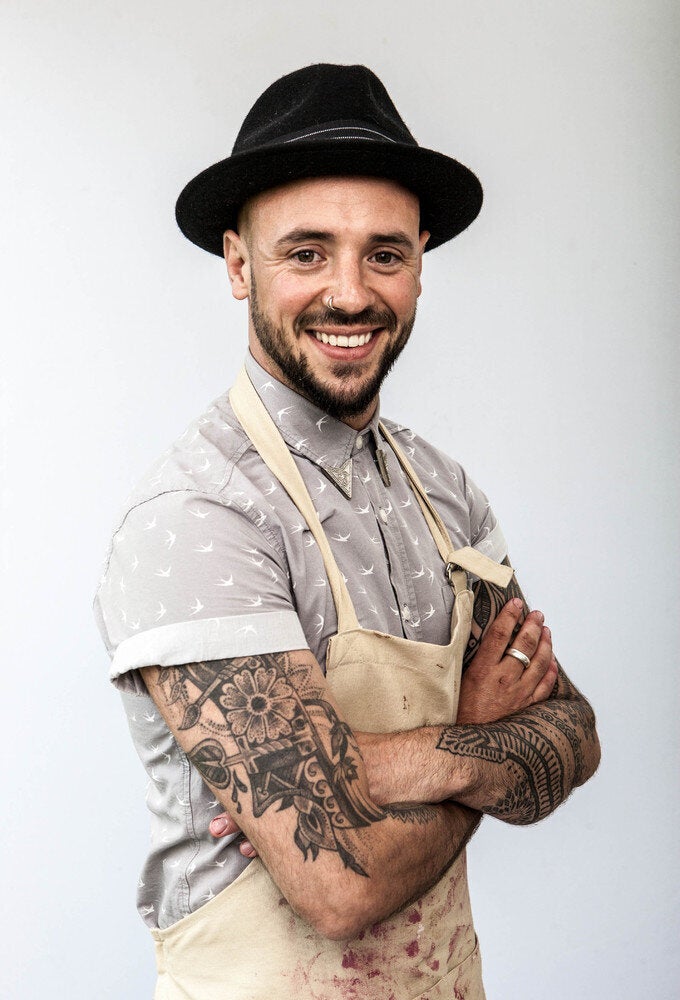 'Great British Bake Off' 2015: Meet The Contestants
Popular in the Community