Kimberley Walsh has shared a photo of her son Bobby looking like an absolute angel.
The 11-month-old is nearing his first birthday and posed sweetly with his head tilted and hands under his chin.
In the caption for the Instagram post the mother-of-one gushed over her "little munchkin" saying she "can't believe" how old he is.
Cheryl Fernandez-Versini's pal Walsh was the first of the Girl's Aloud members to have a baby.
Walsh and her fiancé Justin Scott have a lot of party planning ahead of them as not only do they have Bobby's first birthday next month, they've also got their wedding to prepare for, which is scheduled for next year.
The couple, who have been together for 10 years, got engaged moments after Bobby was born.
"Bobby didn't take his gaze off me as Justin slipped his other hand into his pocket and suddenly the pair of them were sinking down towards the floor.
"I said, 'What are you doing?' Then Justin pulled out this gorgeous ring."
The 33-year-old hasn't shied away from telling the world how she enjoys motherhood.
"It's about being selfless, putting Bobby first and doing what's best for him. I was totally ready for that. There's no two ways about it, he's the priority and I think if you're not prepared to do that for a child, you're not ready to be a mum."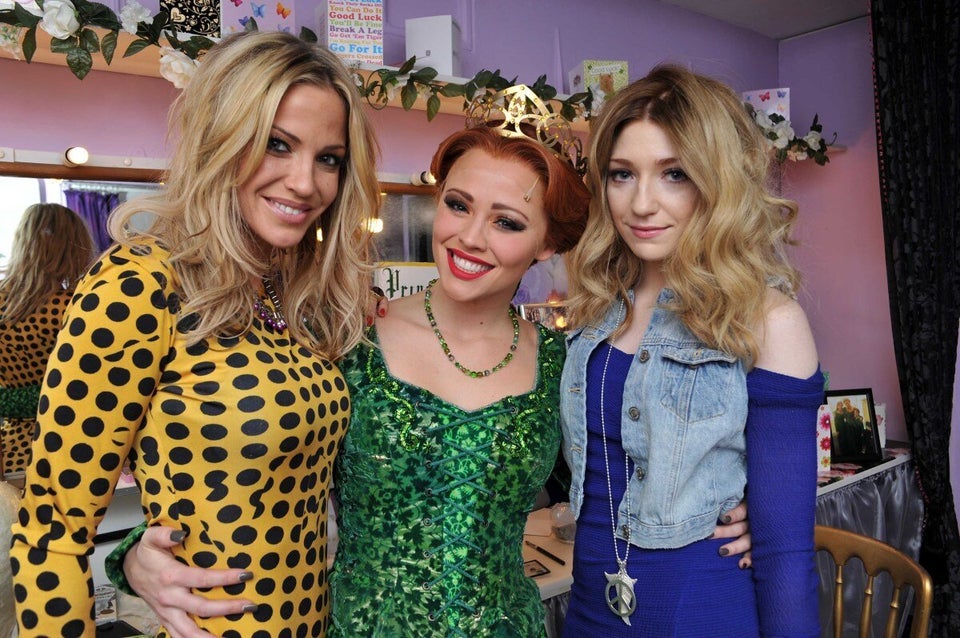 Kimberley Walsh's Final Night In Shrek: The Musical
Related