Whether it's been years or hours since you last stepped into a McDonald's you can't fault the retailer for trialling new things in a bid to stay relevant with the public.
The company launched their 'Create Your Own Taste' kiosk in Australia last year - where you select from a range of food items - in a bid to cater to broader, healthy living preferences. Yesterday it launched for the first time in New York City.
Among these is the option to choose lettuce instead of a bread bun. Springfield McDonald's in Queensland, Australia posted a picture on Instagram of what these look like.
Although lettuce doesn't have the same absorption capabilities as bread which means it's a messier meal, Femail writer Lauren Grounsell tried it and said: "Taste wise is was really no different from a regular burger, minus the bread."
You choose your preferences at the kiosk and then a McDonald's employee delivers it to you at your table. It's a world away from burgers with unidentifiable cheese (now the choices include shaved Parmesan and Swiss).
Heck, you can even get some herb aioli.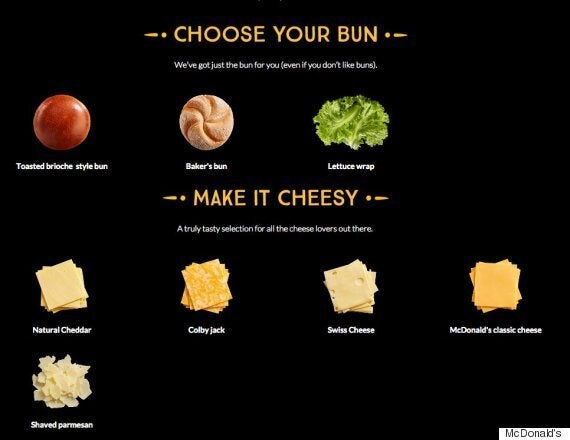 Here's hoping it comes to the UK although we somehow feel that for the post-pub crowd, a lettuce or brioche bun ain't going to cut it.
Here are some more inspirational lettuce burger photos to change your mind, however...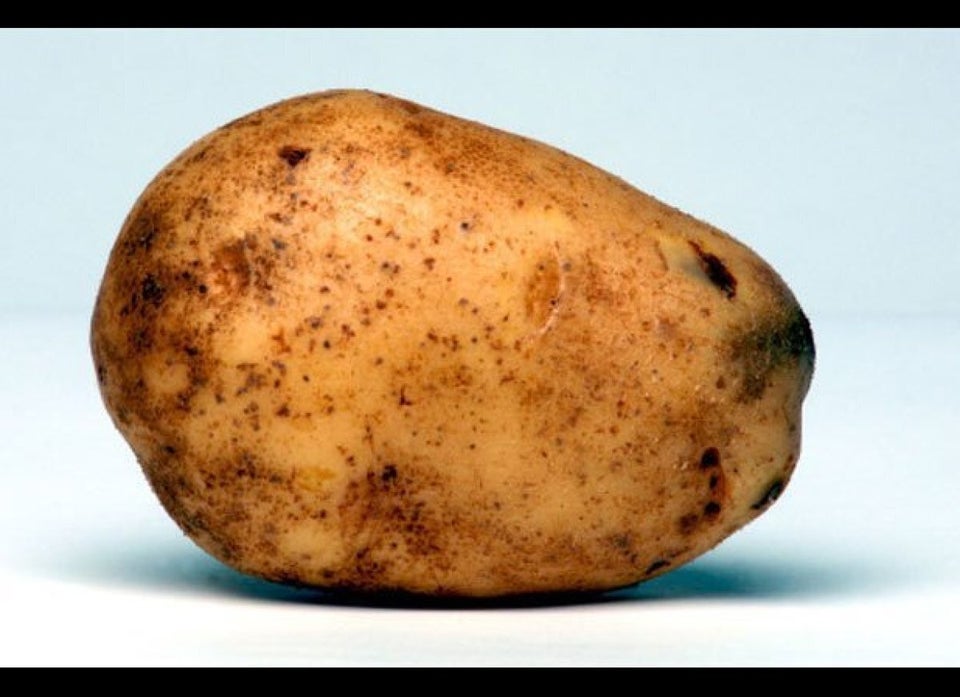 How to Make Fries That Taste Like McDonalds