While at first we felt like we just wanted to take to our beds and weep for the rest of the week, we now realise that everyone needs to be strong, for Piggy's sake. And what she needs is a Beyoncé-heavy iTunes playlist, a night out with the girls (let's hope Camilla the Chicken has cleared her schedule) and a new haircut, stat.
And then, when she feels good and ready, she needs to think about who she's going to go out with next.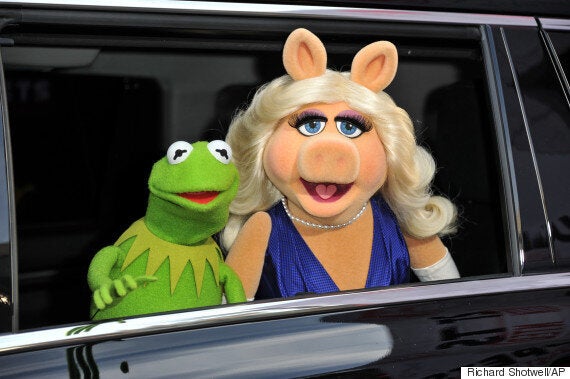 The 'Muppets' former couple, during happier times
Obviously for a true diva like Miss Piggy, only the most A-list of A-listers need apply and, given that the last man in her life was as instantly recognisable as Kermit The Frog, whoever comes next is going to have some big footprints (or should that be flipper-prints) to follow in.
Luckily for her, we've come up with a few suggestions. If it really, truly must be all over with Kermit, here are nine of the most eligible bachelors from Showbizland that we'd like to see her with in the future...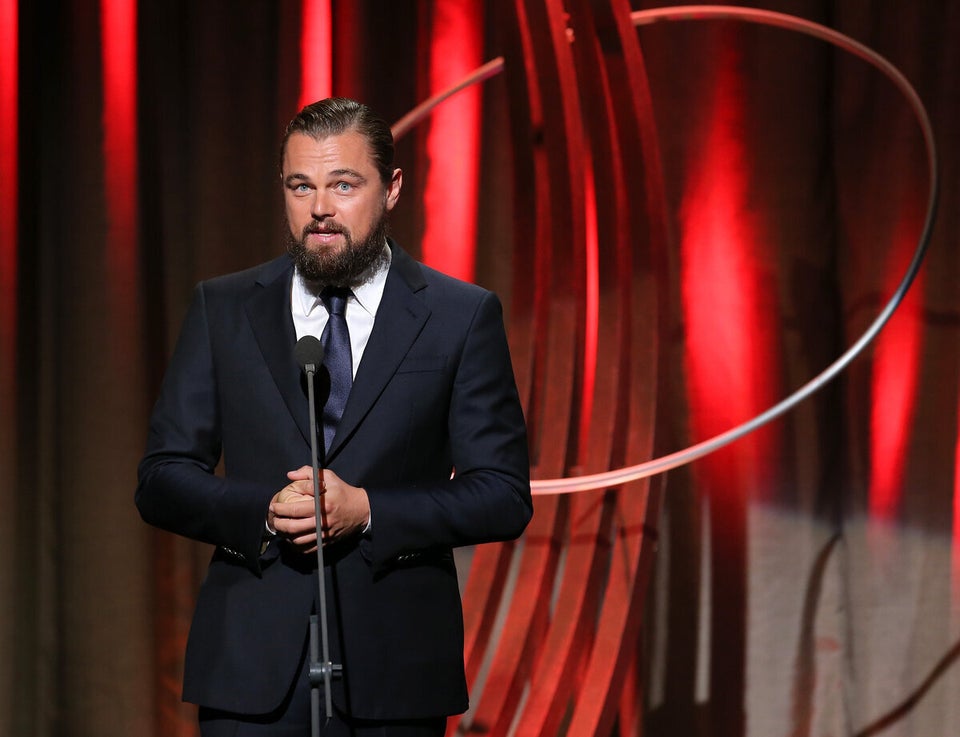 9 Men Miss Piggy Should Date Now She's Single
Popular in the Community