It could be about to play the music and light those lights once again, with reports suggesting a revival of 'The Muppet Show' could be on the way.
Following two successful films in the past few years, The Muppets are well and truly back in the public's consciousness, and now Entertainment Weekly have reported that ABC have ordered a pilot of a reboot of 'The Muppet Show'.
'The Muppet Show' ran for five series until 1981, helping to make household names of now-beloved characters like Miss Piggy, Fozzie Bear and, of course, Kermit the Frog.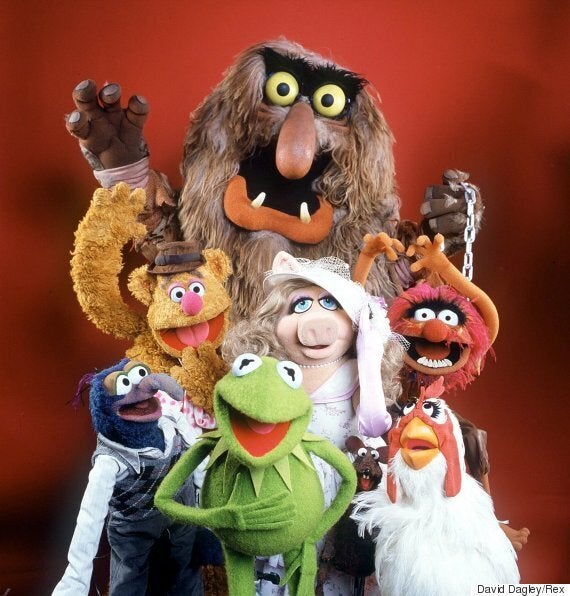 Since then, a continued version of 'The Muppet Show', entitled 'Muppets Tonight', aired for two seasons, and focused on characters from the original show trying to run a TV station.
According to Entertainment Weekly, the new pilot will be co-written by Bill Prady, who helped create 'The Big Bang Theory'.
If a new series of 'The Muppet Show' does come to our screens, we don't think they'll have to look far for celebrities to get involved.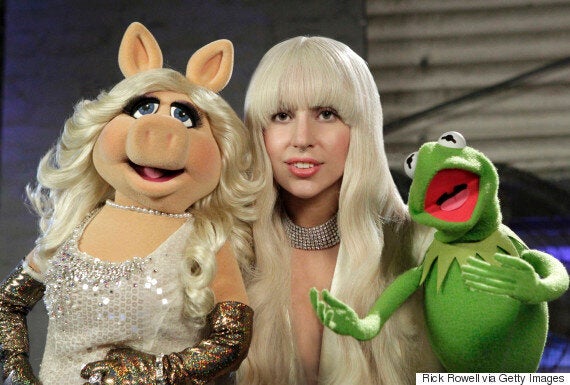 Miss Piggy, Lady Gaga and Kermit
In recent times, Lady Gaga teamed up with The Muppets for a one-off 'Holiday Spectacular', while their latest film, 'Muppets Most Wanted', boasted guest appearances from the likes of Tina Fey, Celine Dion and Tom Hiddleston.
They also collaborated with Olly Murs when he performed his number one single 'Dance With Me Tonight' on 'The X Factor' back in 2011.