Russian freediving champion Natalia Molchanova is feared dead after she went missing off the coast of a Spanish Balearic island.
International diving federation AIDA said in a statement that Molchanova had been diving without fins at a depth of 30-40 meters (98-130 feet) off the coast of Formentera island when she failed to resurface on Sunday.
Maritime rescue coordinator Miguel Chicon said the operation was "very complicated" because the 53-year-old Russian could have become trapped by weights she was wearing at the time of the dive.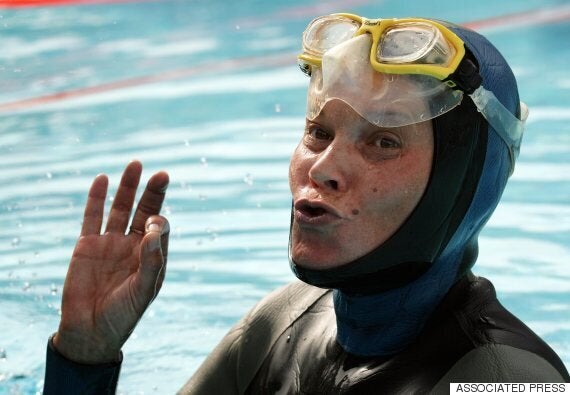 Natalia Molchanova has been missing since a dive on Sunday
A submersible robot was brought in to expand the search on Tuesday.
Molchanova was among the most decorated competitors in free-diving, a sport in which participants swim as deeply as they can while holding their breath.
She held 41 World Records and was a 23 time World Champion in the sport.
The mother-of-two boasted a 9 minute breath hold, could dive to a depth of 101m using a fin and swim a distance of 234m, also with a fin.
Popular in the Community