Perrie is currently in the US promoting Little Mix's new material, where a reporter from E! broached the topic of the break-up.
With her best poker face in place, Perrie stayed smiling, replying simply, "I'm good", and doing a lot of nodding before Leigh-Anne Pinnock took the reins, stating: "We don't really want to talk about that right now."
Watch the - more than a little bit awkward - moment in this video (story continues below)...
During the E! interview, Perrie was not wearing her engagement ring.
While the Little Mix star has pretty much confirmed the split, Zayn is yet to publicly address it, and has instead been busy sharing random pictures on Twitter.
Naturally, Zerrie fans have been left distraught, and #ZerriesOver became a trending topic on Twitter within hours.
"After all she's been through. She's stuck by him and been his rock - and this is how she's been repaid.
"Perrie thought the relationship was the best it's ever been, so to split up now is really hard to take."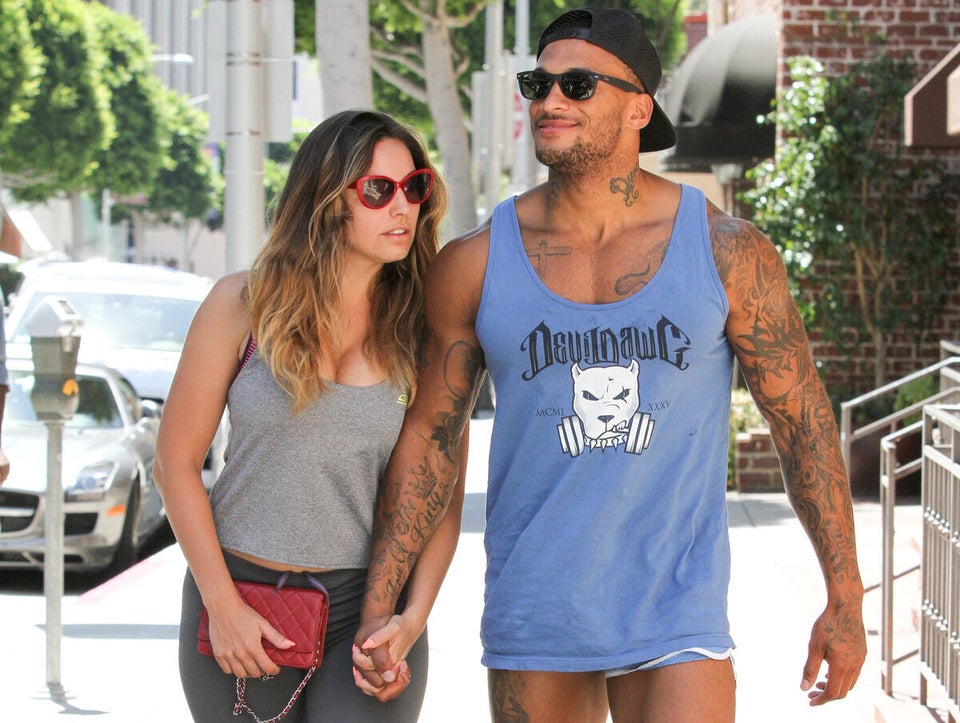 Celebrity Splits
Related