Taylor Swift is the latest star to grace the cover of Vanity Fair magazine and of course, she looks absolutely amazing.
Dressed in a black suit and sporting power hair and her signature red lipstick, Taylor looks divine, and in the accompanying interview, she speaks candidly on a number of recent incidents.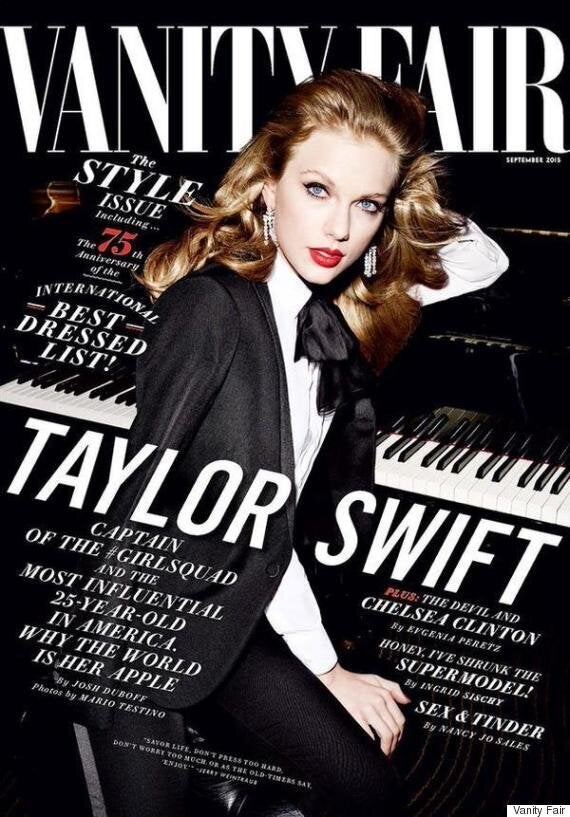 Most notably, the 'Blank Space' singer further explains her reasons for fighting Apple Music and Spotify, on their separate policies for paying artists.
Speaking about the open letter she penned to Apple, Taylor explains: "My fears were that I would be looked at as someone who just whines and rants about this thing that no one else is really ranting about.
"I found it really ironic that the multi-billion-dollar company reacted to criticism with humility, and the start-up with no cash flow [Spotify] reacted to criticism like a corporate machine."
It's been a busy week for Taylor, and on Wednesday morning it was announced that 'Wildest Dreams' will be the next single from '1989'.
Read Taylor's full interview in the latest edition of Vanity Fair, out now.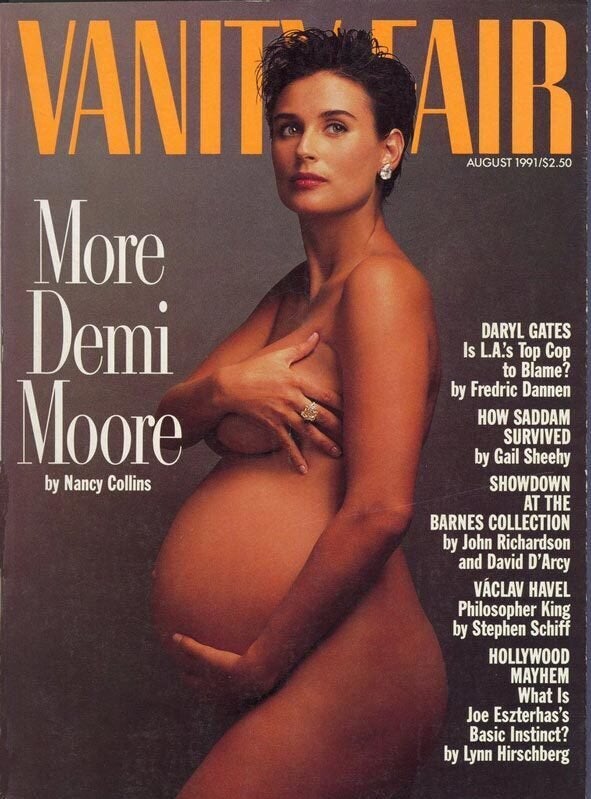 Iconic Vanity Fair Covers