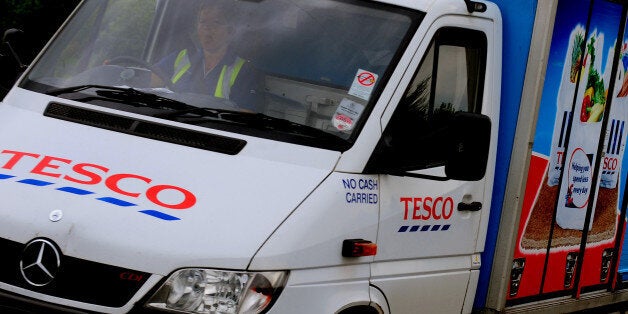 Tesco recently announced customers would now have to spend £40 if they wanted to qualify for free delivery, instead of £25, and students really aren't happy.
Although the company is reassuring its customers they can still use the delivery service, albeit at a cost of £4 if their shop is under the £40 threshold, students have already pledged to take their custom elsewhere when they return to university in the autumn.
Any orders under the £40 mark will also have to pay existing delivery charges of anything from £1 to £6. Meanwhile, a recent RBS survey revealed students spend an average of £24 a week on groceries - almost 40% less than Tesco's threshold.