The whole of Australia is being trolled for a disastrous Ashes performance today.
A record-breaking wicket haul by England bowler Stuart Broad boosted the nation's spirits on Thursday, as Australia were all out at Trent Bridge in Nottingham for just 60 after just 18.3 overs - the shortest first innings in Test history - leaving English viewers, fans and pundits overjoyed.
With much to celebrate, the public here were delighted with England's historic performance, but it's safe to say they didn't hold back.
Sky News anchor Kay Burley led the charge, mocking the country's cricket team for their performance on Thursday.
She was joined in quick succession by hundreds of England fans, tweeting the Australian Tourist Board in nothing less than scathing gloating.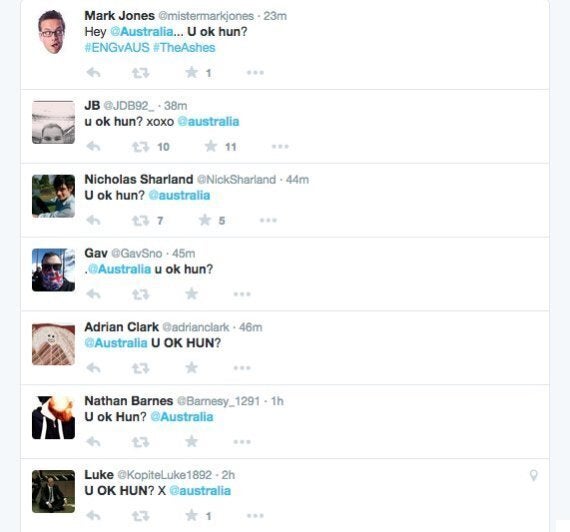 Twitter was chuffed to say the least
Even Nottinghamshire Police chipped in.
And it did make this BBC sports journalist's life easier.
But all things considered, at least the Aussies took it all in jest.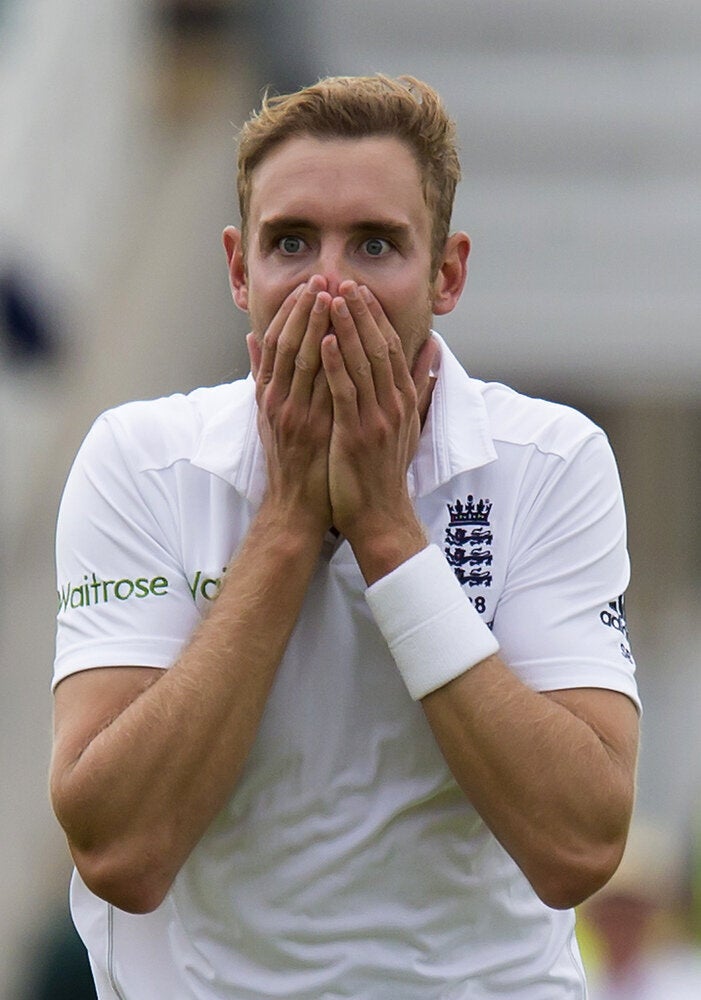 Third Ashes Test