The shows saw the after effects of the huge wedding day helicopter crash, and things got even worse, with two more explosions causing chaos in the village.
Here's what the good people of Twitter had to say…
The drama isn't over just yet though, and the #SummerFate episodes will continue on Friday (7 August) and next week.
Debbie Dingle's life is currently hanging in the balance, and plenty of the characters caught up in the drama are nursing injuries.
There's also the small matter of Rodney, Doug and Eric, who will be in big trouble when they (eventually) make it out of the pub…
'Emmerdale' continues on Friday 7 August at 7pm.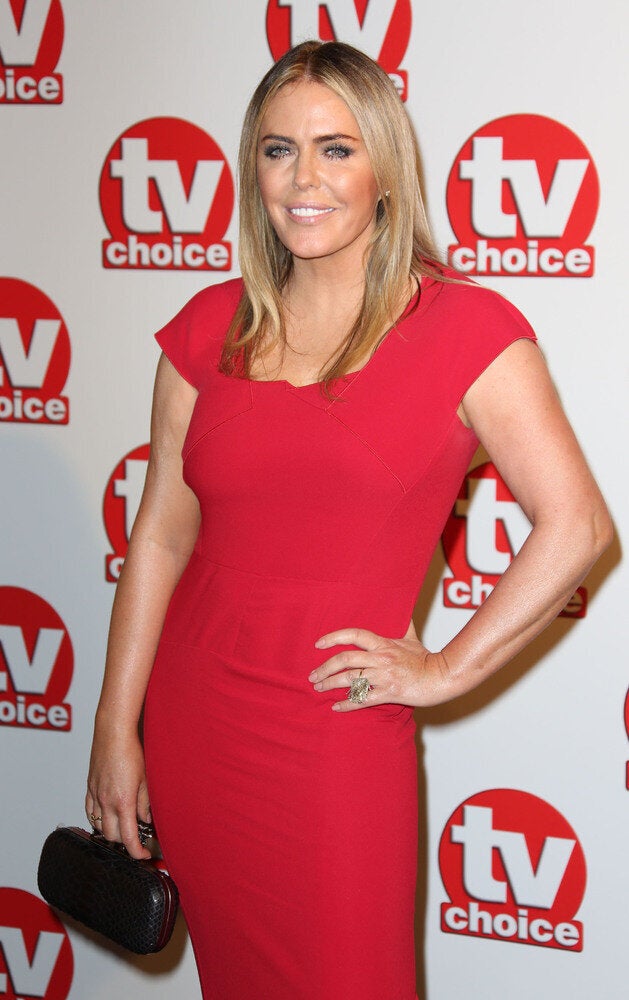 'Emmerdale': Where Are They Now?