The rivalry between the Rolling Stones and the Beatles has been long and winding, ever since the two bands emerged from the sixties, with their very different interpretations of rock and roll superstardom.
But now Keith Richards has surely crossed the line, calling the Beatles' iconic album 'Sergeant Pepper's Lonely Hearts Club Band' "a load of s**t" in a new interview.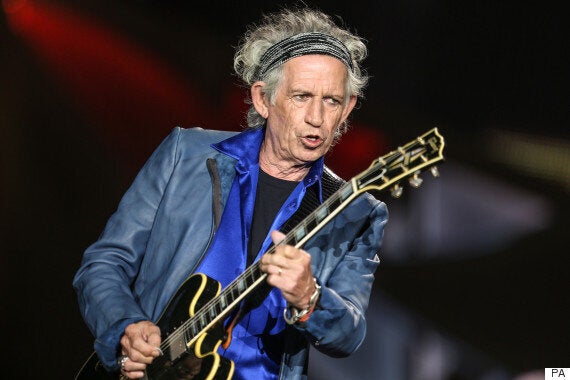 'Sergeant Pepper', the Beatles' 18th studio album arrived in 1967, with the masterful mop-tops proving their creativity on compositions including 'Lucy in the Sky with Diamonds' and 'A Day in the Life'. The album spent 27 weeks at the top of the charts and is generally heralded to be a masterpiece, with Rolling Stone magazine even crowning it their number one album of all time. Many credit it with kicking off the idea of the concept album, and academics and critics alike agree on its cultural and musical enduring significance.
But not for Keef, it would seem. Talking to Esquire Magazine, the Stones' singular guitarist said of the band's change of sound in the latter half of the sixties, "The Beatles sounded great when they were the Beatles. But there's not a lot of roots in that music. I think they got carried away.
"Some people think it's a genius album, but I think it's a mishmash of rubbish, kind of like, 'Oh, if you can make a load of shit, so can we.'"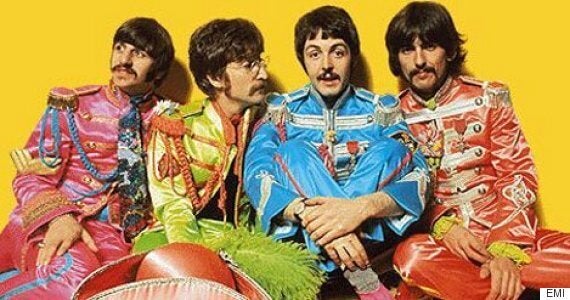 The Beatles' Sergeant Pepper album is widely considered to be their finest work
No comment yet from Sir Paul McCartney on his musical peer's remarks, but he can surely take comfort from the fact that this wasn't a particuarly personal comment. With Keith shooting the breeze and letting his ideas flow in front of a journalist, it could have been a lot worse.
In 2010 in his autobiography 'Life', he poured scorn on the size of the attributes belonging to his bandmate/soulmate/love-rival/Nemesis Mick Jagger, writing, "Marianne Faithfull had no fun with his tiny todger.
"I know he's got an enormous pair of balls - but it doesn't quite fill the gap."
Keith later apologised. So Paul and the rest of the Fab Four got off lightly, really...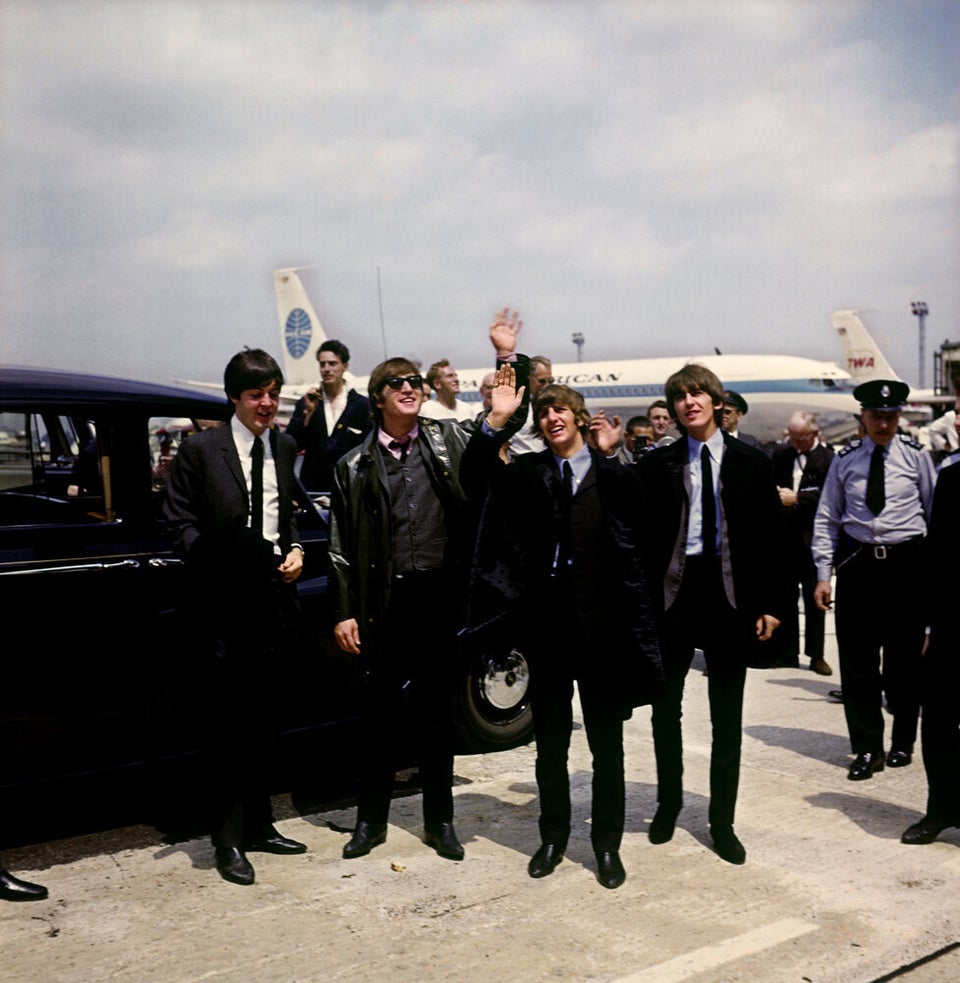 The Beatles