Piers Morgan has revealed he once turned down the chance to appear in a reality show, that would have seen him fake his own death.
The controversial TV personality has dipped his toe into the reality TV waters on a few occasions - appearing on the celebrity version of 'The Apprentice' on both sides of the pond, as well as judging the first three years of 'Britain's Got Talent' - but has now revealed that he had to draw the line at being a show that would have been titled 'Piers Morgan Is Dead'.
In a new interview with The Sun, Piers admits that Channel 4 once offered him the chance to fake his own death, so they could record and analyse the public's reaction.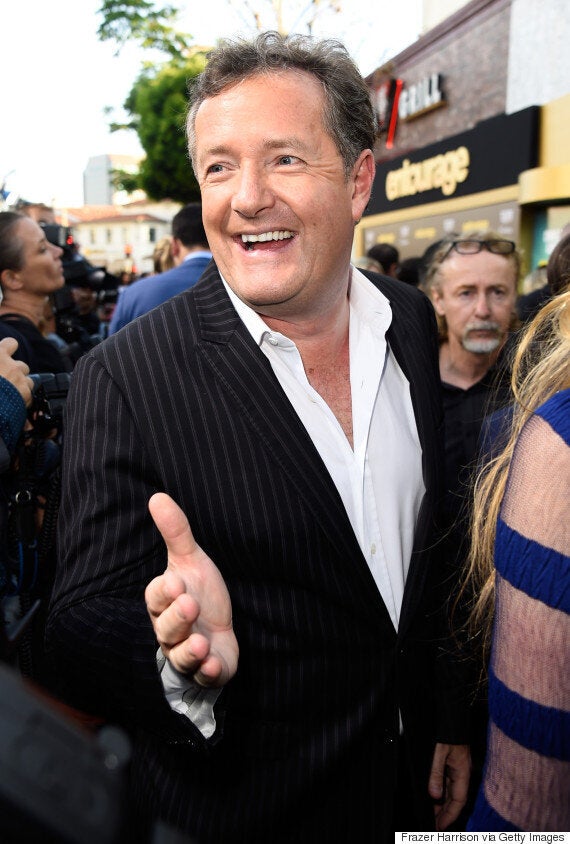 "They said, 'Obviously some people in your family would have to know it wasn't real, maybe your mother'. I thought, 'Yeah, and my kids maybe'.
"I told them, 'I don't think you'll be seeing Princess Diana-like scenes if I die'. It was an independent company who had approached Channel Four, who were very keen on the idea."
"I had my 50th recently and Amanda Holden and me were doing the old bongo dance until 3am, which was very impressive."
Dancing with Mandy Holden until the wee small hours is one of the few occasions we think we've been jealous of Piers Morgan…
Check out all the stars rumoured to be taking part below...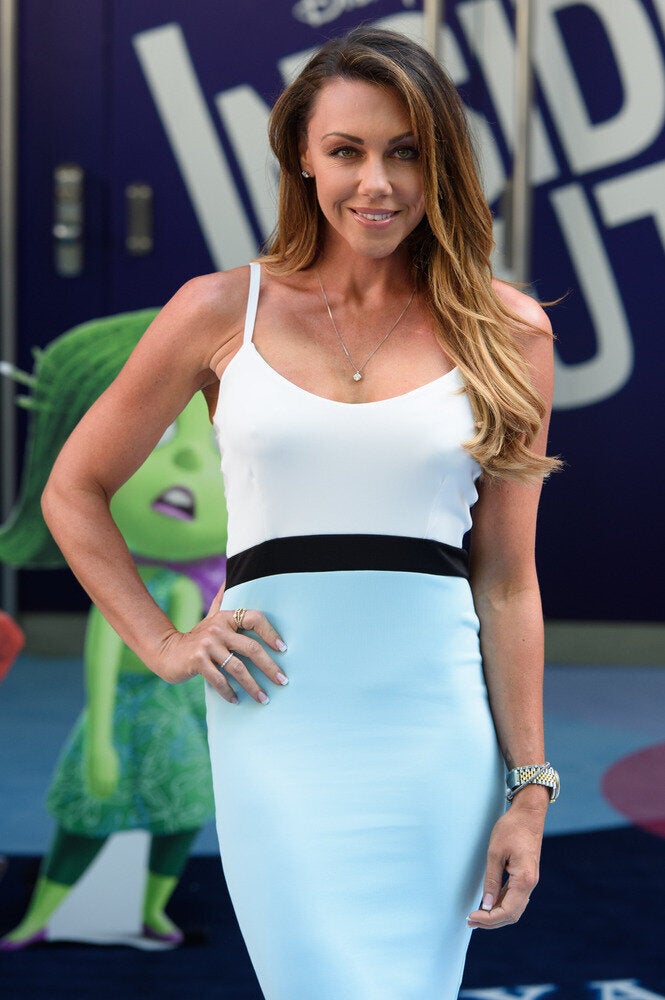 'Strictly Come Dancing' Rumours 2015