The former One Direction star - who has just signed a huge solo deal - reportedly hasn't had any further contact with the Little Mix singer since he sent the message two weeks ago.
"Perrie is one of the sweetest girls in the world and she's stood by him through thick and thin.
"Who does that? She's devastated, which everyone understands, but is doing her best to focus on work and to put on a brave face in public."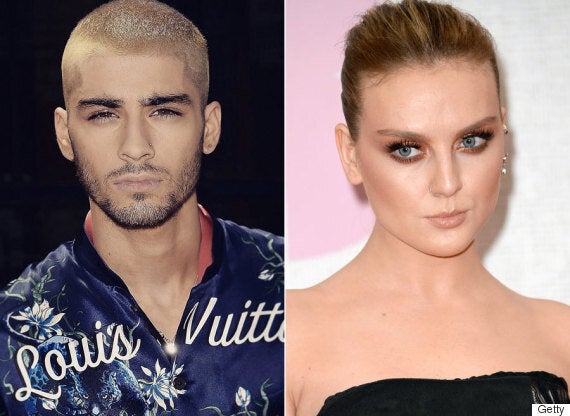 Zayn Malik and Perrie Edwards
The pair are now set for a battle over their newly purchased £3million home, which they bought just two months before Zayn sent her his final message.
"It was their dream home and he went through with the purchase only a few weeks ago. They bought the house from a Premier League footballer and both loved it."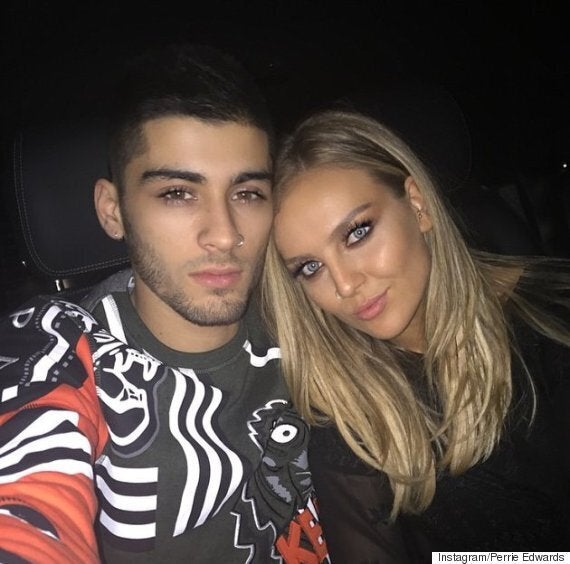 Meanwhile, one person who Perrie can count on for support is Zayn's ex-girlfriend Geneva Lane.
The former 'X Factor' took to Twitter to give her two pence worth, labelling Zayn 'a massive c***'.
"She deserves so much better than to be treated how she has for so long. So many lies and so much deceit. So wrong. She will come out strong," she tweeted.
"Dunno how she didn't realise sooner what massive c*** he is," she added.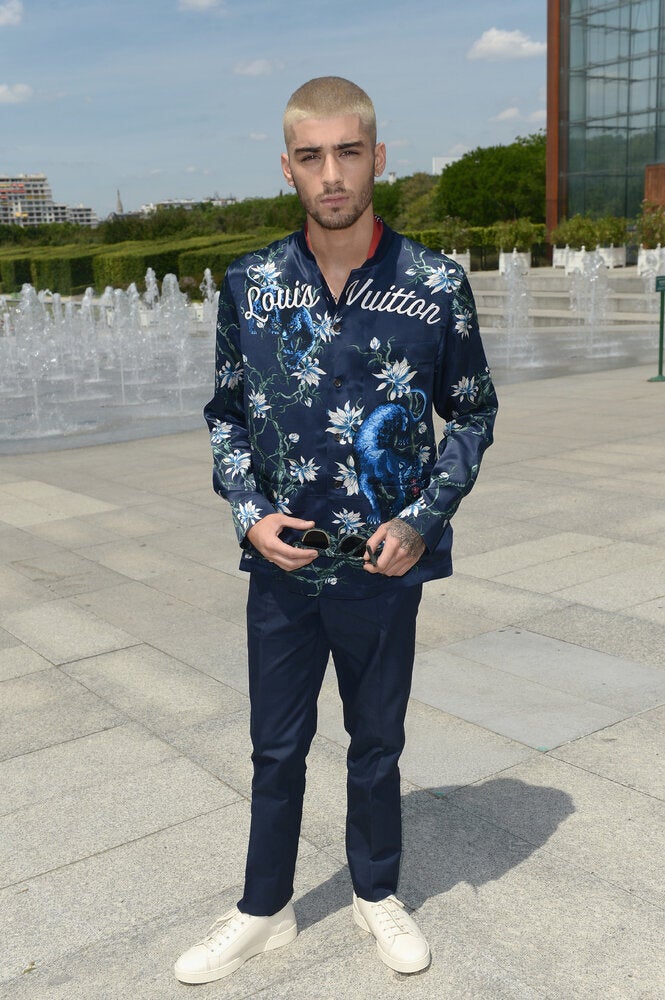 Zayn Malik's Best Style Moments