If, like us, you were wondering where the heck last year's 'X Factor' winner Ben Haenow had disappeared to, then wonder no more, dear readers.
Aside from the odd tweet, we haven't heard too much from Ben since he went AWOL after beating Fleur East to be crowned 'X Factor' champ at the end of last year.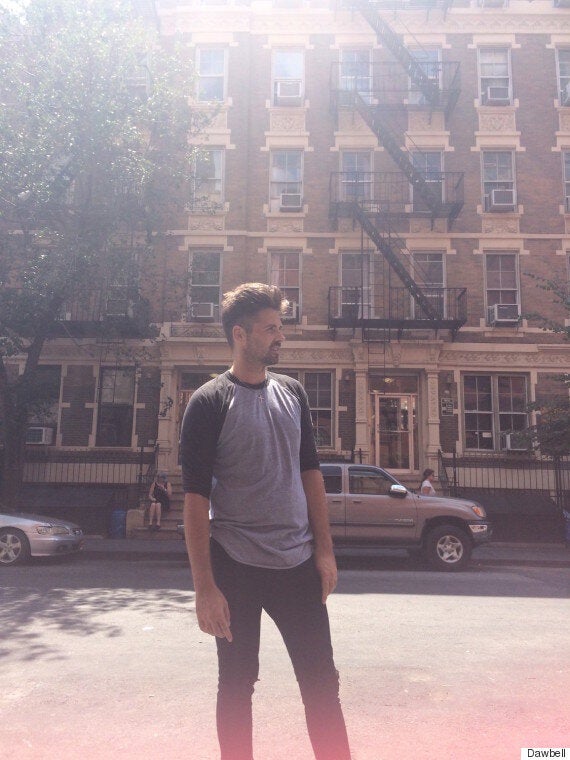 We were beginning to wonder if he'd gone back to driving his white van round Croydon.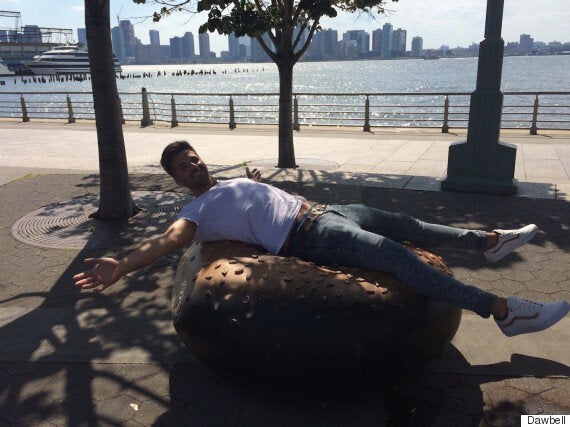 Thankfully, that isn't the case and we're sure it's no coincidence at all that as filming for the new series of 'X Factor' gets underway, Ben has broken cover in New York.
New pics of the 30-year-old out and about in the Big A have surfaced as well as news that he's been beavering away in the studio with the likes of Danny O'Donoghue of The Script and Kodaline.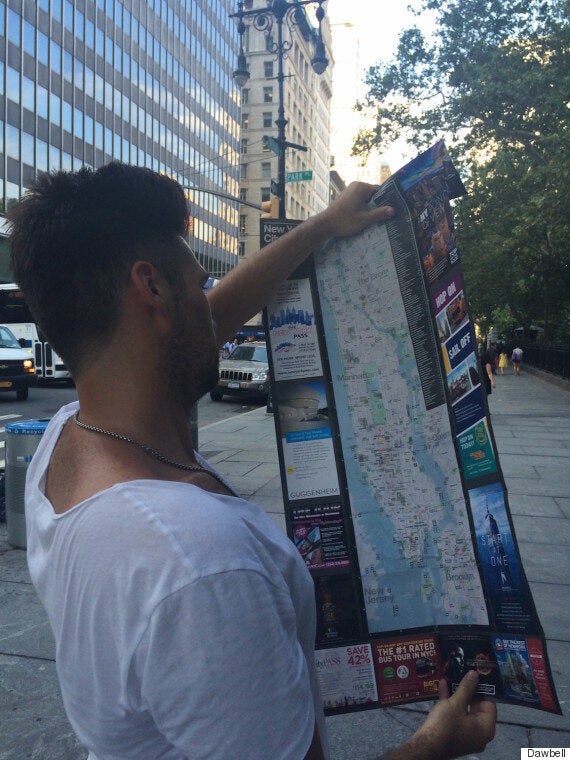 That debut album can't be too far off and, as is traditional with past winners of 'The X Factor', we're sure we'll be seeing him belting out his debut single when the live shows kick off in September.
Prepare yourselves Haeniacs.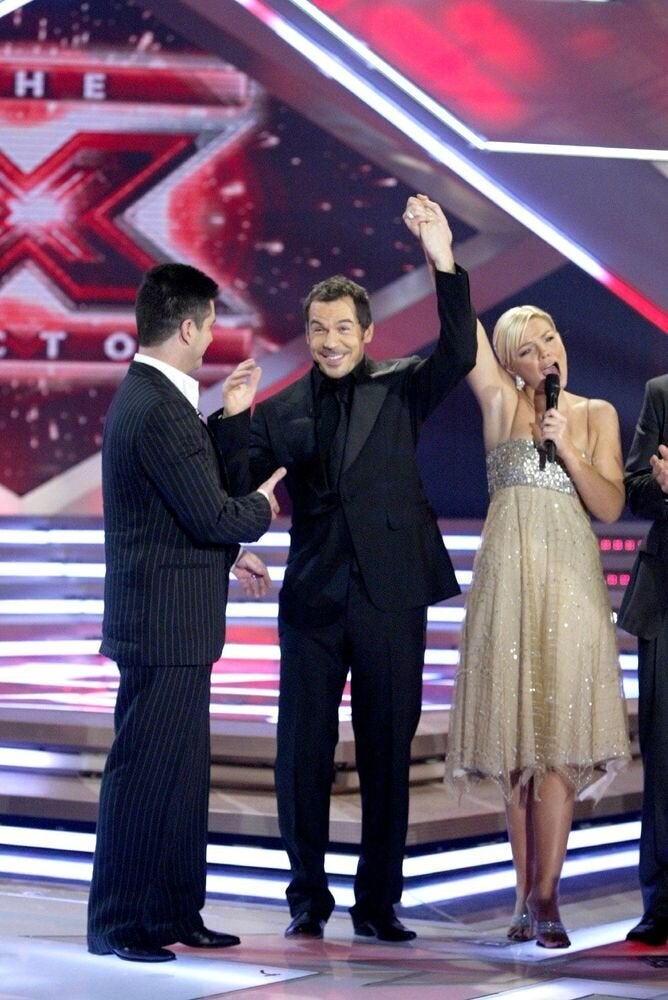 X Factor winners
Related