Brad Pitt and Angelina Jolie appear on screen together for the first time in a decade, in the newly-released trailer for 'By The Sea'.
Their first film outing, 'Mr And Mrs Smith', was a tongue-in-cheek romantic comedy about a complacent husband and wife, secretly both hiding the fact that they're secret agents from the other (it also also boasts a sex scene which repeatedly named among the hottest in cinema history).
However, their latest project, 'By The Sea', looks to be a decidedly more serious affair.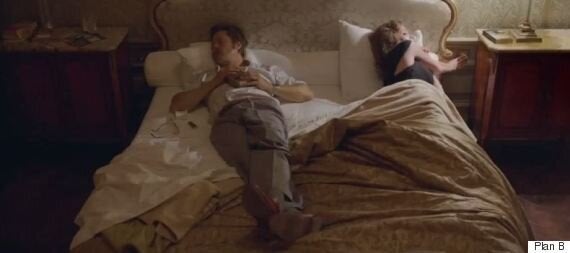 Brad and Angelina in the trailer for 'By The Sea'
Written and directed by Angelina - as well as being co-produced by both Brad and Angelina - the dramatic film tells the story of a couple whose relationship has grown stale, who decide to take a trip together, as a last-ditch attempt at saving their marriage.
Tellingly, though, the pair are only shown on screen at the same time for a matter of seconds in the whole trailer, including one scene where they lie awkwardly on a bed together.
The drama is ramped up towards the end of the clip, when Brad's character asks his wife whether she hates him, before ordering her to slap him.
Watch the full trailer below:
'By The Sea' is currently slated for release on 13 November.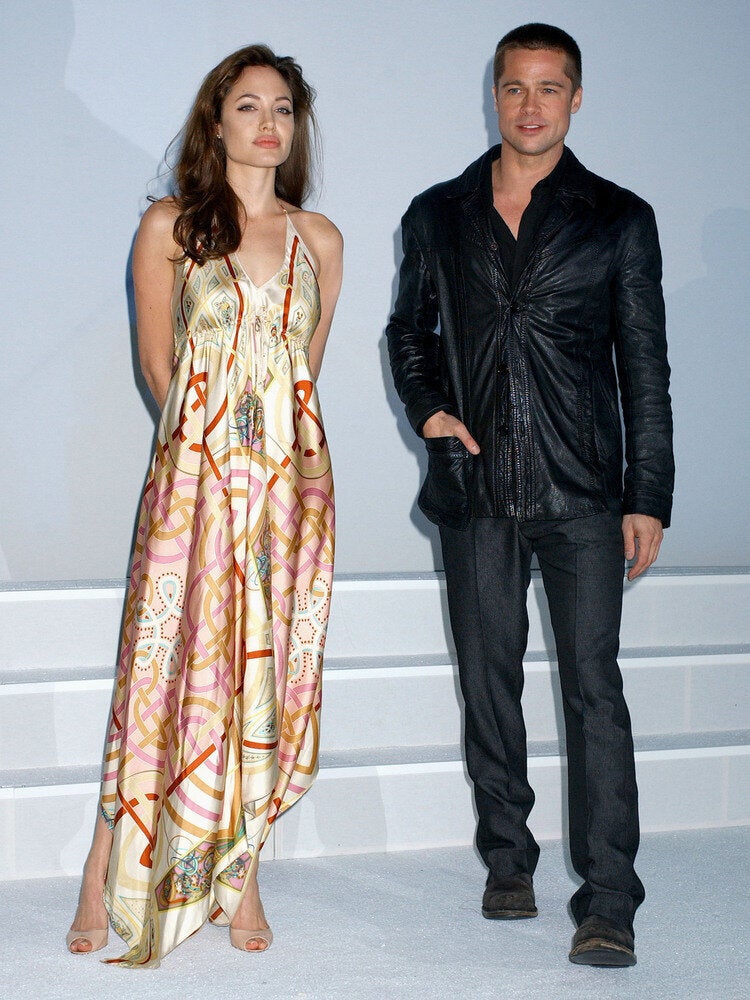 Brad Pitt And Angelina Jolie: Their Romance In Pictures
Popular in the Community