F1 driver Jenson Button and his wife Jessica have been left devastated after burglars broke into their holiday home in the south of France and stole over £300,000 worth of belongings.
The couple, who were holidaying with friends at the rented villa, are believed to have been knocked out with an anaesthetic gas during the robbery.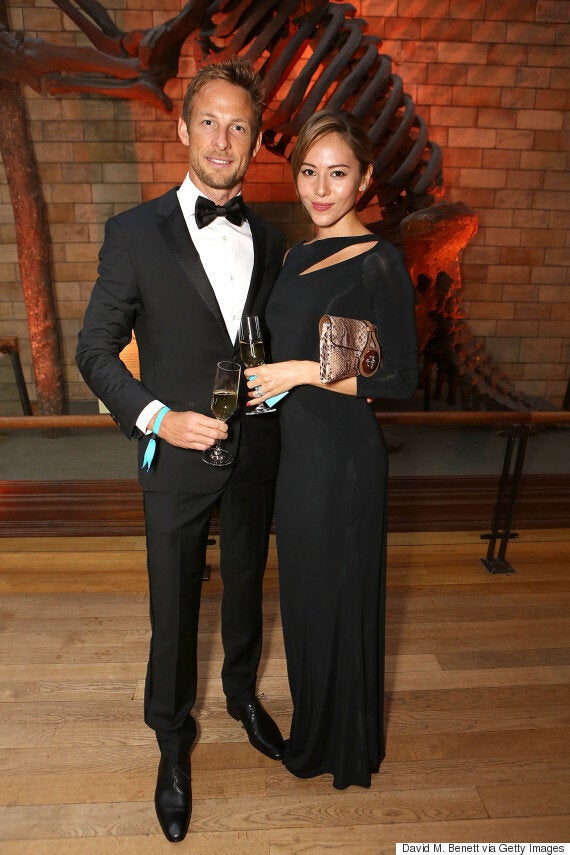 Jenson Button and his wife, Jessica
A spokesman for the British former F1 champion confirmed two men broke in on Monday and stole jewellery, including Jessica's £250K five-carat engagement ring.
Local police are said to believe a gas was pumped into the luxury villa through the air conditioning vent, knocking the residents out so they could access the property in Saint Tropez.
It is believed Jenson, who is worth over £71 million, was in bed, while three other friends slept in various rooms in the luxury villa.
A spokesperson for Jenson said: "Jenson, Jessica and friends were on holiday in a rented villa.
"Two men broke into the property whilst they all slept and stole a number of items of jewellery including, most upsettingly, Jessica's engagement ring.
"The police have indicated that this has become a growing problem in the region with perpetrators going so far as to gas their proposed victims through the air conditioning units before breaking in.
"Whilst unharmed, everyone involved is unsurprisingly shaken by the events."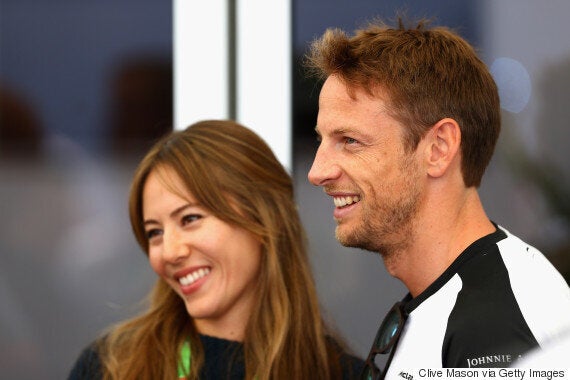 A source close to the 35-year-old racing driver added to The Sun: "Police have told Jenson they're convinced the burglars gassed the house using the air conditioning units.
"Jenson is convinced that's what happened too. But they weren't disturbed at all because the effects of the gas gives the burglars free reign.
"It was the same for their three other friends — they were all completely out of it.
"The first they were aware was when they woke up groggy the next morning and realised the house had been turned upside down.
"It was a terrifying experience for them to know these criminals were actually in the room with them."
The Grand Prix star is said to be in talks with the Beeb about co-presenting the show with Radio 2 Breakfast host Chris when it re-launches later this year.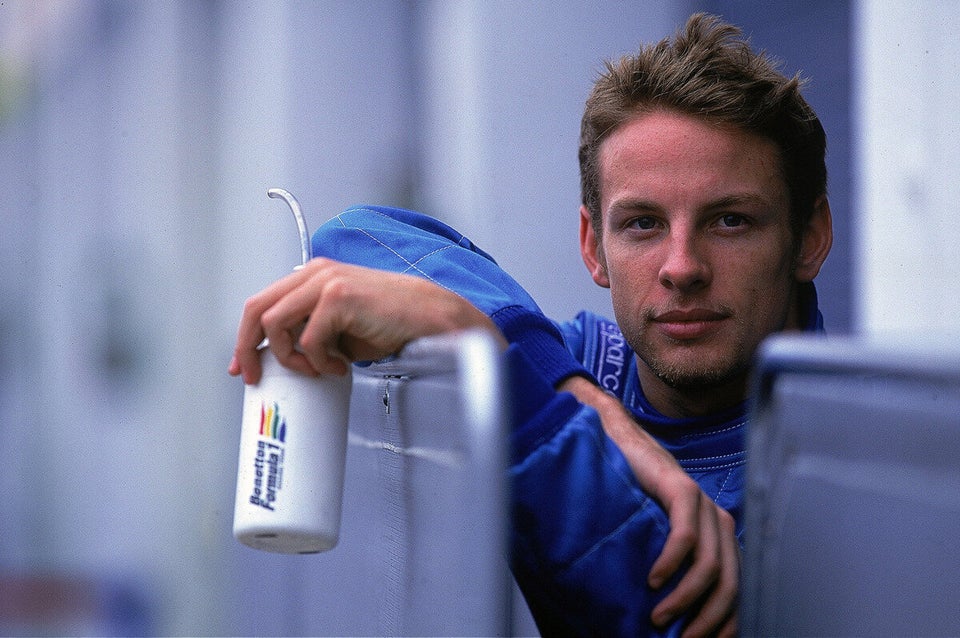 Jenson Button Reaches 250 GP Landmark