Is Jenson Button about to join Chris Evans on the all-new 'Top Gear' presenting team? According to latest reports he is - and neither the BBC or Jenson's people have denied the rumours.
The Formula One driver is said to be in talks with the Beeb about co-presenting the show with Radio 2 Breakfast host Chris when it re-launches later this year.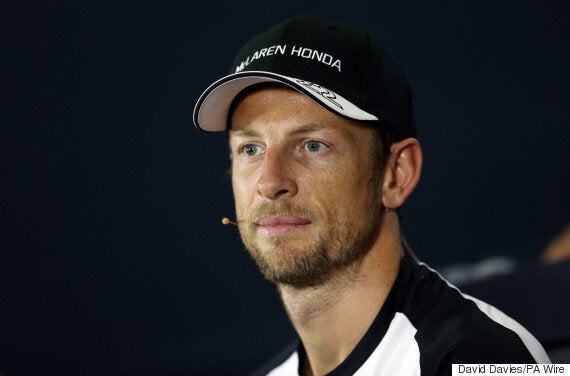 According to the Daily Mail, 'an announcement is imminent'.
If true, it wouldn't be the first time the racing driver has appeared, having been a guest on the motoring show when it was helmed by Jeremy Clarkson, Richard Hammond and James May.
The BBC have been on the hunt for a new presenting team ever since Clarkson was sacked earlier this year, following his infamous 'fracas' with one of the show's producers.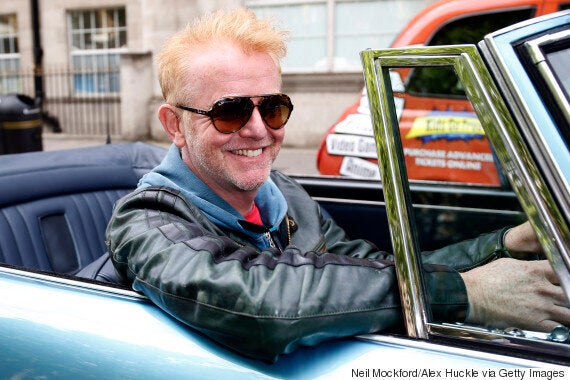 Chris Evans has been confirmed as the lead host and co-producer of the revamped 'Top Gear'
The car enthusiast has signed a three-year deal to head up the BBC Two show, which he has called his "favourite programme of all time".
He is rumoured to have signed on the dotted line for £1 million a year and will also act as executive producer.
Check out all of the rumoured presenters below…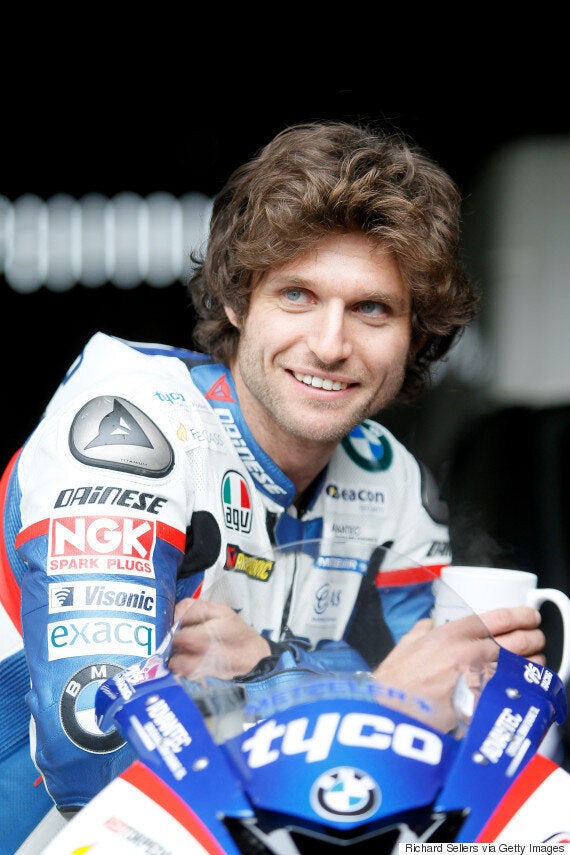 Possible 'Top Gear' Presenters
Related