BBC executives announced on Tuesday evening who they had signed up to take over from controversial figure and former Top Gear frontman Jeremy Clarkson.
The corporation revealed that Radio 2 DJ and bookies favourtie Chris Evans would lead the motoring show's new lineup.
The 49-year-old said he was "thrilled" to secure the job and promised to "respect what has gone on before and take the show forward".
He has signed a three-year contract with the BBC, although replacements for James May and Richard Hammond have not yet been found.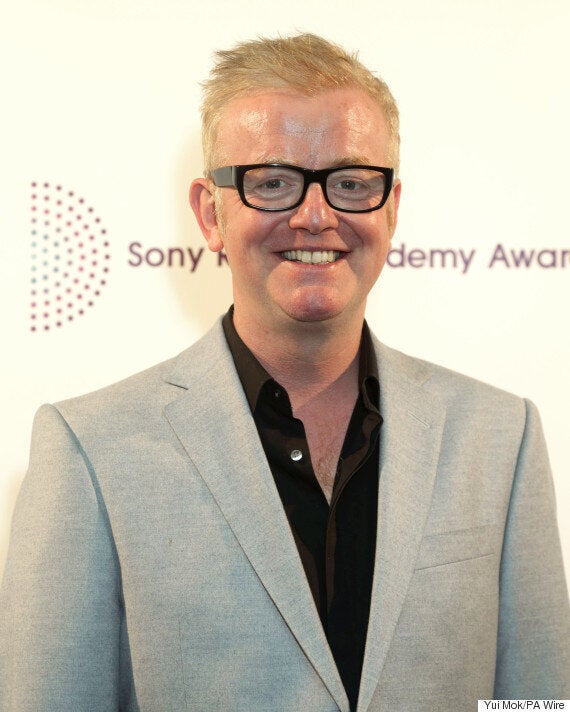 Evans pictured in May 2013
Evans said Top Gear was "created by a host of brilliant minds who love cars and understand how to make the massively complicated come across as fun, devil-may-care and effortless".
"When in fact of course, it's anything but and that's the genius of Top Gear's global success," he added.
In a tweet published on Tuesday evening, Evans announced his appointment and praised Clarkson, Hammond and May as being "the greatest".
He also confirmed he would not be leaving the Radio 2 Breakfast Show.
Production on the new series of the shows is due to start in the coming weeks and more information will be announced in due course, it was confirmed.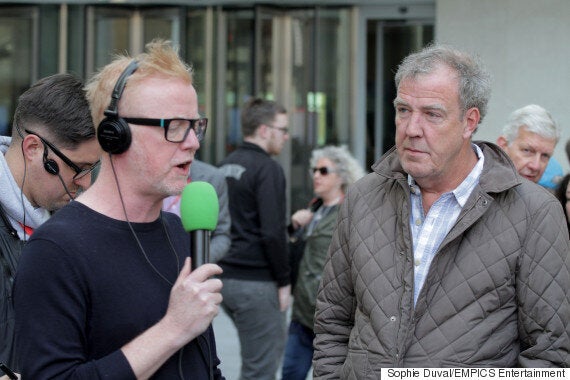 Evans and Clarkson pictured together
Controller of BBC Two and BBC Four Kim Shillinglaw said: "I am so delighted that Chris will be presenting the next series of Top Gear.
"His knowledge of and passion for cars are well-known and combined with his sheer inventiveness and cheeky unpredictability, he is the perfect choice to take our much-loved show into the future.
"Chris is a huge fan of Top Gear and has great respect for the craft and work ethic of one of the best production teams in the world.
"He knows the phenomenal attention to detail it takes to make a single sequence of Top Gear, let alone a whole series. He is already full of brilliant ideas and I can't wait for him to get started."
The popular programme is watched by almost 350 million people worldwide and is one of the BBC's biggest shows, with overseas sales estimated to be worth £50m a year.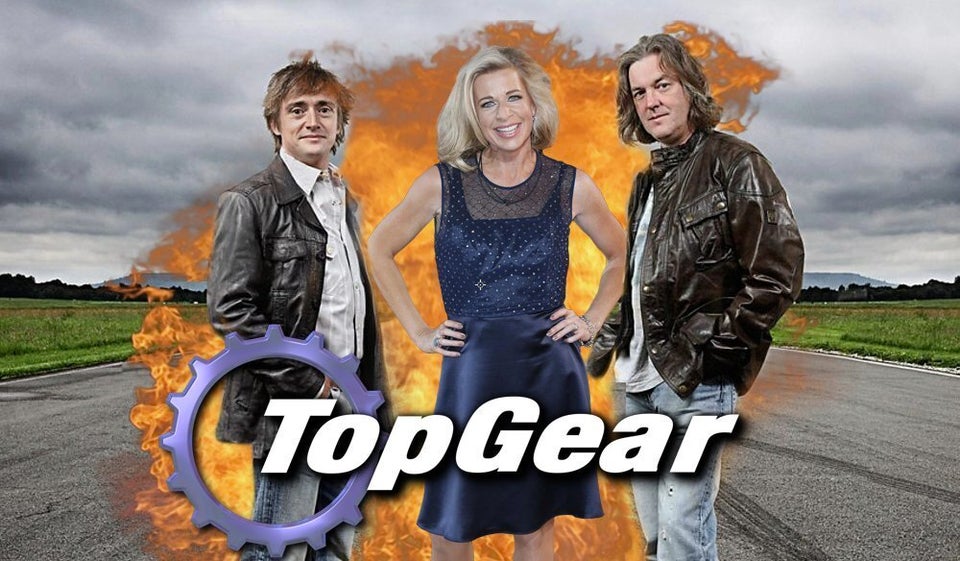 Who Could Replace Jeremy Clarkson On 'Top Gear'?