Get ready to dust off your platform boots and Union Jack dress, the Spice Girls are set to reform!
The girl group readying themselves for a comeback to celebrate the 20th anniversary of their debut single 'Wannabe' with a huge international tour, according to reports.
But there will be one person missing from the reunion after Victoria Beckham declined to join Mel B, Emma Bunton, Mel C and Geri Halliwell on the road.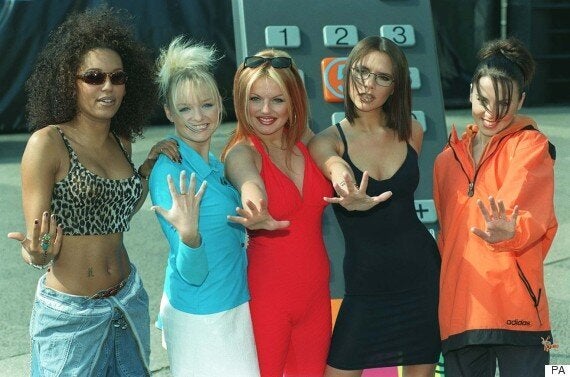 Scary, Baby, Sporty and Ginger are reported to have held a secret meeting in London last month and are now negotiating with tour promoters and possible management.
But Posh Spice Victoria has insisted she's too busy running her hugely successful fashion empire and looking after her family to be involved.
"There is a huge demand for the Spice Girls to get back together, especially with the nostalgia around the two-decade anniversary of their first release next summer.
"Mel B flew into London last month to secretly agree the plan with the other three girls. They should each make more than ten million pounds from this."
Sadly for Spice Girls fans, though, Emma Bunton appeared to pour water on the reports, with a tweet on Friday morning suggesting she wasn't aware a reunion was even happening.
She later addressed the rumours on her Heart radio show, insisting that "nothing's happening" in terms of a Spice Girls reunion - at least not "at the moment", adding: "If anything happens and it's concrete, and we decide on something, I will let you know."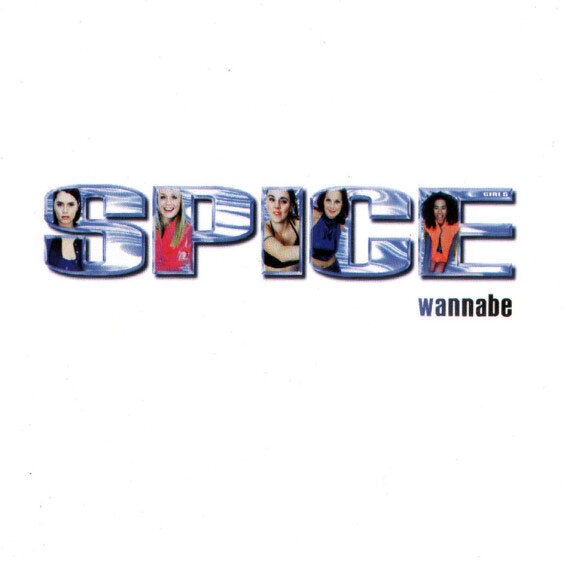 The girls are set to reform to mark the 20th anniversary of the release of their debut single 'Wannabe'
Spice Girls sold more than 85million records during the height of their worldwide fame in the 1990s, thanks to hits including 'Say You'll Be There', '2 Become 1', 'Spice Up Your Life' and 'Viva Forever'.
Despite reportedly refusing to join her former bandmates on tour, the door will be left open for Victoria in case she changes her mind about reuniting with the group in the future, but we wouldn't bet on it.
Story continues after the video...
"She feels that they left the stage on an amazing high with their Olympics performance and worries a reunion could tarnish their legacy."
"But Mel has been desperate to make this happen for a long time and she wasn't going to let Victoria get in the way.
"For a long time they put off the idea of working any projects without her because they wanted to stay as a five-piece, but with the 20th anniversary coming up they realised it was a case of now or never."
The girls last toured - with Victoria - in 2007, and raked in £107million in ticket sales and merchandise.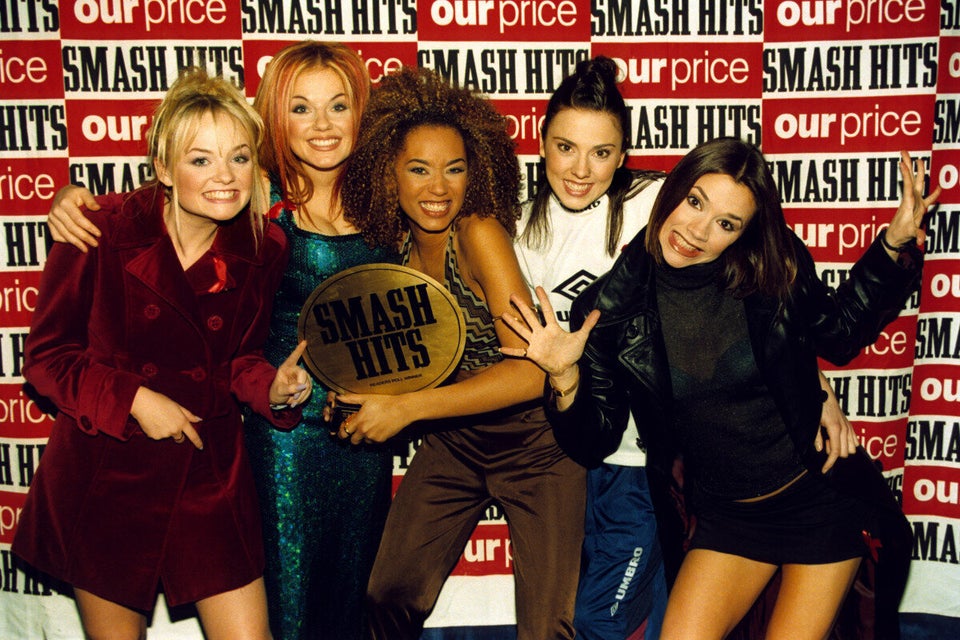 The Spice Girls