After a packed career finding fame on Eastenders and later onto New Tricks, the 44-year-old actress is having "as much time off as it takes" to hang out with Florence, seven, and Marnie, three.
Outhwaite split with her husband of eight years and father to her two children, Tom Ellis after his infidelity in 2014.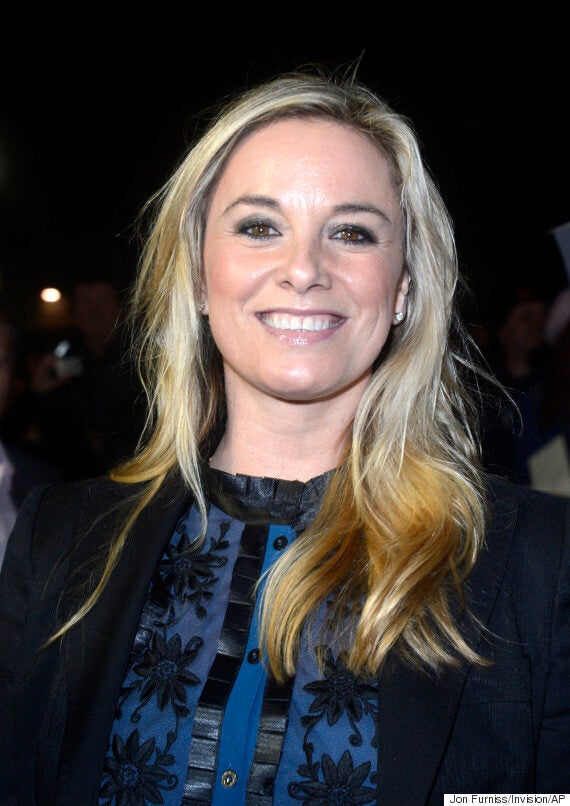 Outhwaite added: "[My kids] love having me around and I'm loving spending time with them, seeing their relationship with each other, and I just want to see a bit more of it."
The actress said she will also use the break to get her body back on track, experience more of the world and maybe even learn a new language.
With her previous filming commitments, she said she was working from 6am until 7-8pm and barely seeing her daughters.
And although as a young budding actress she was worried taking break like this would damage her career, Outhwaite said "it doesn't matter any more" as she admitted she is no longer taking calls from her agent.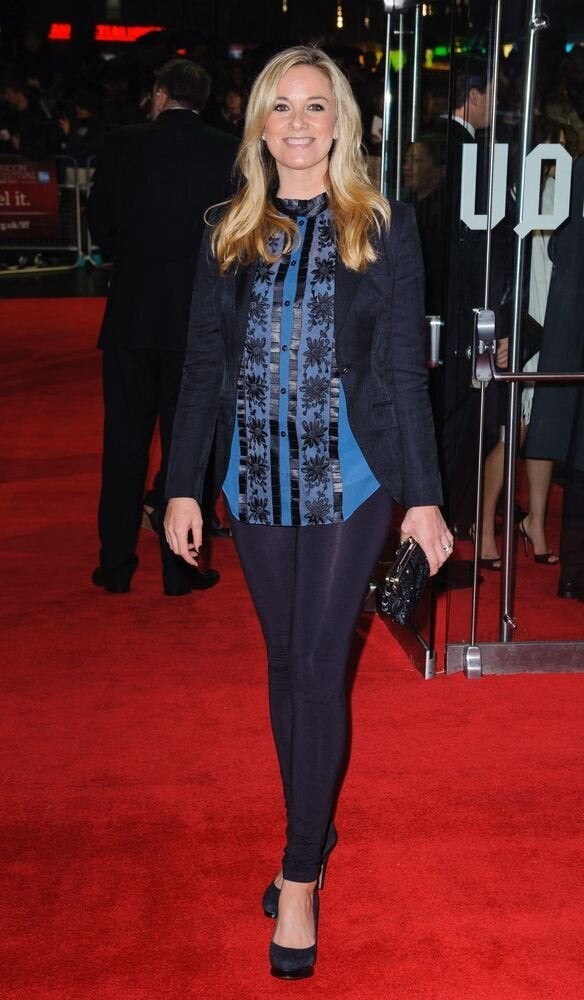 Tamzin Outhwaite