Caitlyn Jenner has posed for a photo with her ex-wife Kris Jenner, for the first time since she began living publicly as a woman.
The two were previously married for over 20 years, eventually having their divorce finalised in March of this year, months before Caitlyn came out to the world as transgender.
However, they've not yet been seen together… until now.
Kris and Caitlyn were reunited at a party to celebrate their daughter, Kylie Jenner's 18th birthday party, and marked the occasion with a selfie, alongside Kim Kardashian.
Kim shared the photo on her Twitter page, along with the caption 'The Parent Trap'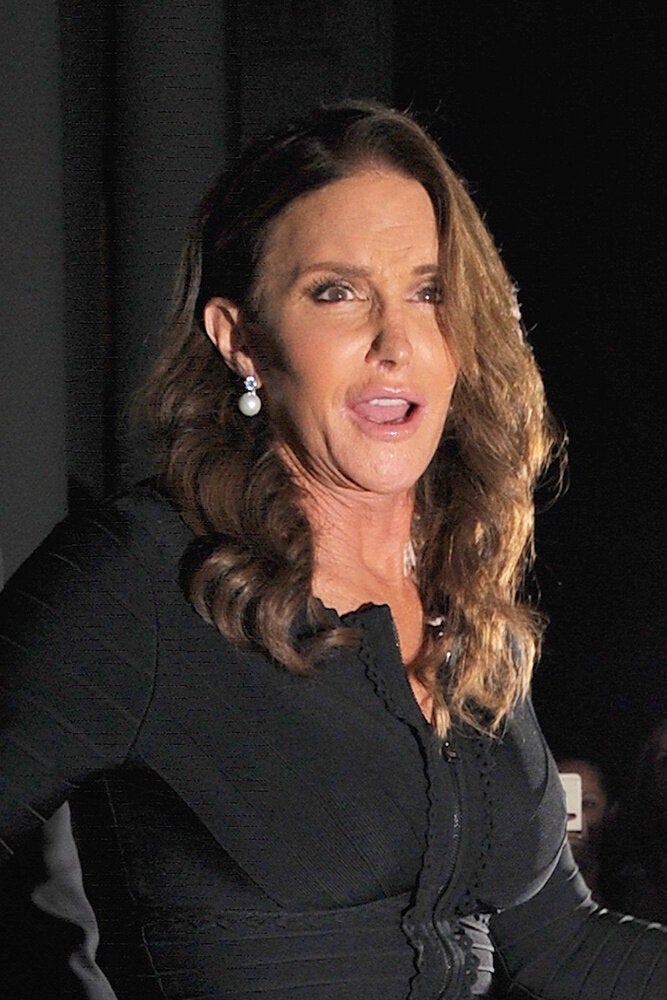 Caitlyn Jenner's NY Night Out