Jeremy Corbyn has already electrified the Labour leadership contest, energising the party's core vote. Now senior Tory MPs have caught "Corbyn-mania", sporting beards in tribute to the 66-year-old left-winger.
Both David Gauke, economic secretary to the Treasury, and culture minister Ed Vaizey have tweeted pictures of their hirsute new looks, which owe a little to five-times Parliamentary Beard of the Year winner.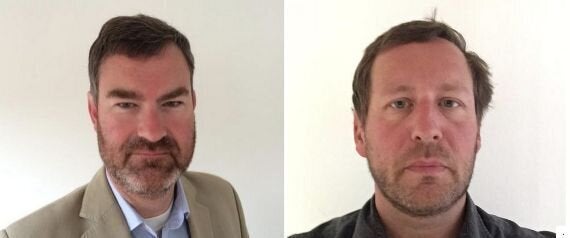 David Gauke (left) and Ed Vaizey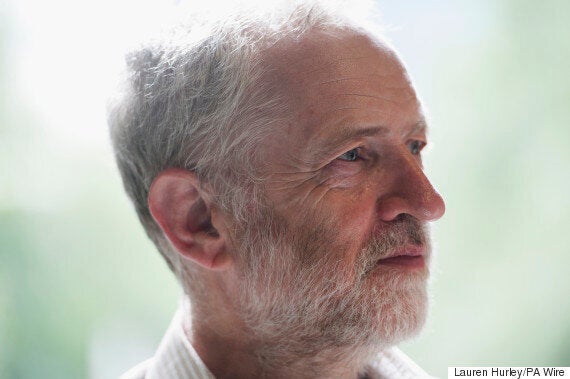 Jeremy Corbyn: the real McCoy
Mr Corbyn, standing on a left-wing ticket in stark contest to his leadership rivals, has been credited with drawing many of 190,000 people that are estimated to have joined the Labour Party since the election defeat.
But while the Tory ministers' tongue-in-cheek tweets appear to reflect how the party would be relaxed about a Corbyn victory, others have spoken of potential fears.
Former Cabinet minister Ken Clarke and mayor of London Boris Johnson believe he should not be dismissed lightly.