Fans of the much-missed Heath Ledger will have the chance for a glimpse into his thoughts during the last few months of his life, as his father reveals the pages of his diary for a German documentary.
In 'Too Young to Die', Kim Ledger flicks through the contents of a journal kept by his son Heath, as he was preparing to create his thrilling portrayal of Batman's Joker in 'The Dark Knight' - a part that would go on to earn him a posthumous Oscar in 2009. The statuette can be seen in the background while Heather's father looks through the diary.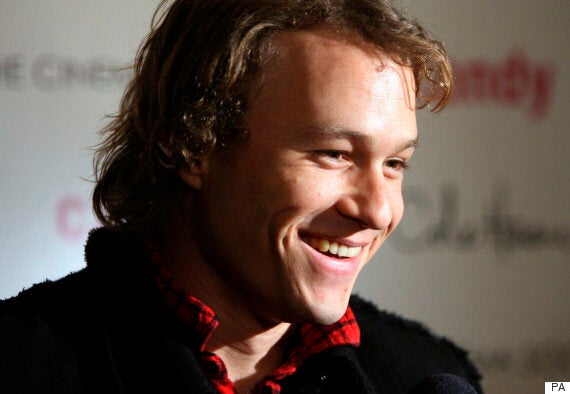 Heath Ledger died tragically young in 2008
The camera lingers on images of comic scenes, photographs, pictures from the 1960s classic 'A Clockwork Orange' including the character Alex DeLearge. And Heath has written clearly the word 'Chaos' across the page.
His father Kim remembers Heath's commitment to a role.
"He pretty well locked himself up in a hotel, in his apartment, for a month or so, to sort of galvanize the upcoming character in his own mind," he tells the filmmakers.
"That was typical of Heath on any movie. He would certainly immerse himself in the upcoming character. I think this was just a whole new level."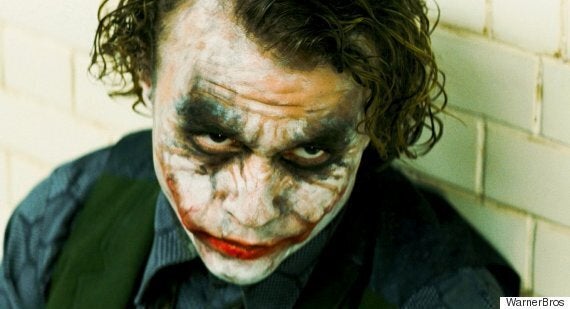 Heath died in January 2008 aged only 28. His death - in New York, from an overdose of prescription medication - brought to a shockingly early end a blossoming career, which had seen him win legions of fans for his roles in 'Brokeback Mountain', '10 Things I Hate About You' and 'A Knight's Tale'.
You can view the full documentary at Vimeo:On Demand - click here.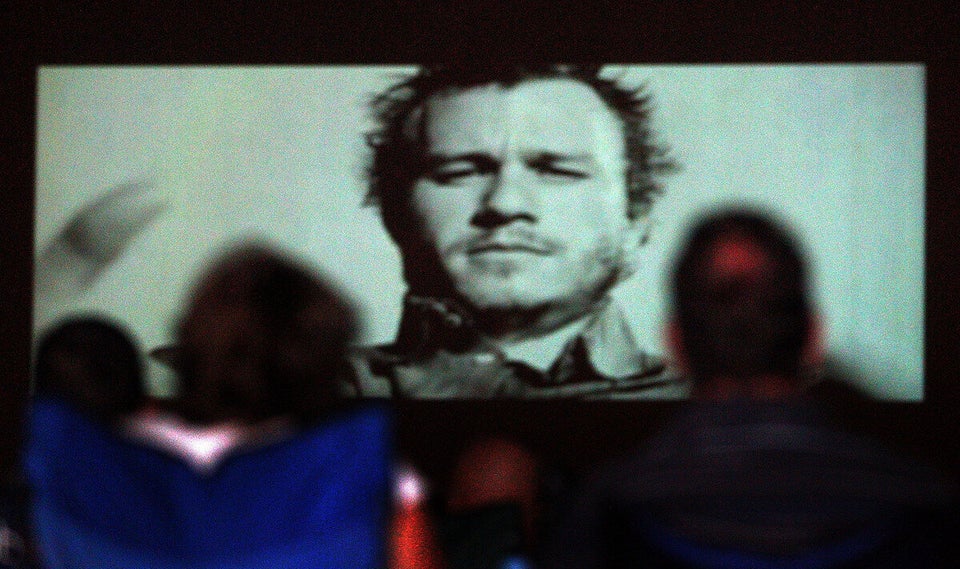 Heath Ledger Remembered