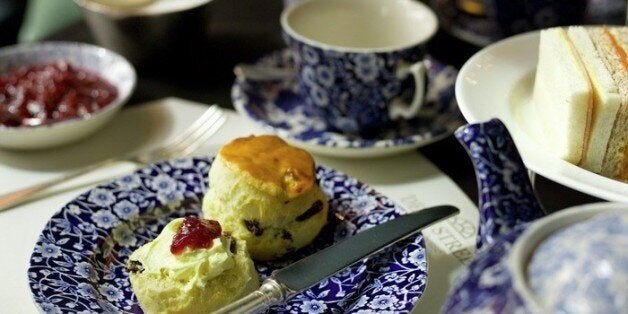 Quintessentially British, is there any better way to pass the afternoon than with platefuls of finger sandwiches, cakes and scones, washed down with a pot of tea? Surely not.
So to celebrate one of our favourite dates in the foodie calendar, National Afternoon Tea Week, it's time to grab some scones (however you pronounce them) as we take a closer look at those finger-licking treats.
After all, what makes the perfect afternoon tea?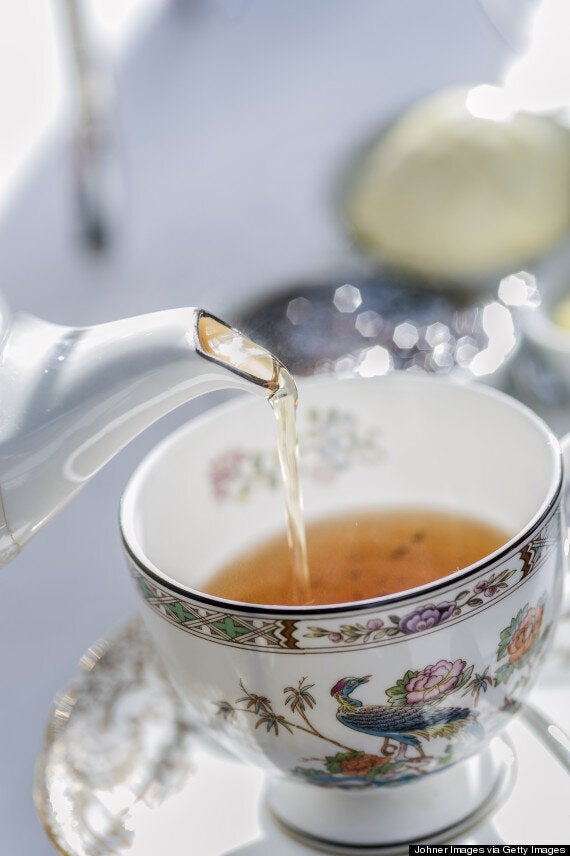 Legend has it that the afternoon tea was invented by Anna Russell, the 7th Duchess of Bedford, in the early 1800s. At the time, people only tucked into two meals a day (one in the morning and one in the evening) and, not surprisingly, Anna found herself on the peckish side once too often. And what better pastimt could she have come up?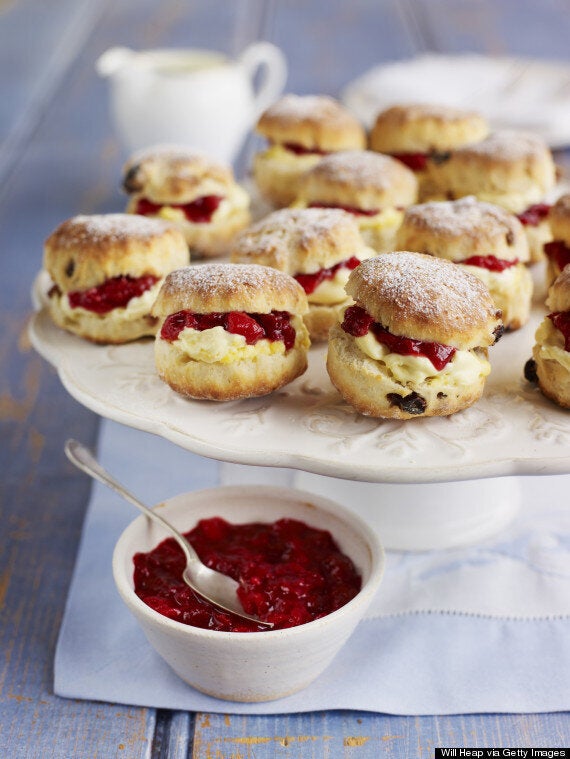 The humble scone. The undisputed cornerstone of the whole afternoon tea experience. Light, crumbly and, in some cases, studded with juicy raisins, if the scone has been mastered you know you're in for a treat.
England, Scotland and Ireland all lay claim to this buttery treat, but who really cares when they taste so good?
Which comes first, the cream or the jam?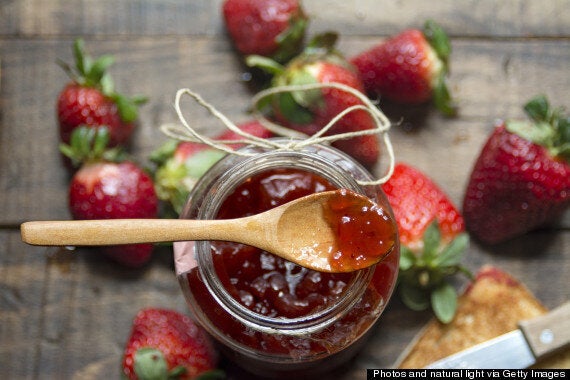 A debate that has caused many a county to clash: Devon say you should cover each half with clotted cream and then a dollop of strawberry jam, Cornwall say it's the other way round. Whatever the correct scone etiquette is, they both taste pretty good to us.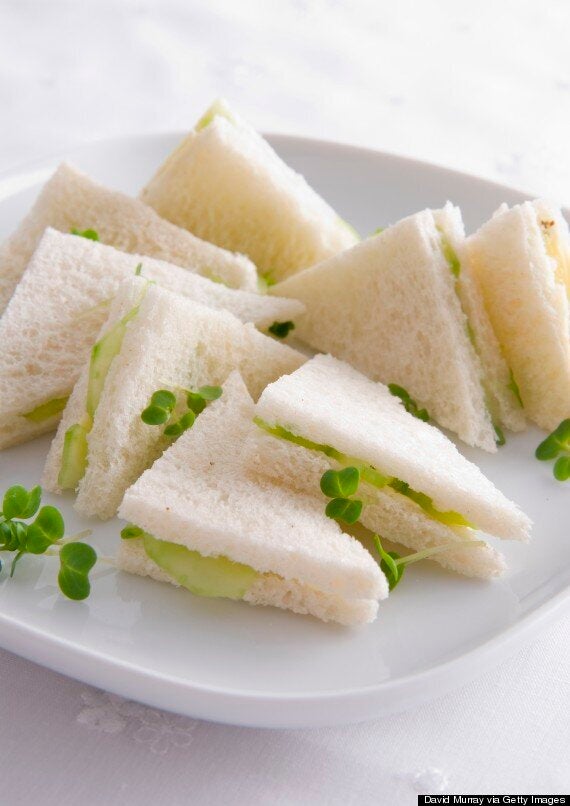 Those finger sandwiches need to be precise. They should be light enough that you feel you could eat hundreds of them and, of course, crusts should be removed.
"Cut the cucumber into slices as thin as you can make them, and put in a colander or sieve. Sprinkle lightly with salt (don't go overboard) and leave for 20 minutes," she says.
"Taste to check you haven't over salted them: you can rinse them at this point if so.
"Lay out a few pieces of kitchen paper on the work surface, place the cucumber slices on them, and pat dry."
Arrange over some crustless buttered white bread and serve immediately.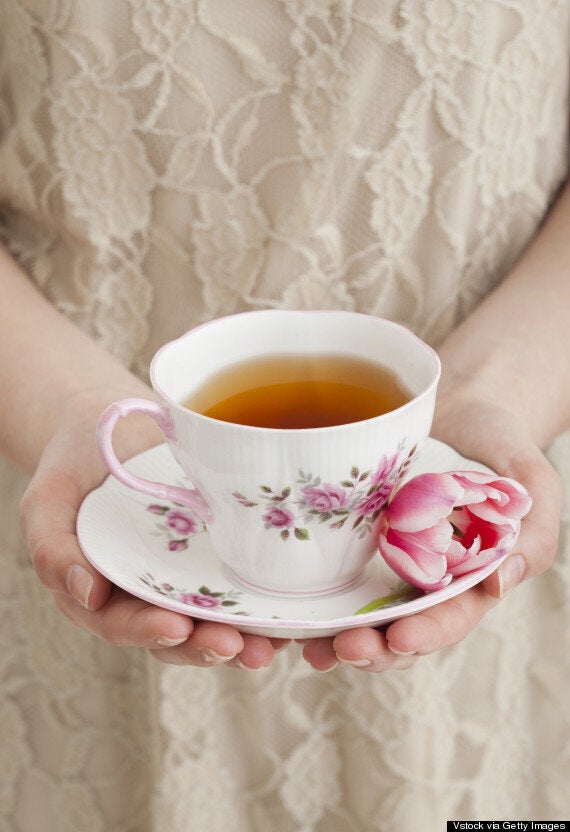 No afternoon tea spread would be complete without a cuppa, and we're no longer just talking about English Breakfast or Earl Grey.
With over 3,000 varieties available across the globe (black, green, oolang, white and puer to name but a few), there's one to suit every sarnie, scone or sweet treat.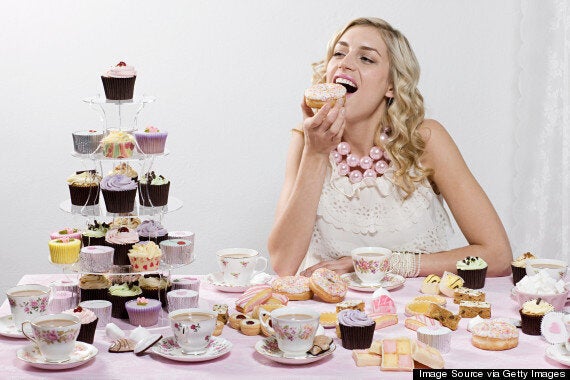 Well, the longer the better. Most places will replenish sandwiches, scones and cakes - so we say, make the most of it. Anything under an hour and a half will seem too rushed.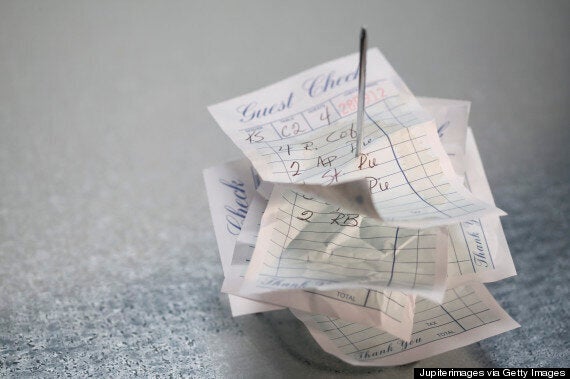 In London, prices vary from £25-£50.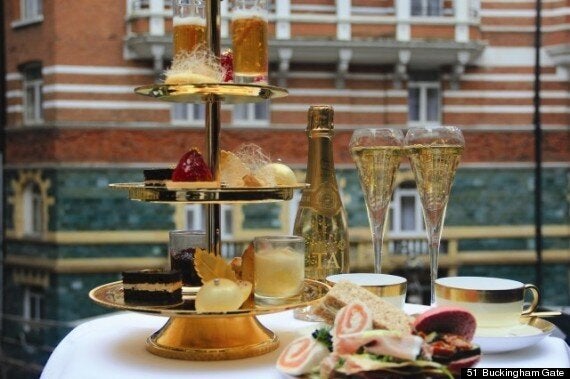 The 24 Karat Gold Afternoon Tea at London's 51 Buckingham Gate coming in at £150 per person. The lavish tea includes gold leaf jelly, a white chocolate delight with gold leaf and strawberry tart with gold flakes - as well as a selection of scones and finger sandwiches, all washed down with some bubbly.
Related