A man and a woman have been killed and another person is seriously injured after a stabbing at an Ikea store in Sweden.
The incident occurred at a Västerås branch of the furniture giant, which is just outside of Stockholm, The Local reports.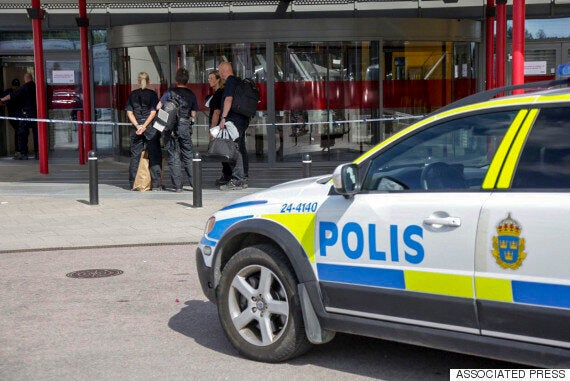 Police at the scene of the Ikea store in Västerås on Monday
Ambulances and police are at the scene and the Erikslund shopper centre housing the store has been closed, Ikea spokeswoman Anna Pilkrona-Godden said.
She added: "Our thoughts are with those affected."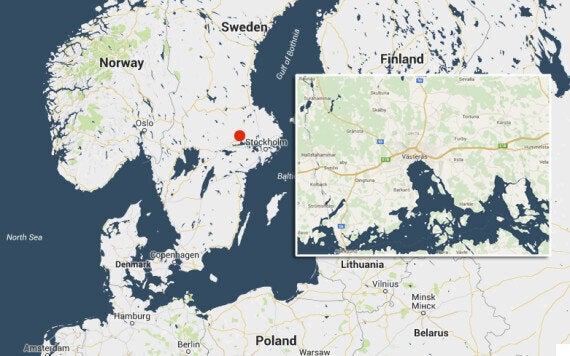 Västerås is located about 115km northeast of Stockholm