Diablo, who won an Oscar for her screenplay for 'Juno', has been involved herself for some time, but has spoken frankly about the lack of impetus in getting the high school drama off the ground.
She told Vulture: I get asked about 'Sweet Valley High' more than anything else, and it's interesting that a project that didn't go forward would get that many questions.
"That shows there's a huge appetite out there for a 'Sweet Valley High' movie. I just can't get the f**king thing made!"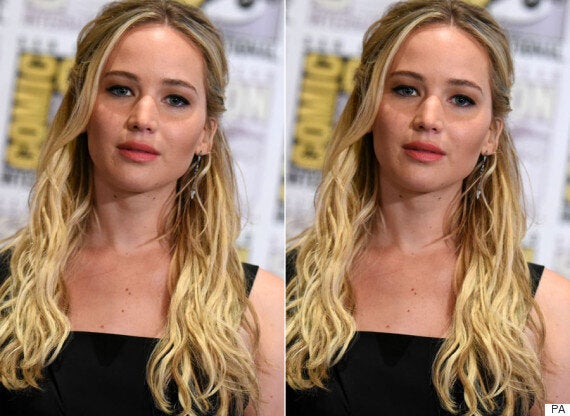 Double dose of Jennifer Lawrence - how could they resist?
Seemingly thinking on her feet during the interview, Diablo commented: "You always need that wild-card element who actually gets things moving. Maybe if Jennifer Lawrence said tomorrow that she wants to play Elizabeth and Jessica, the movie gets made."
And she added for emphasis: "Please. Jennifer Lawrence, you can get me an automatic green-light for Sweet Valley High. Let's do this!"
The movie would be based on the best-selling book series about twins Elizabeth and Jessica Wakefield and their adventures in high school in Sweet Valley, California. A TV series based on Sweet Valley High ran for 88 episodes between 1994 and 1997, starring real-life twins Brittany and Cynthia Daniel.
There are 152 of the books in total, and they've sold in their millions - you'd think bringing this to the big-screen would be a no-brainer for head-scratching execs... watch this space.
Jennifer Lawrence has proven to have the magic touch for whatever she does - earning an Oscar for her role in 'Silver Linings Playbook', and helming the 'Hunger Games' franchise to an expected purse of $3billion by the time the final film arrives in cinemas later in the year.
Alternatively, should J-Law prove unavailable...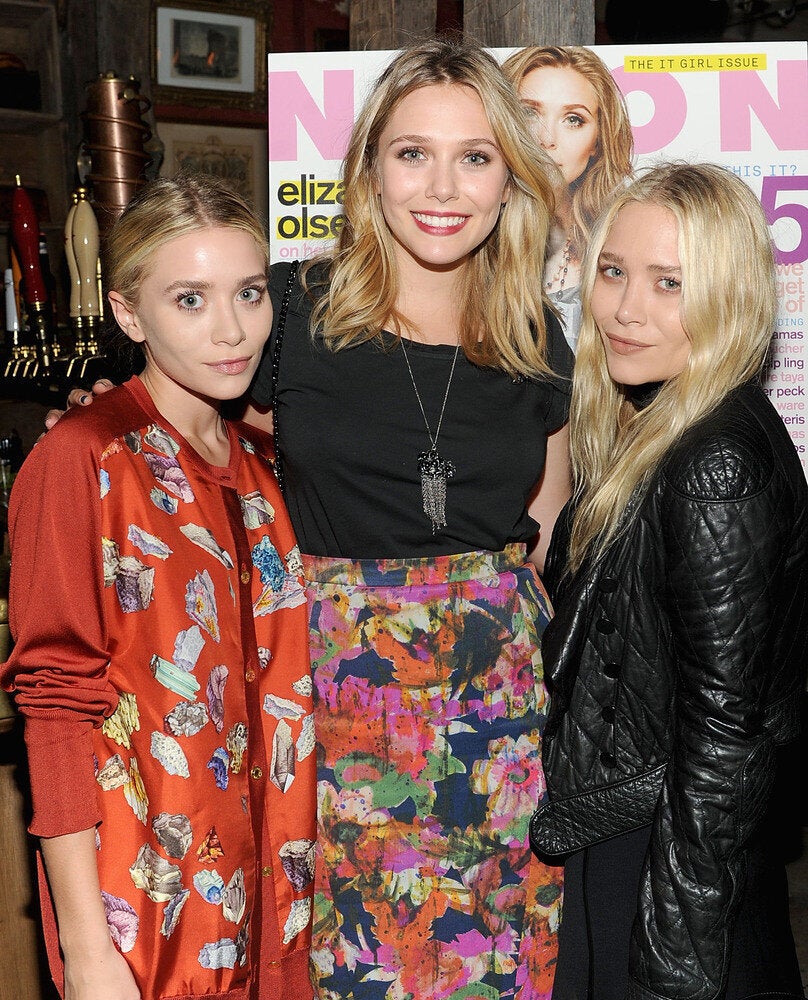 Celebrity Twins & Siblings
Popular in the Community